Dynamic LED or LCD displays are essential in an optimized production process. These displays show the current status of various indicators within your process, so that adjustments can be made or not and efficiency is increased..
In addition to displaying the current status, a Q-lite production display also allows you to view the objectives so that your employees or managers can see the status of the production process at a glance.
Research has already shown that the use of dynamic LED or LCD displays increases the motivation, involvement and productivity of the employees.
In different shapes and sizes
A production process is always unique and always requires an adapted approach when a production display is integrated.
Clear display
On one hand, it is important to ensure a good design so that the correct information is displayed in a clear manner. On the other hand, the environment in which the LED or LCD display is installed must also be taken into account. Think about:
Indoor of outdoor application
Heavy industry such as concrete plants or the metal industry
Food industry, whether or not in an extremely cooled environmentg
Distribution centers
Different techniques
The Q-lite production displays are available in various techniques, for example we use:
LED technology (graphic or not)
LCD-technology
Link to registration system
The Q-lite production displays are linked to a registration system. The link can be done in various ways:
By means of a serial communication connection with a PLC
By means of an analog measurement value that is interpreted
Through an API link with an ERP package
Thanks to our personalized approach, all desired properties are considered including the smallest detail and we offer you a solution that meets your needs as much as possible.
RAAAK platform for control
We have developed the RAAAK platform to control and manage the production displays. With this platform you can control the production displays yourself, so that the information shown is always up-to-date. Thanks to a number of standardized interfaces, this platform is also the basis for linking with external systems, data sources, devices and PLCs.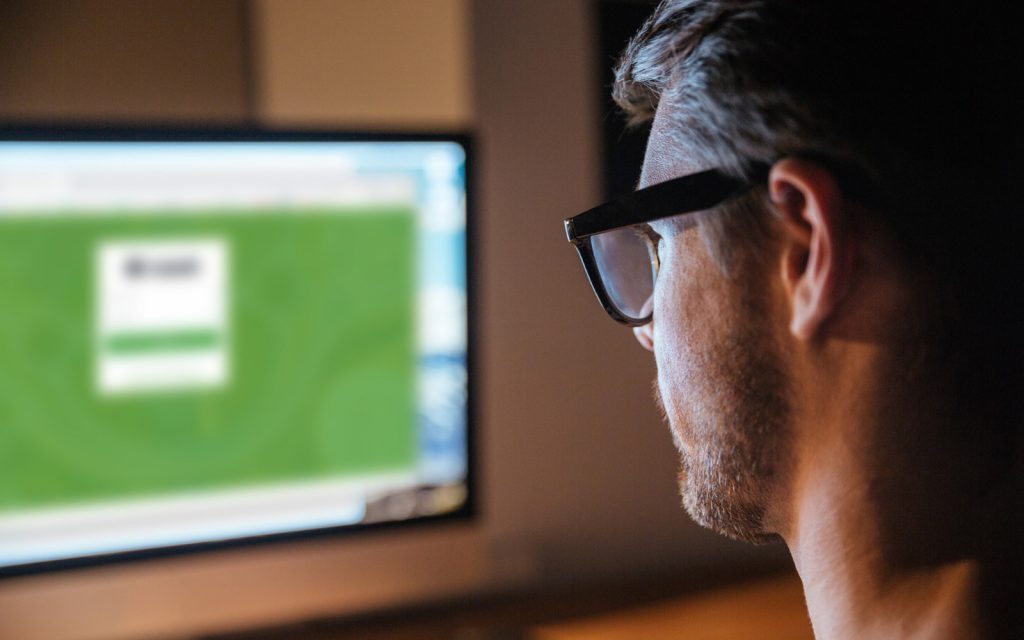 Custom advice
As a specialist in the production, development and management of display systems, Q-lite is happy to advise you on the right system that exactly matches your wishes and the message you want to convey.
Solutions for industrial sites
If you want to welcome visitors in a dynamic way, our LCD or LED totems are the ideal solution. Visitors can find the right way through our digital signage or truck docking systems.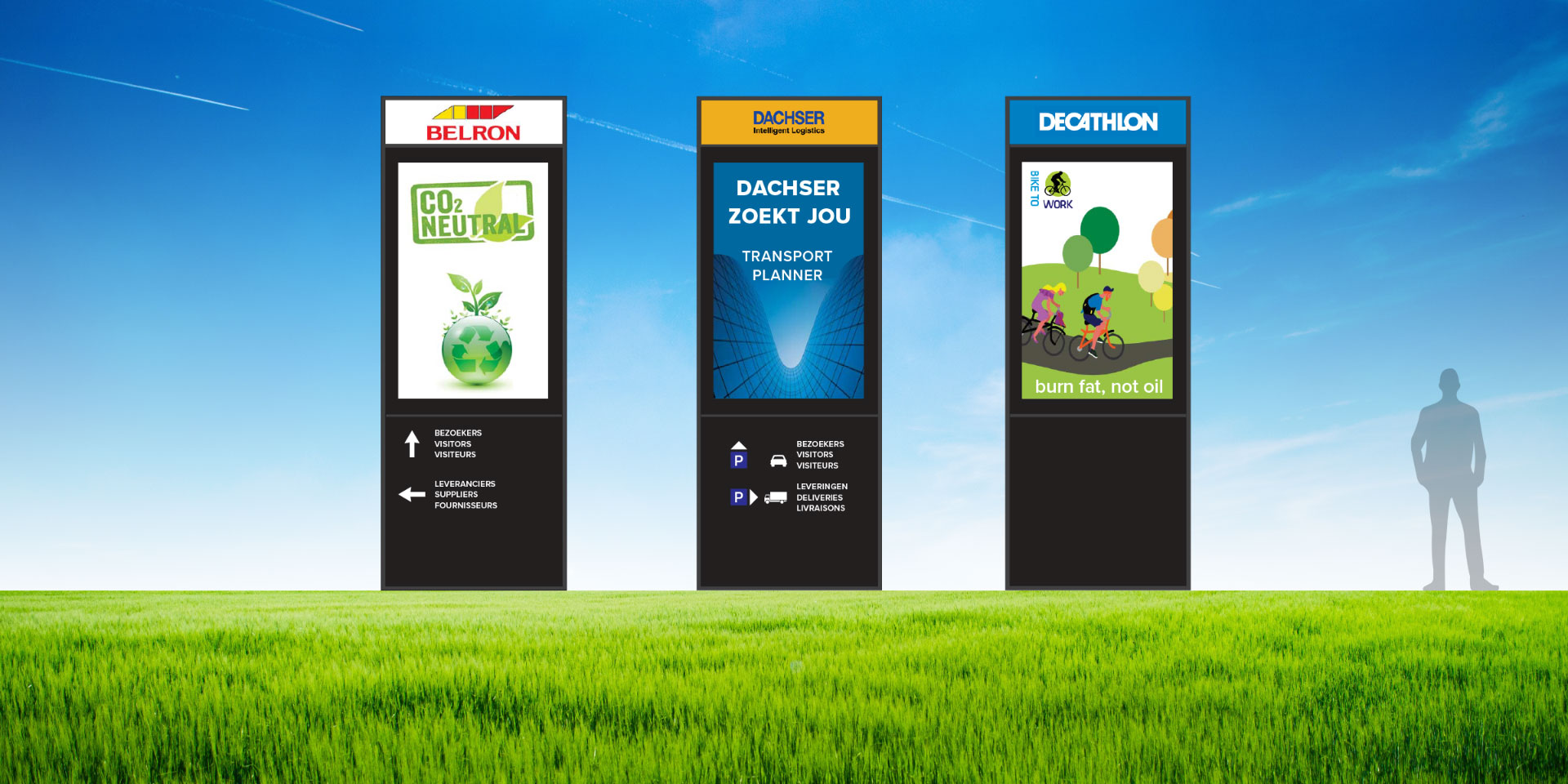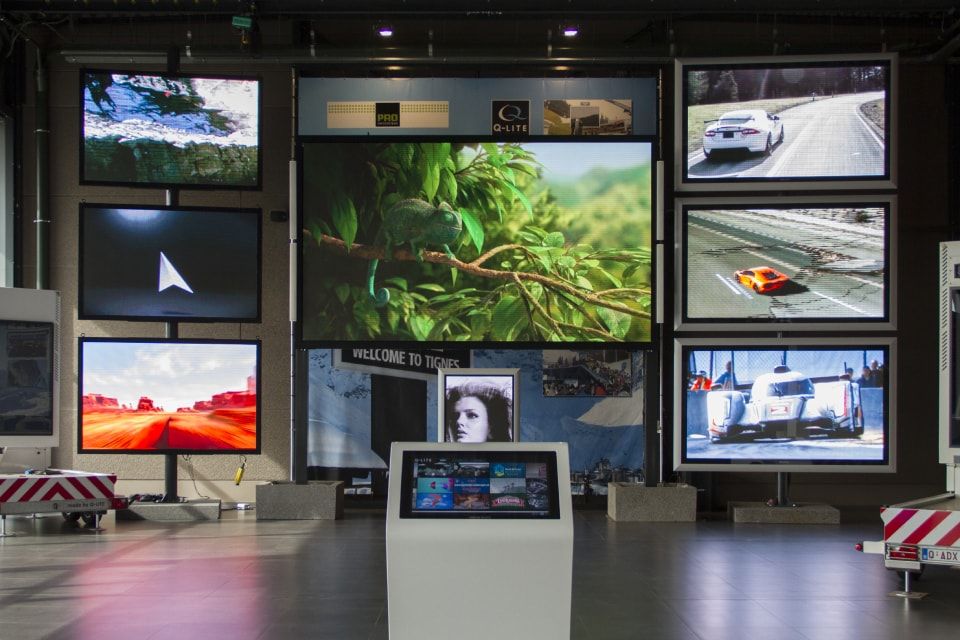 Visit our Visual Experience Center
Curious? Visit our unique experience center and factory and be inspired by our solutions!