Travel Information Display
The demand for proper guidance of travellers in a city, station or airport is crucial to keep circulation running smoothly. Travellers must have the right information so that they are always at the right time, at the right place.
Besides sophisticated management systems that manage the ins and outs of a station or airport, it is also very important to choose the right technology to communicate with travellers. As the operator of the passenger information system, you want to have absolute confidence in the operation of your communication carriers. With years of experience within this sector, with us you have found a suitable partner to make the project shine.
Smooth communication via an LED display
Q-lite's travel information systems give your project a professional, solid look. The LED displays can be monitored remotely so that you can always be confident that the passenger information system is working properly.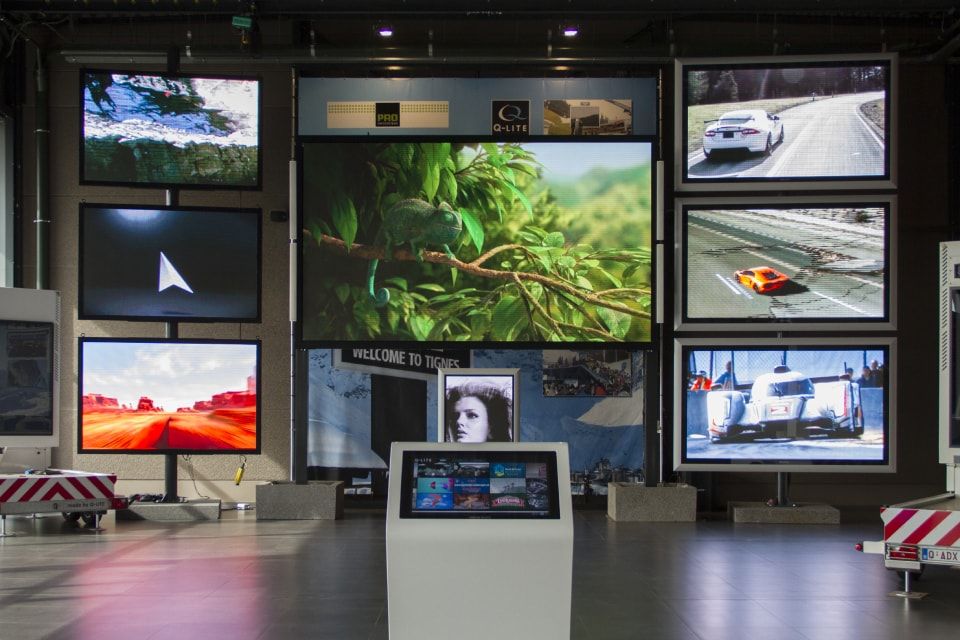 Visit our Visual Experience Center
Curious? Visit our unique experience center and factory and be inspired by our solutions!