Demand for green power is unabated. To meet this demand, more and more wind turbines are appearing which can convert wind into electricity. Besides the many advantages of this method of power generation, there is also a danger behind these immense structures during winter months. After all, ice may form on the sails of the mills. This ice can simply fall off the blades, putting people under and around the windmill at risk. In addition to other preventive systems (including Topwind's IPS, Ice Prevention System), we have developed a special warning display for people in the vicinity of the wind turbine: the "Ice Alert display". This display alerts people to the dangers of ice fall making people aware of the risk around the wind turbines.
A simple yet powerful tool that guides your visitors through your ski area
The Ice Alert display allows you to inform the area around a wind turbine of a possible danger from falling ice from the blades of a wind turbine.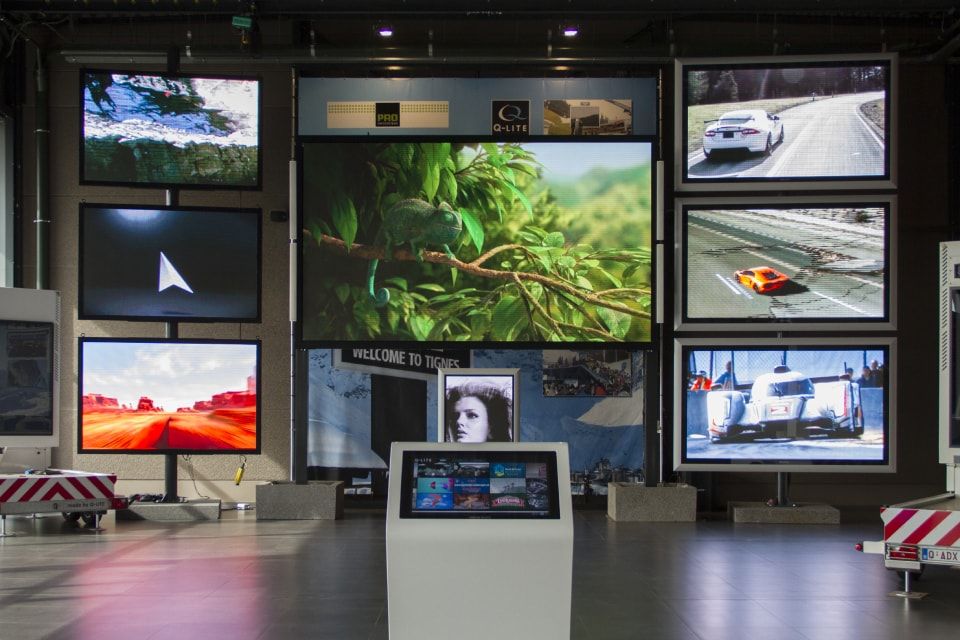 Visit our Visual Experience Center
Curious? Visit our unique experience center and factory and be inspired by our solutions!