Time and temperature displays keep you up to date at all times. Due to the build-in GPS receiver, time is being synchronised with the current time at your location, while the temperature sensor measures the correct temperature. A time and temperature display can be mounted on a facade or a column to easily increase your company's visibility.
Advantages
Waterproof housing
Temperature sensor included
Automatic time synchronization through GPS
Easy mounting
Customization possible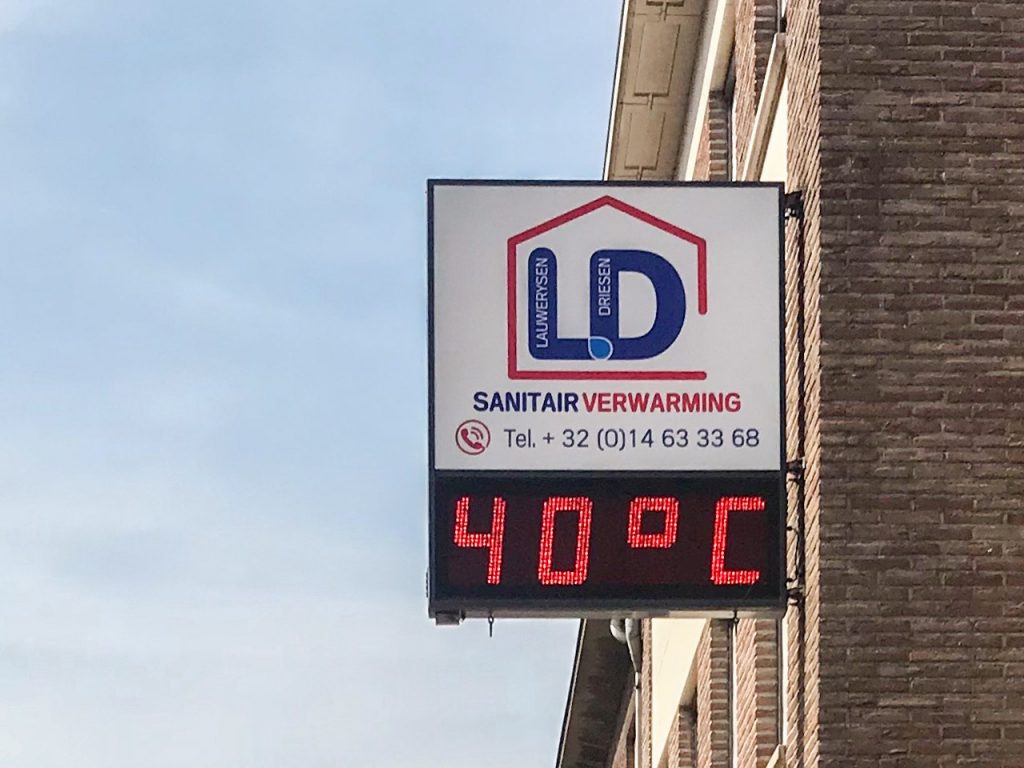 Perfectly readable in bright sunlight
Free choice of housing colour
Different LED colors possible
Dimmer: automatic brightness control based on ambient light and content
Short delivery time
Automatically show the correct time and temperature
A Q-lite time and temperature display has a build-in GPS receiver and temperature sensor to automatically measure the correct time and temperature. When people pass by, attention to your company will be drawn.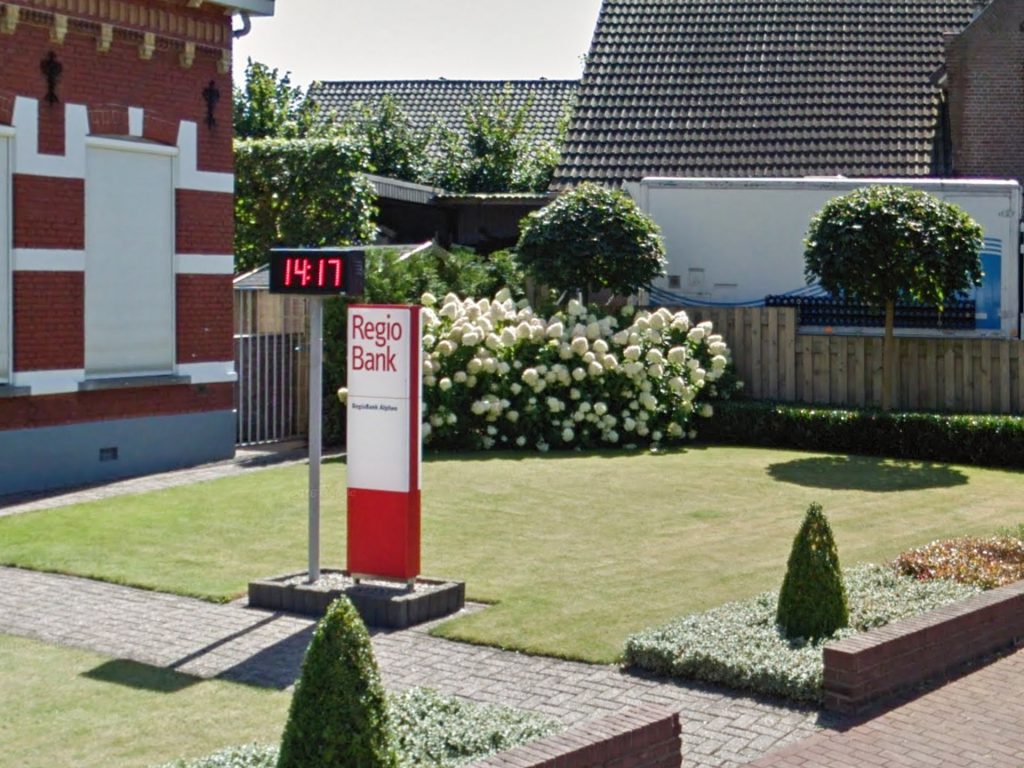 What can we do for you?
Good advice and a custom made solution for your specific wishes
Guidance with your permit application
Visit our Visual Experience Center to take a look at your display of choice
Installation and mounting according to the possibilities at your location
Q-lite employees can provide placement and software training
Free helpdesk for all your questions about your display and software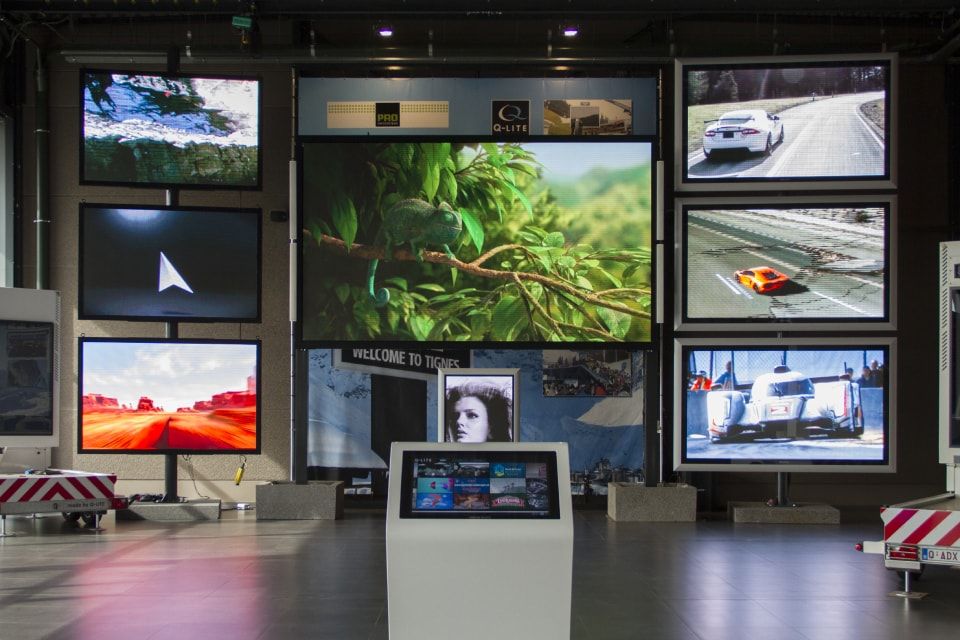 Visit our Visual Experience Center
Curious? Visit our unique experience center and factory and be inspired by our solutions!