Do you want your showroom and garage to stand out among all the competitors? You do that with digital displays. There are various solutions from mobile LED screens to transparent LED screens. Discover the possibilities here!
Your windows as advertising
Due to the advent of transparent LED screens, a permanent sticker on the window has become a thing of the past. With transparent LED screens you can immediately and easily adjust the content and your message is always up-to-date and impactful. Show dynamic actions and respond quickly to current events.
The moving images attract attention and you can show multiple messages every day. This eliminates the high printing and installation costs of fixed stickers and you retain the light in the showroom.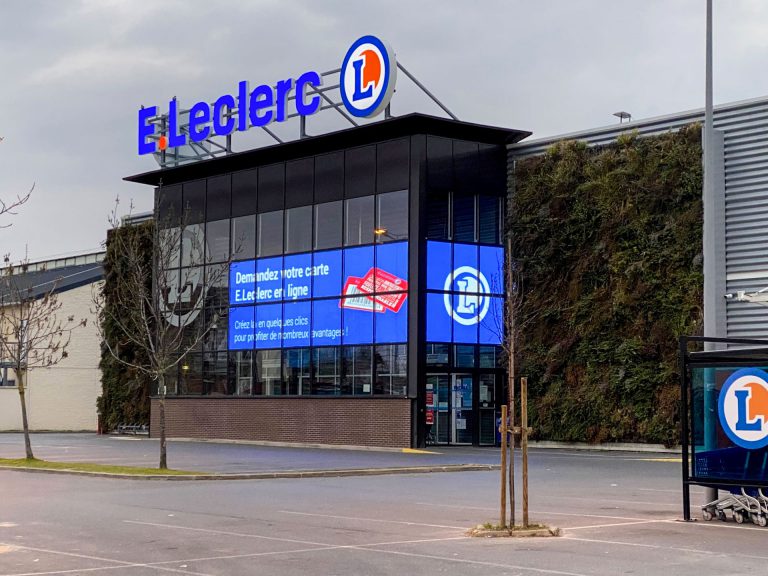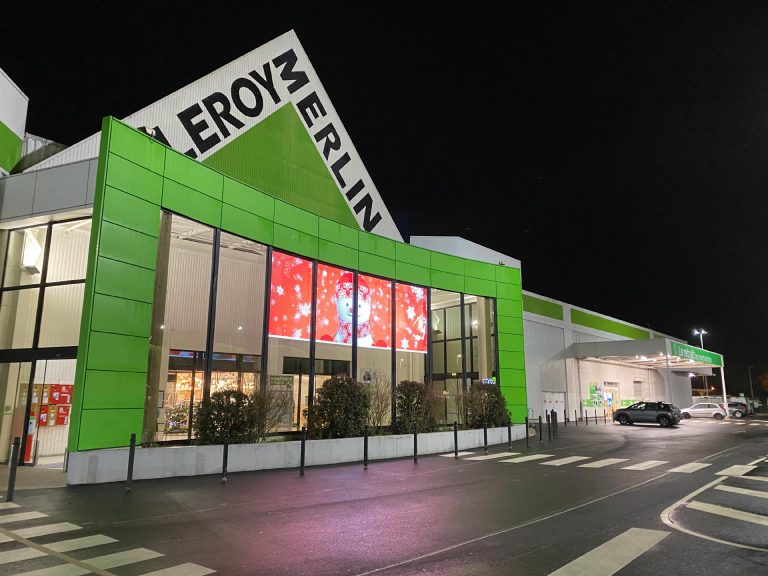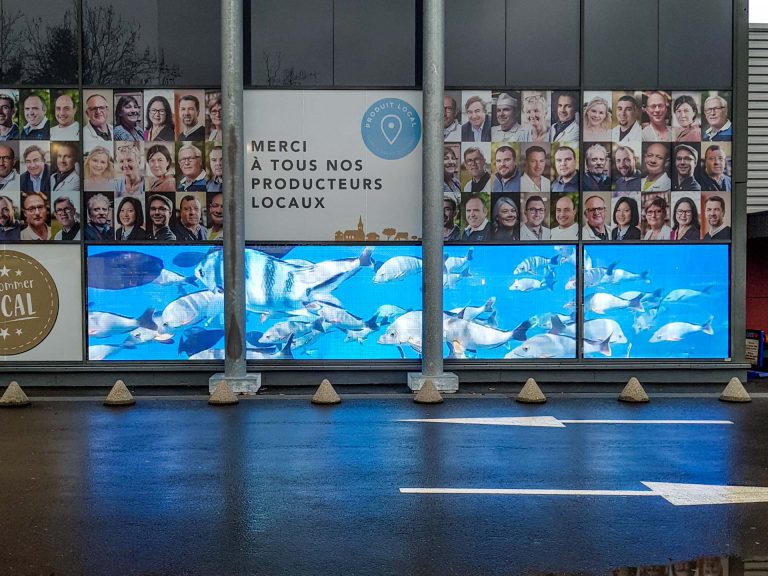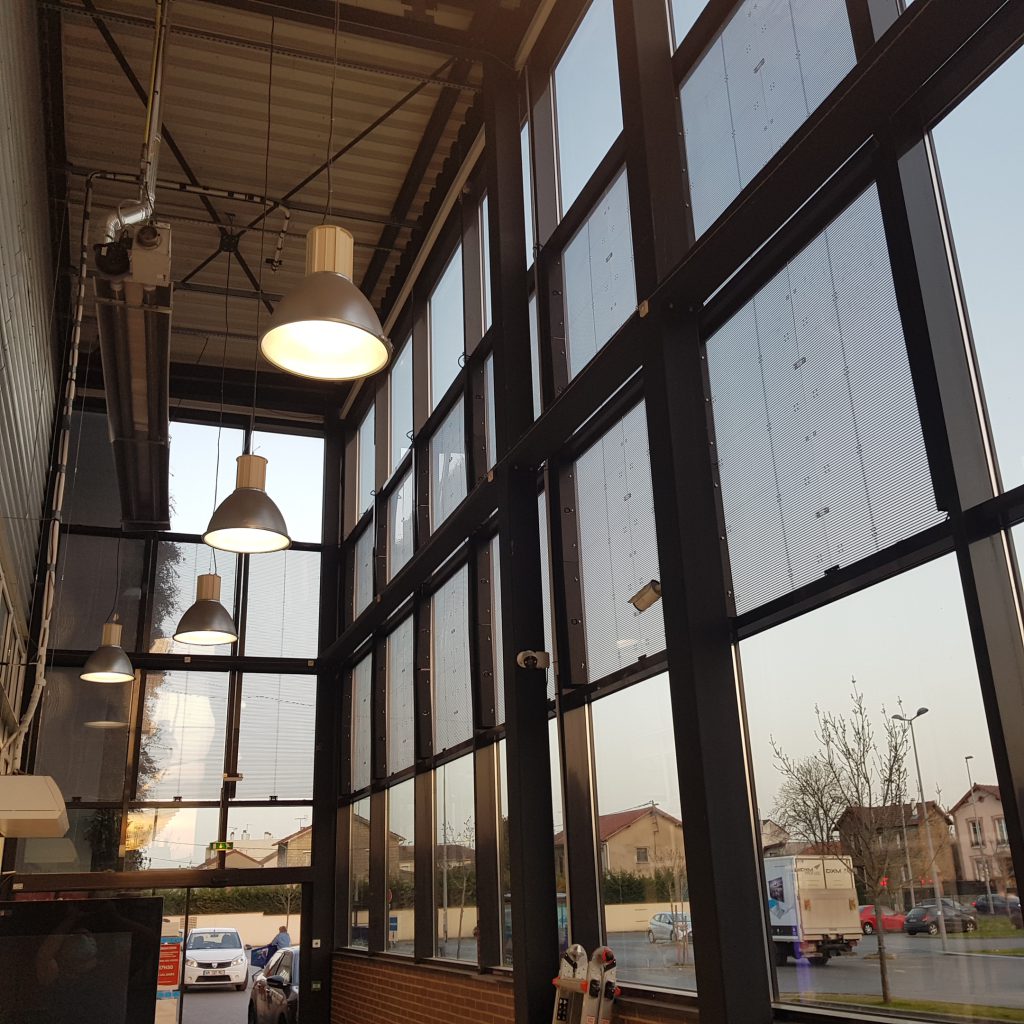 What is a transparent LED screen
A transparent LED screen is made up of separate LED strips. This allows light to shine in while from the outside the message on the LED screen is perfectly legible in all weather conditions.
This way you can advertise without missing light. The transparent screens are silent and thanks to the built-in dimmer, the screen is always adjusted to the ambient light and the content. This provides good energy savings.
With a transparent LED screen, strength calculations and construction reinforcements are a thing of the past. A transparent LED screen is in many cases 4× lighter than a standard LED screen.
A permit is usually not required to install a transparent screen. The transparent screens are placed behind the windows, so you don't have to take anything into account. A mobile LED screen is freely movable and therefore does not require a permit. This saves costs and offers plenty of options!
Advertising wherever you want? Then a mobile LED screen is for you! Along the way of the garage or showroom, a large mobile LED screen attracts the attention of potential customers. With a mobile LED screen you can literally and figuratively go in any direction. The possibilities are endless. This way you can sponsor low-cost, yet impactful events/associations and also put your own products in the spotlight.
Extra impactful when you have different branches. Because the screen is not always there, it is all the more impactful. The mobile LED screen is weatherproof and easy to read on sunny days.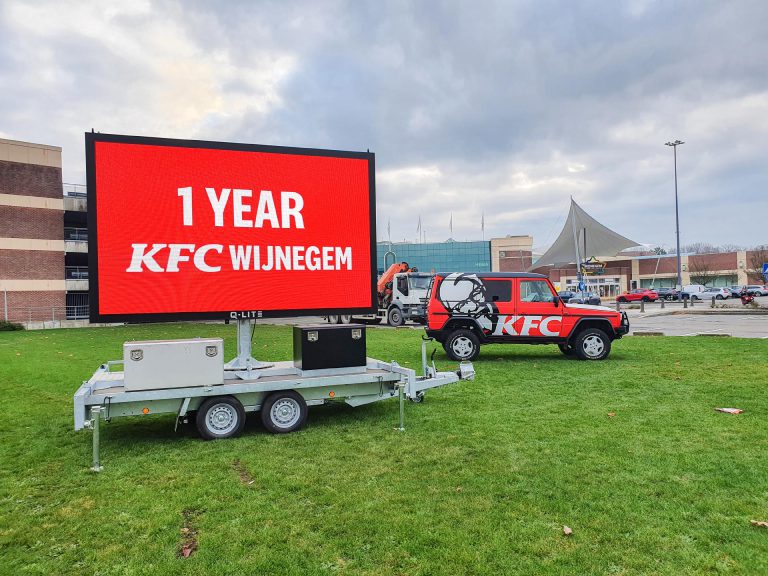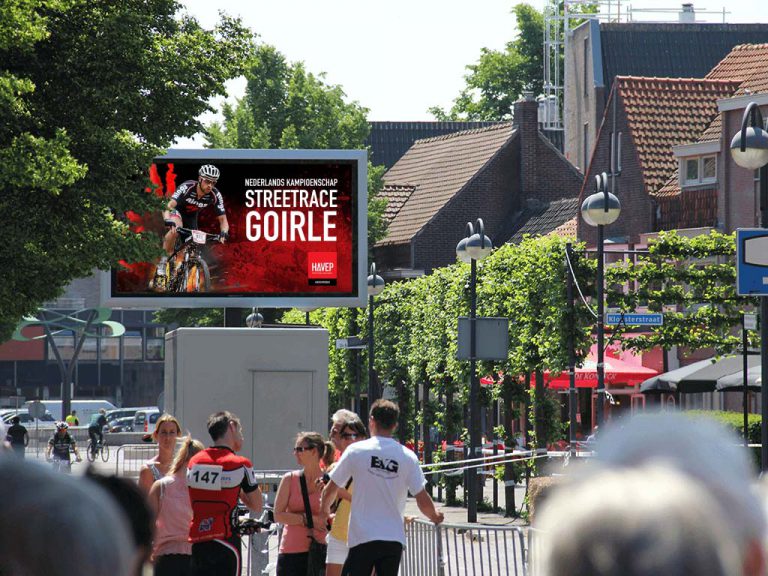 Use your windows as advertising to get more visitors to your showroom! Do you often sponsor events or do you have no windows? Then a mobile LED screen is the solution.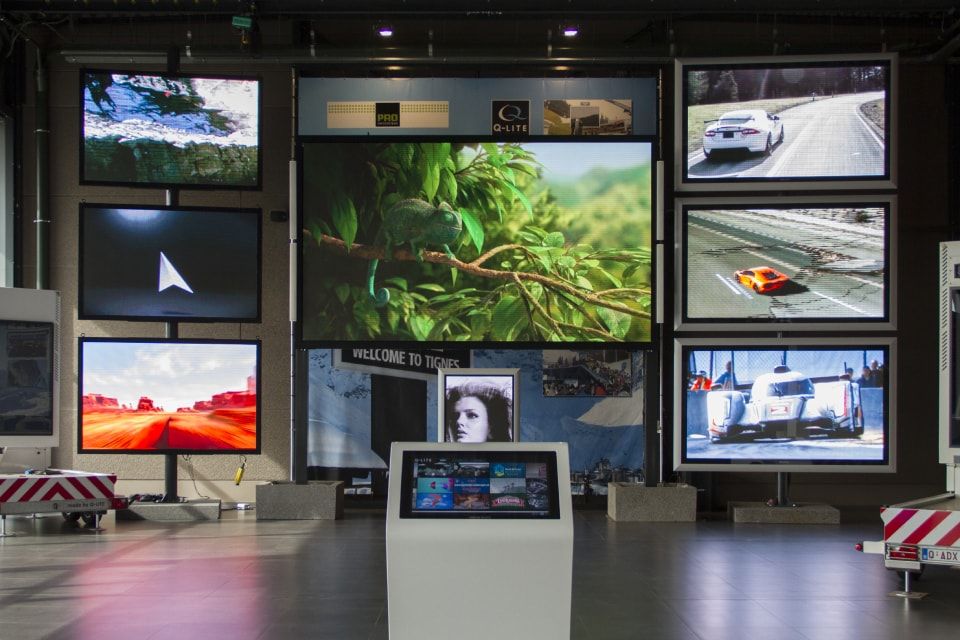 Visit our Visual Experience Center
Curious? Visit our unique experience center and factory and be inspired by our solutions!