Clear communication is key to an efficient parking garage. Due to alternating completion of parking spaces, it is an absolute necessity for a parking garage to be able to communicate dynamically. This way they can function optimal (financially).
As a European manufacturer we provide different solutions compatible with different control systems, for example Skidata, Scheidt&Bachman, Alphatronics, IP Parking and Amano.
---
Advantages
Robust, double-walled housing
High quality finish
Always up-to-date
Simple connection with parking controller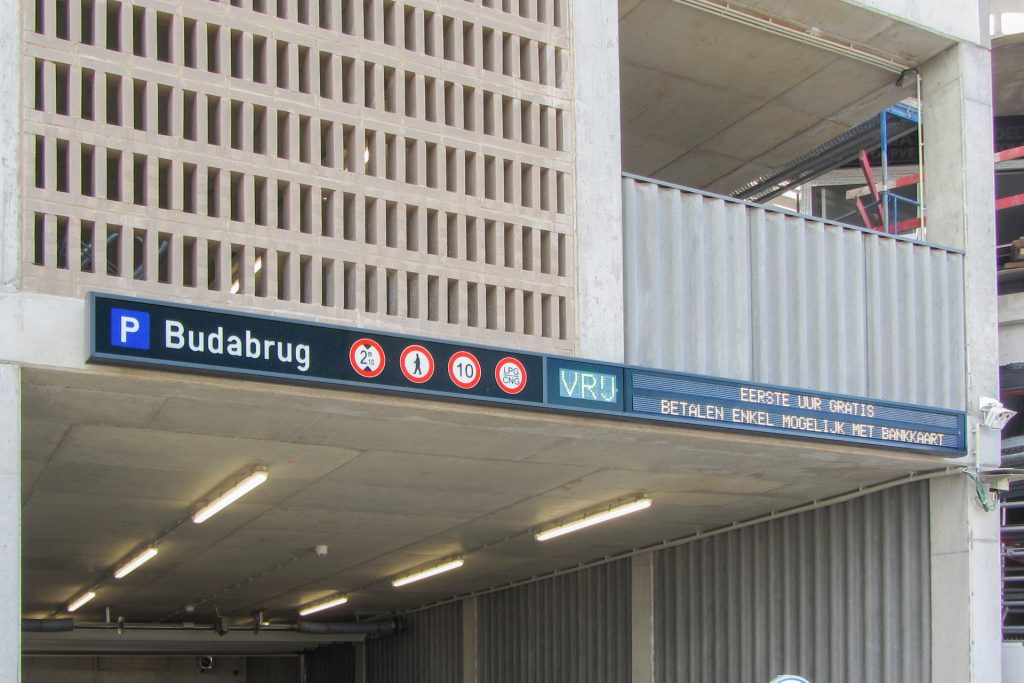 Perfectly readable from every angle, under all weather conditions
Dimmer: automatic brightness control based on ambient light and content
Suitable for indoor and outdoor use
---
Dynamic guidance displays
Dynamic parking displays increase the efficiency of your parking garage. Due to robust housing, clear LEDs and simple connection with the parking controller you are buying a highly reliable product for many years to come.
---
Some references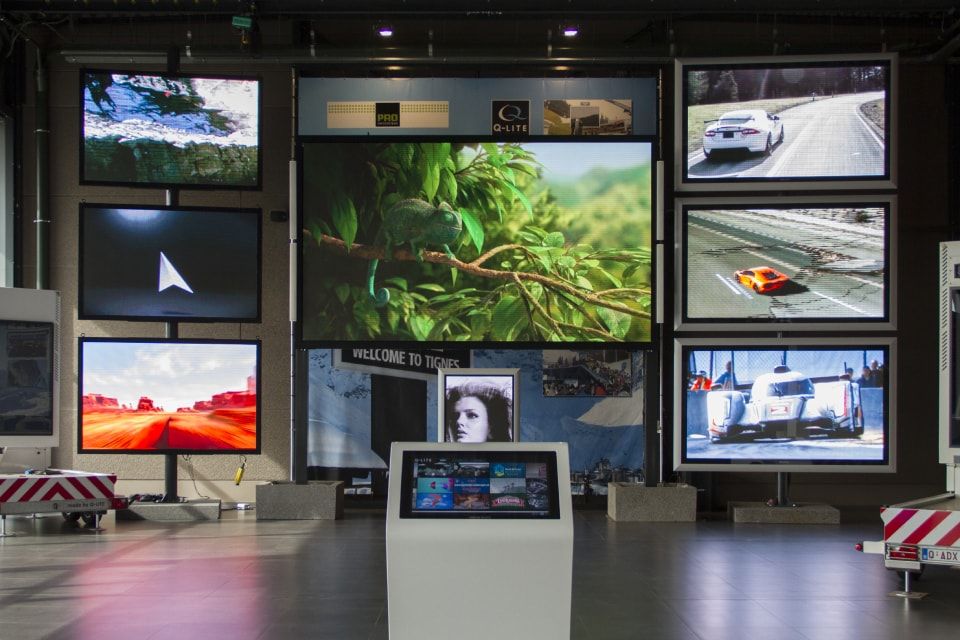 Visit our Visual Experience Center
Our visual experience center offers you the unique possibility to compare the differences in pitch, resolution and appearance of LED displays. One visit tells you more than a 1000 words. Interested? Please enter your contact details in the following page and we will contact you to arrange an appointment.