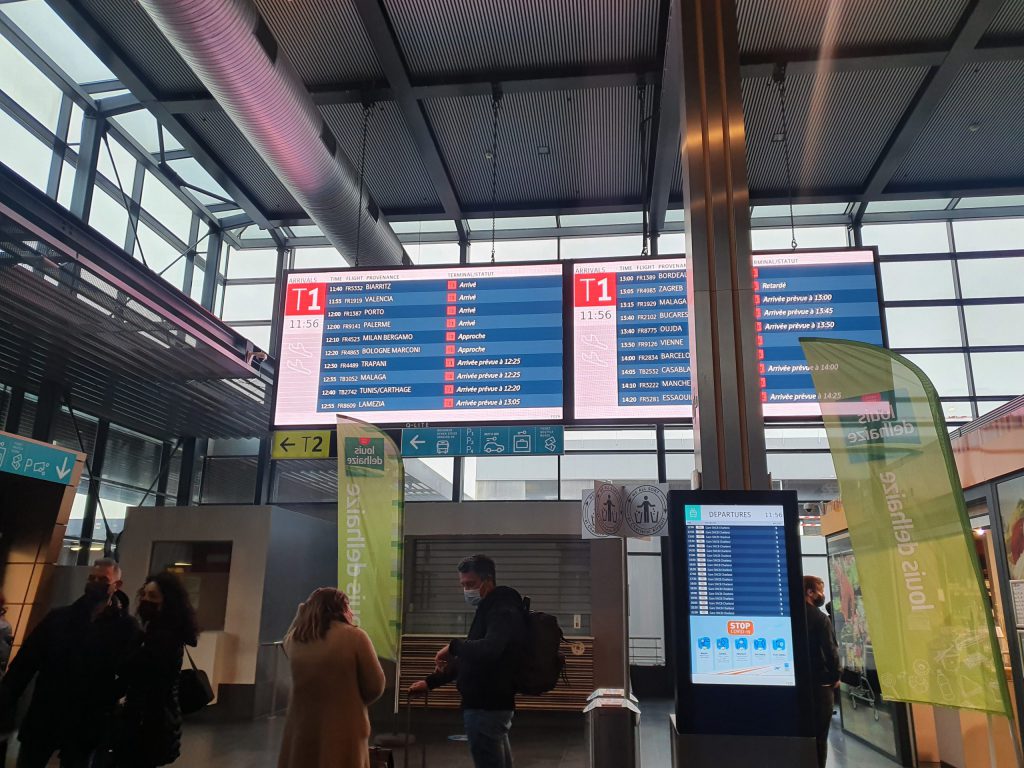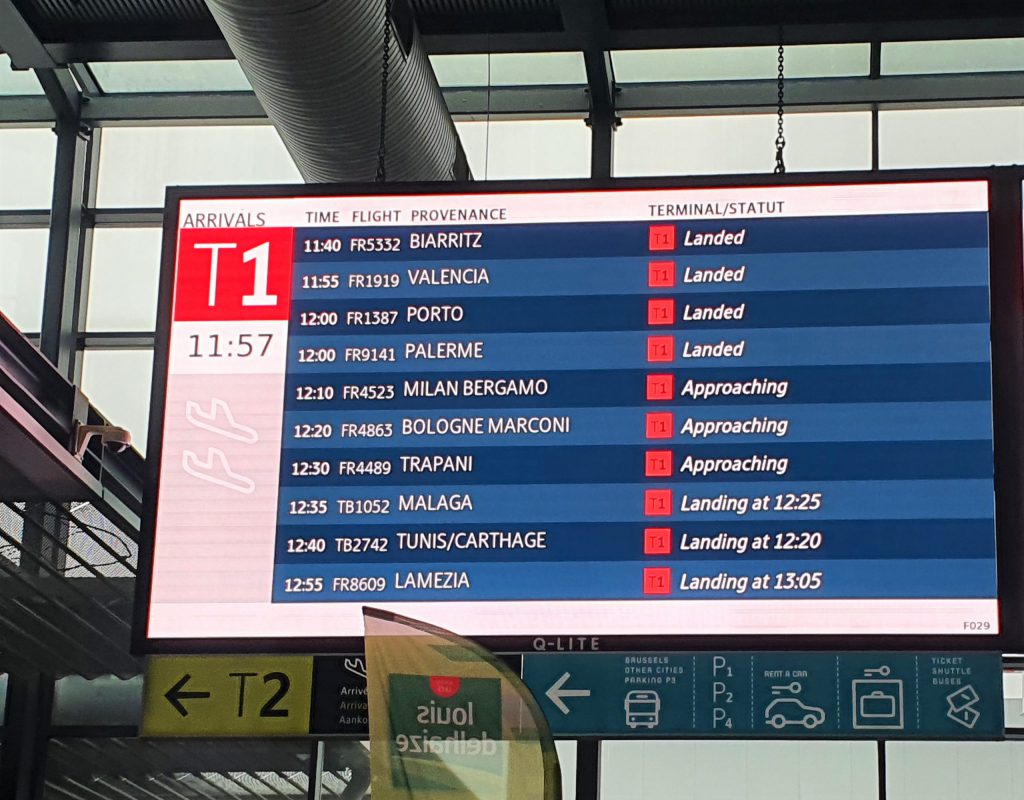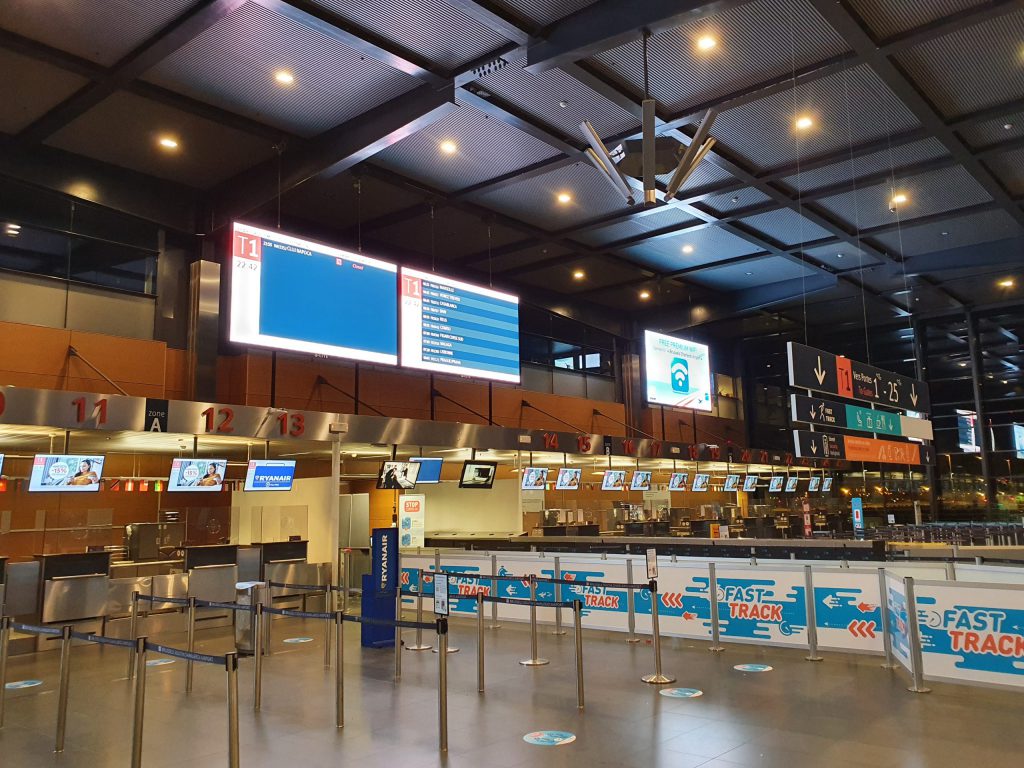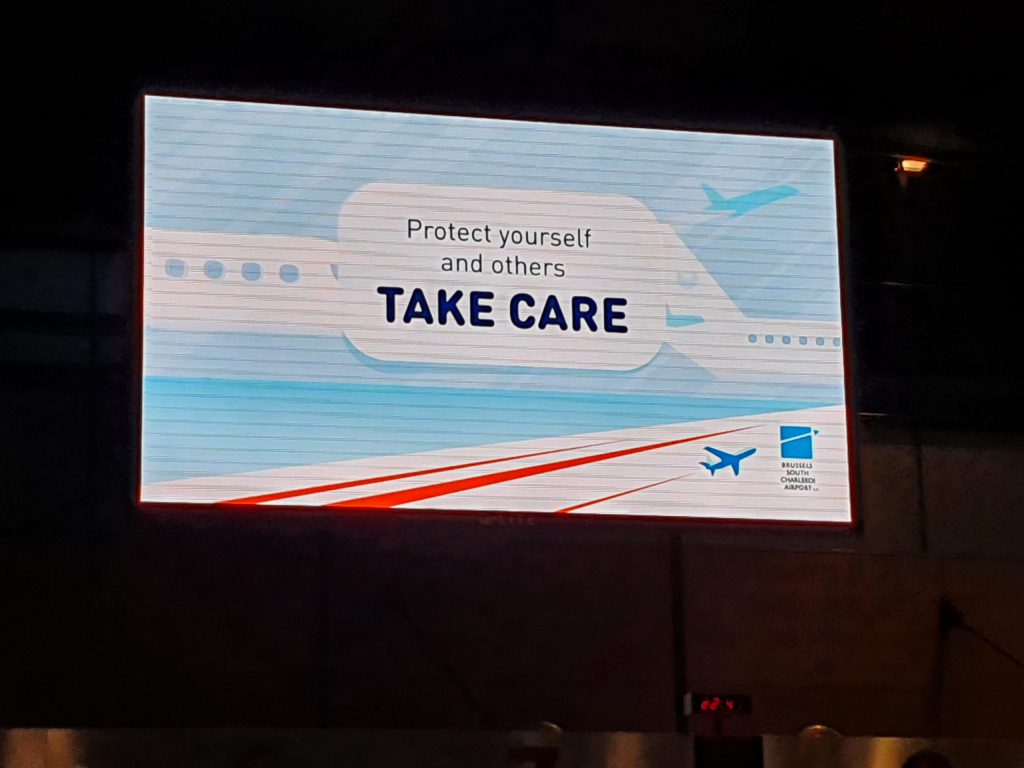 Leaving on a ski trip through Charleroi Airport? Then you will not only come across our full-colour information boards in the ski areas, but also on the way there. The five indoor LCD displays provide travelers with the correct flight information.
The screens can also be used to play dynamic, current content, such as the latest corona measures or a branding video for strong brand positioning.
Meer info over dit project?
Contacteer onze adviseur: