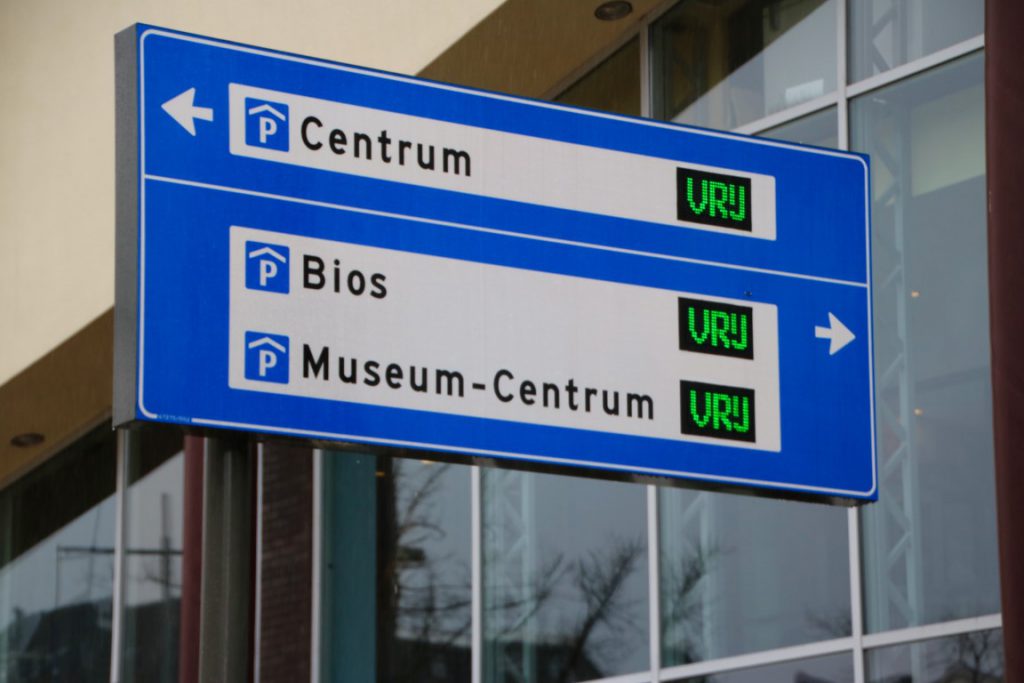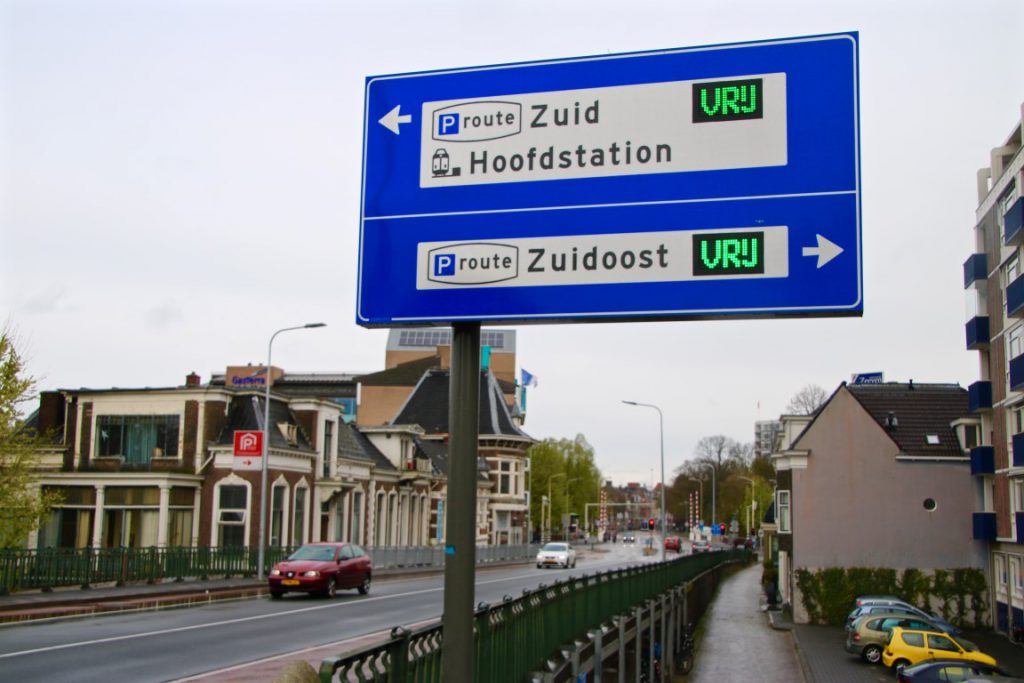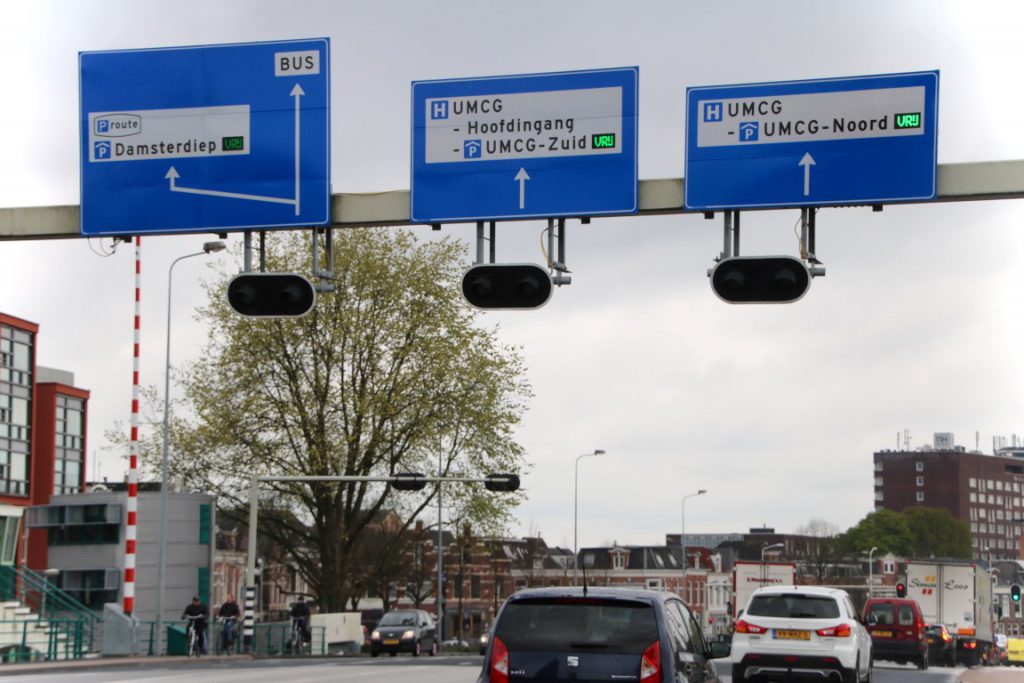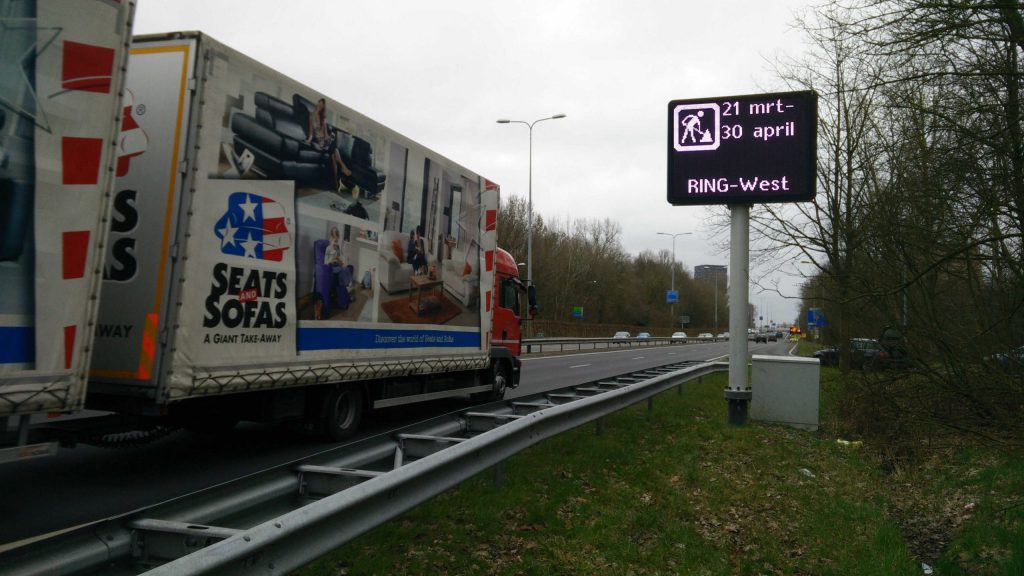 In the bustling and hospitable city of Groningen, it is important to be easily accessible for road users. To improve this accessibility and to guarantee it in the future, substantial investments are being made in both provincial and municipal traffic management. This project is called Groningen Bereikbaar and the Live Traffic Groningen component was recently taken into use. This consists of various instruments for traffic management, which are used in conjunction. One of those instruments is the Parking Route Information System (PRIS) which is supplied and installed by Q-lite.
The aim of the PRIS is to guide road users safely and quickly to the nearest parking garage with free parking spaces. Dynamic signage has been installed at more than 50 locations in the municipality, providing up-to-date information about the availability of parking spaces. In addition to the 'full/free displays', dynamic route information panels (DRIPs) and text displays have also been installed. These DRIPs inform road users about accidents, traffic density, alternative routes and parking and travel options from the P+R areas.
With the full color DRIPs it is possible to show references and images, such as traffic signs or visual diversions. The text displays are mounted on the underside of static signs and can show current information.
The Disperanto protocol is used to control the PRIS. This is an open and very efficient protocol that has been developed in collaboration with our partner Technolution. The system complies with the NEN-EN12966 standard and is one of the leading systems in the Netherlands.