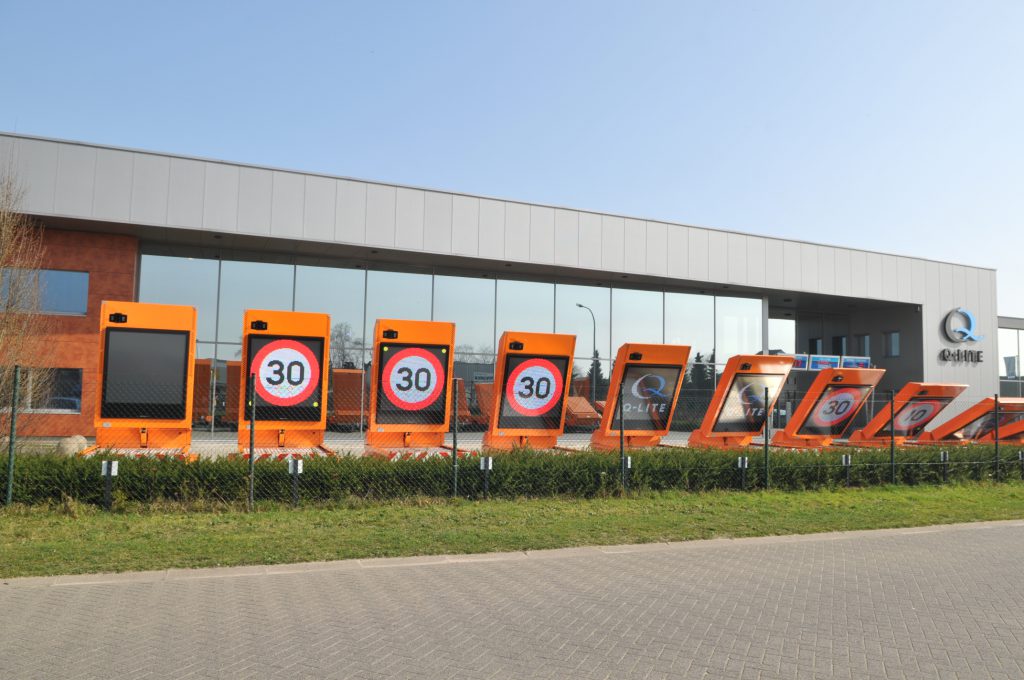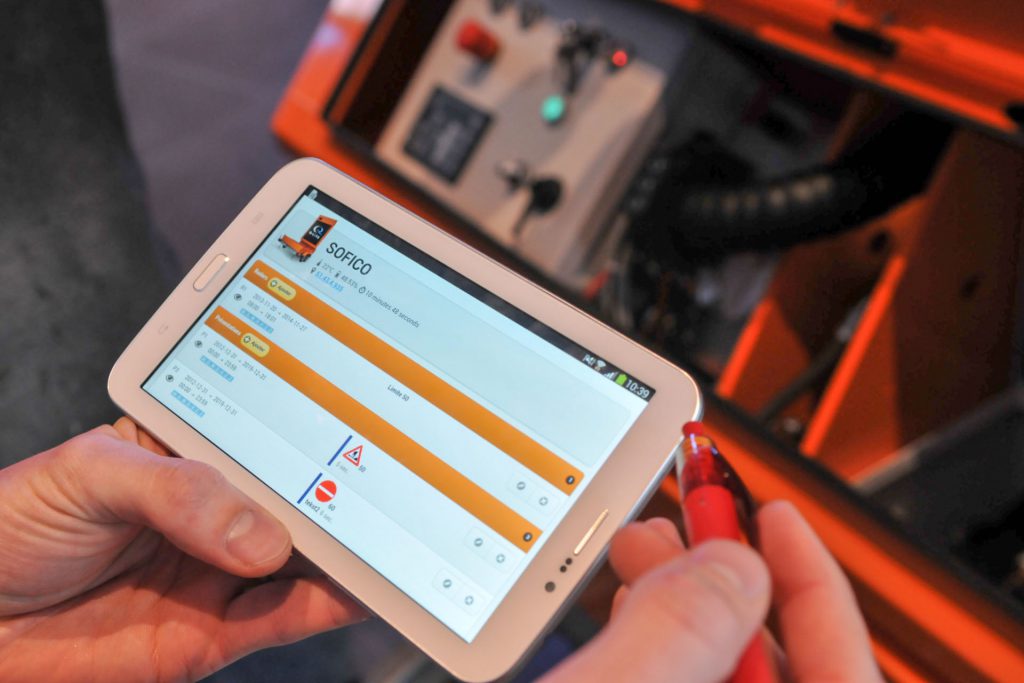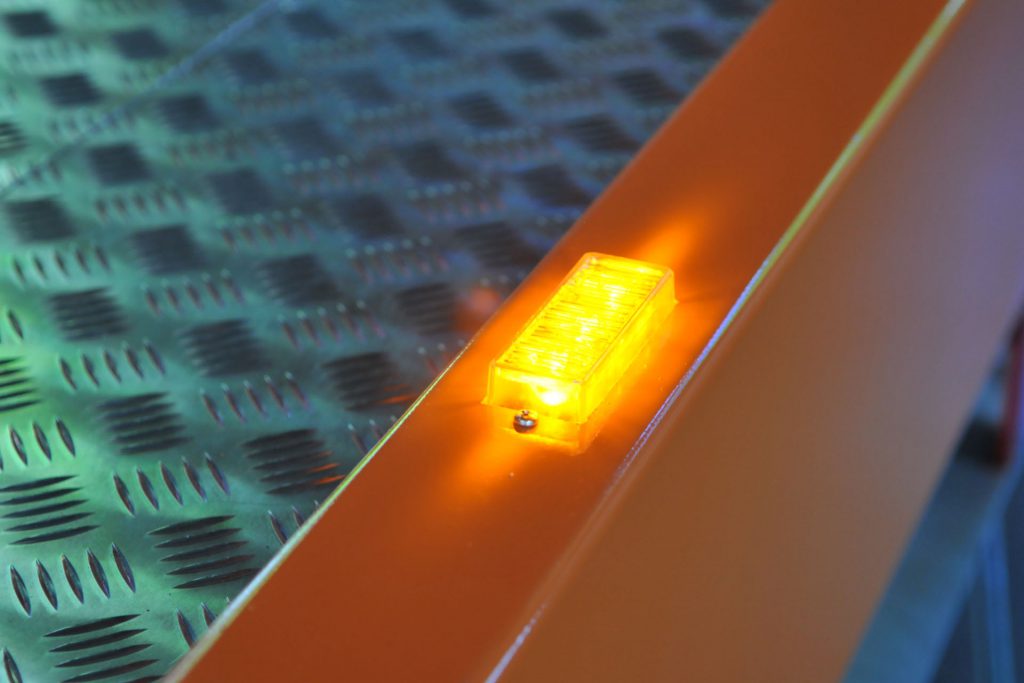 With the app, the Speedsigns can be easily operated anywhere in the world.
All Speedsigns of this type are equipped with a monitoring system. The user can request all data registered by the device, state of the batteries to even the location.
The advanced ANPR technology can read and display the vehicle license plate on the LED screen. This can be used, for example, for an awareness campaign in the street scene or a presentation of a fine.
One of the client's requirements was that the screen must be operational within two minutes upon installation. Thanks to various techniques, this mobile screen is operational in 53 seconds after installation.