the dynamic parking guidance of Kortrijk is the first full color system in Flanders? The city opts for an upgrade of its LED screens to show passers-by and residents the right way and to inform them. By opting for full-colour displays, Kortrijk can change the content instantly, tailored to any traffic situation. Flexible and efficient!
Two birds with one stone!
A sophisticated parking guidance system ensures a drastic reduction in search traffic and easy access to the core. In this way, both residents and visitors enjoy a safer and healthier city center.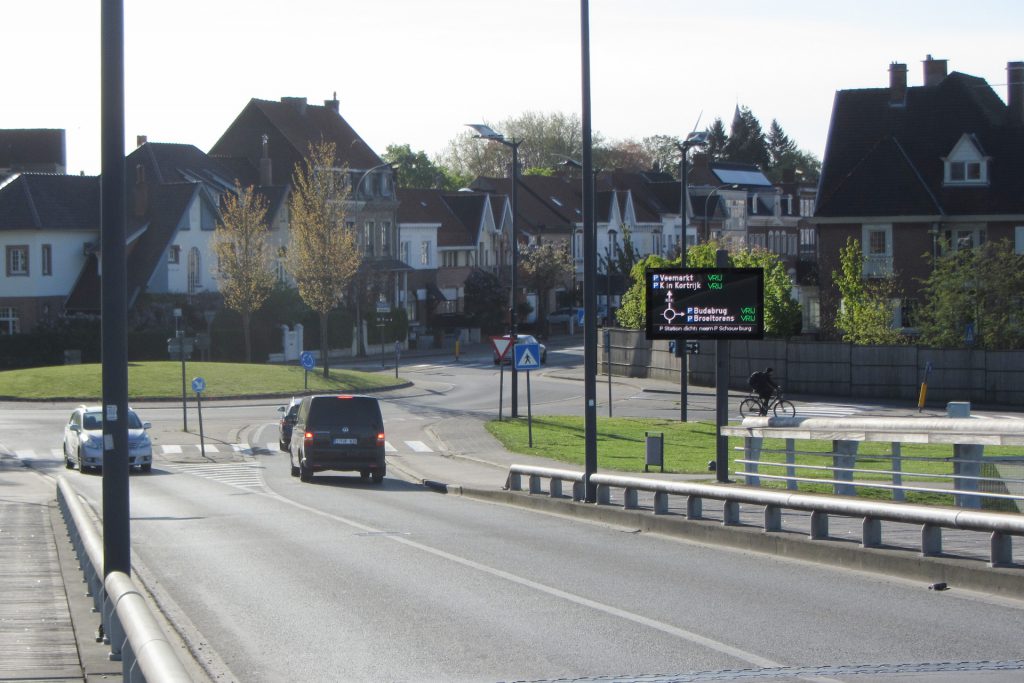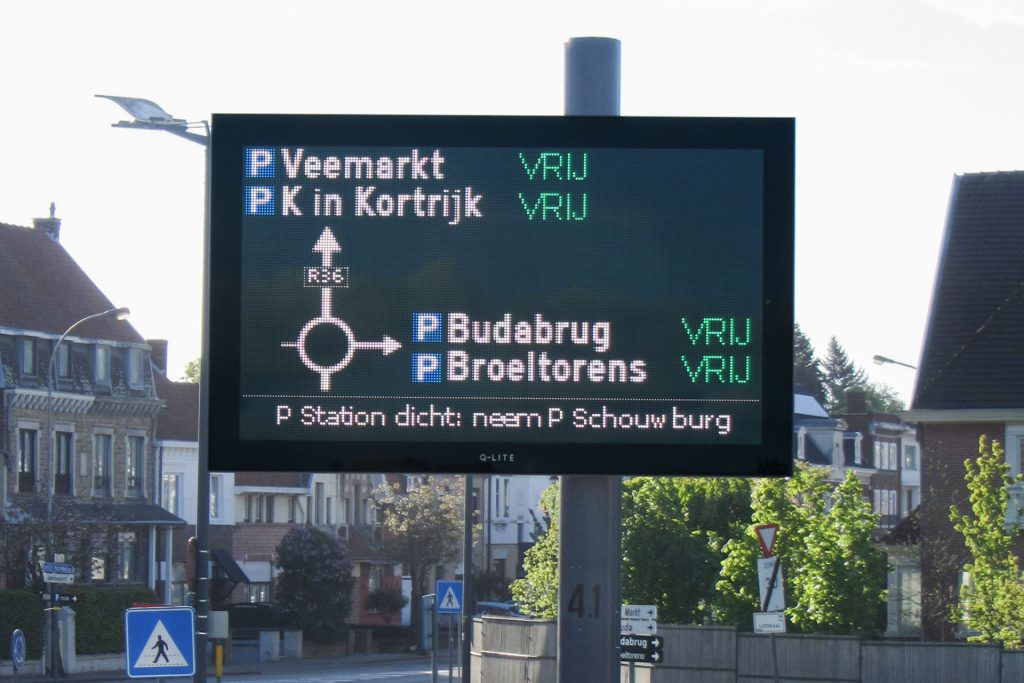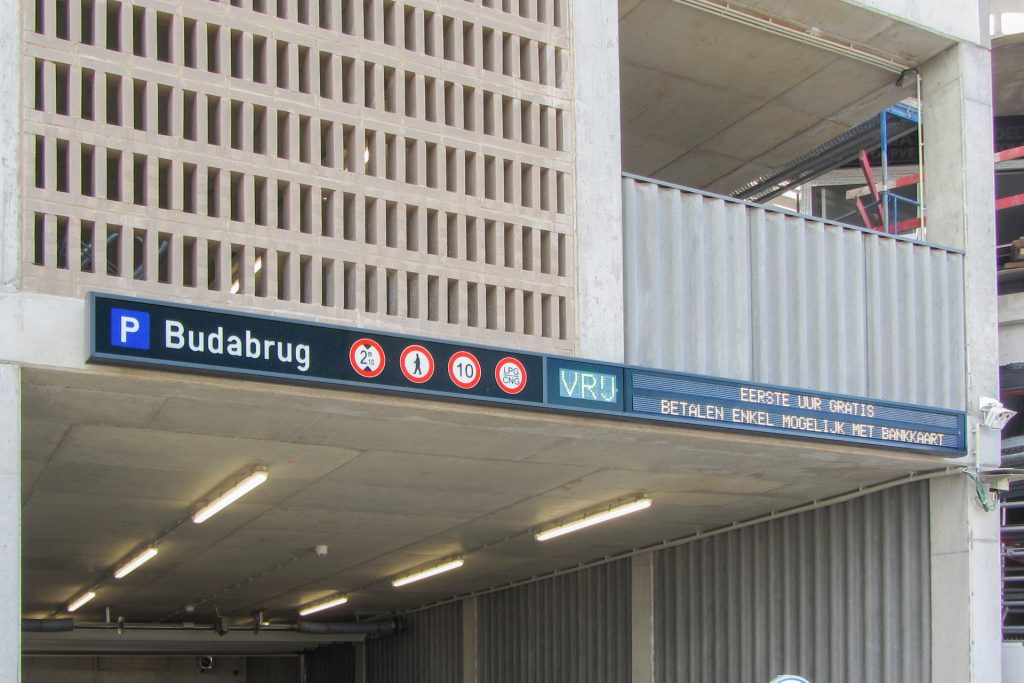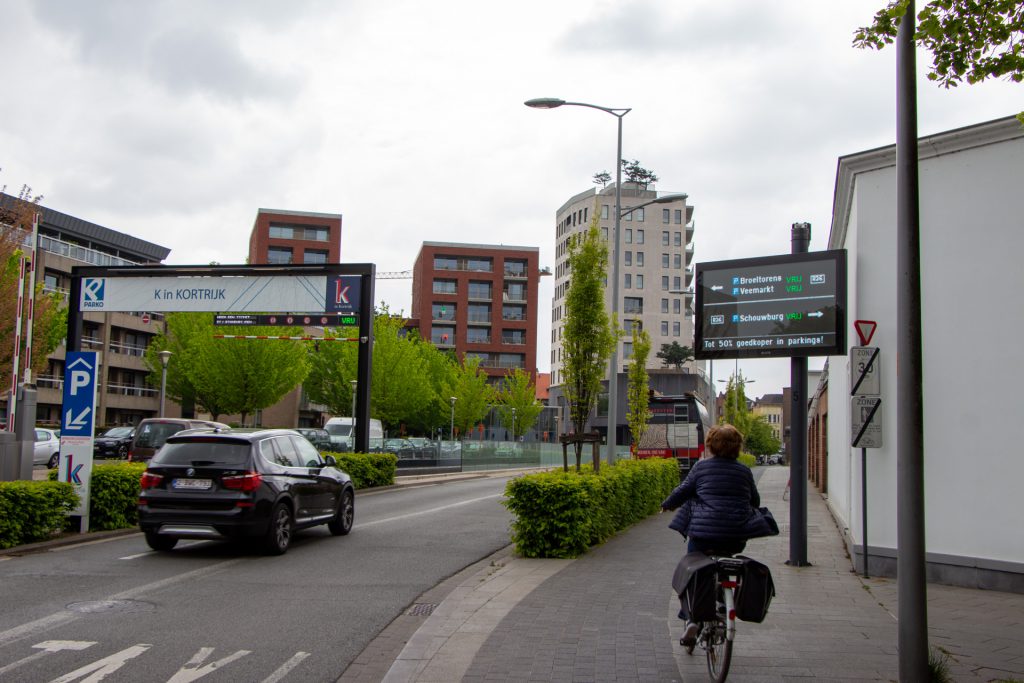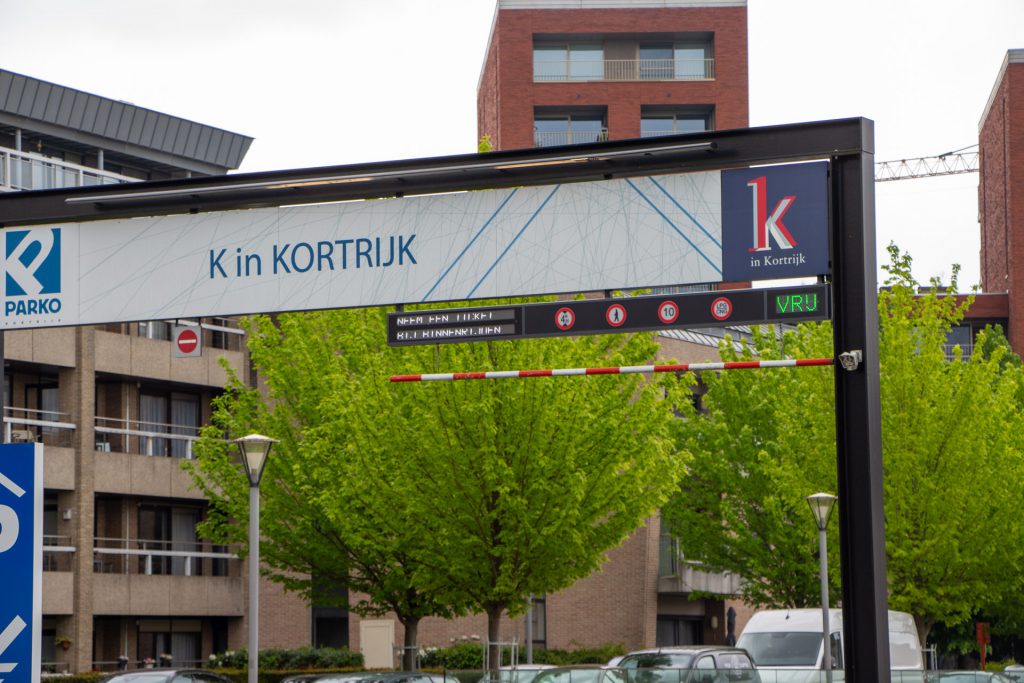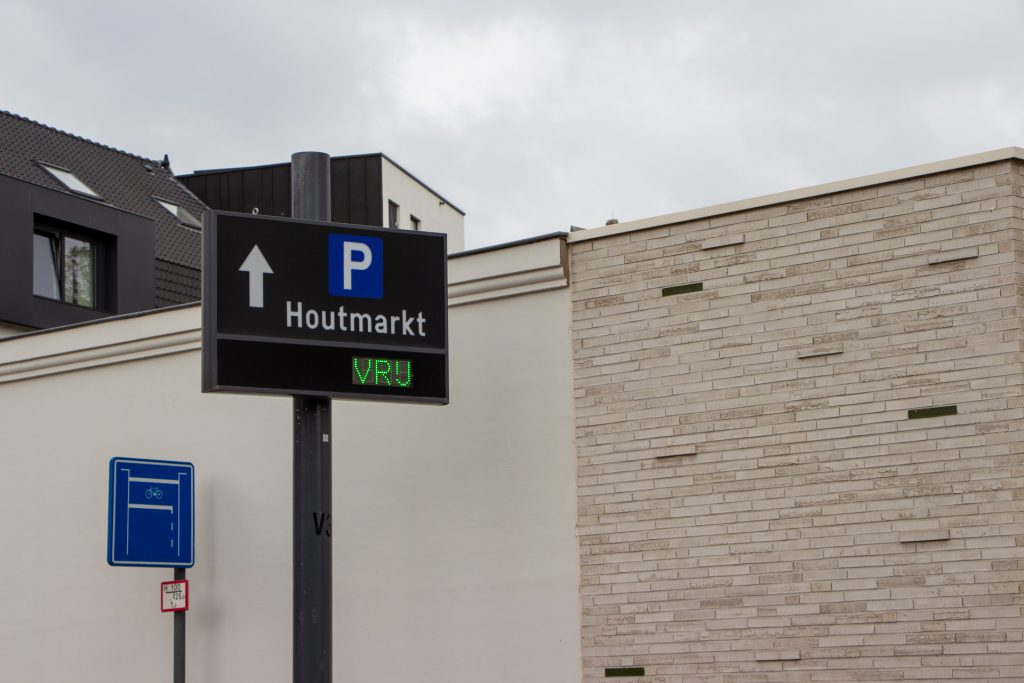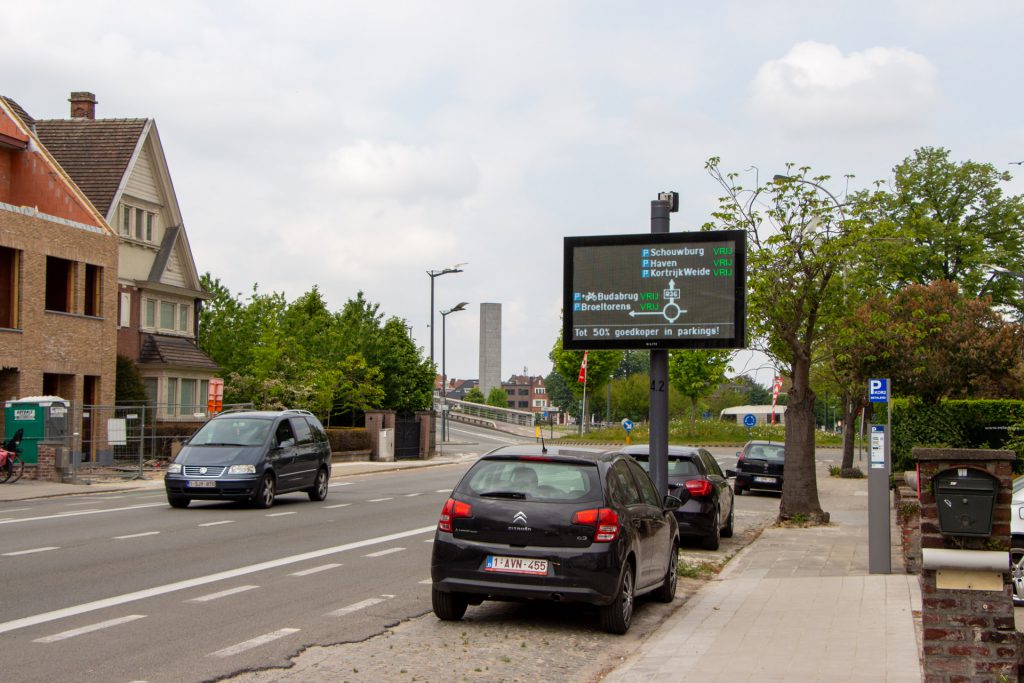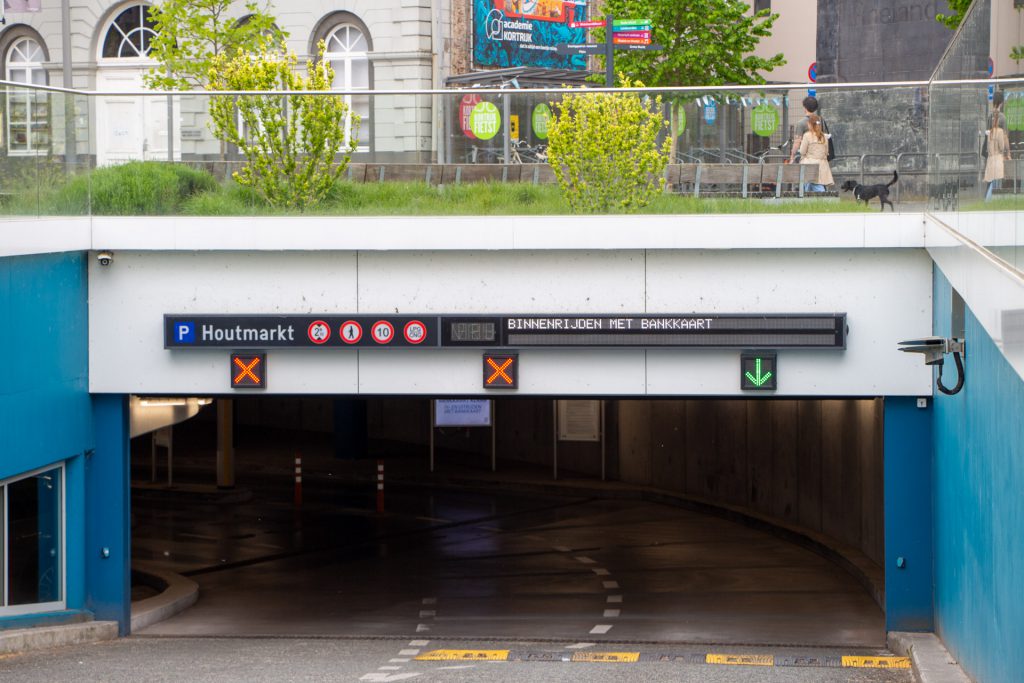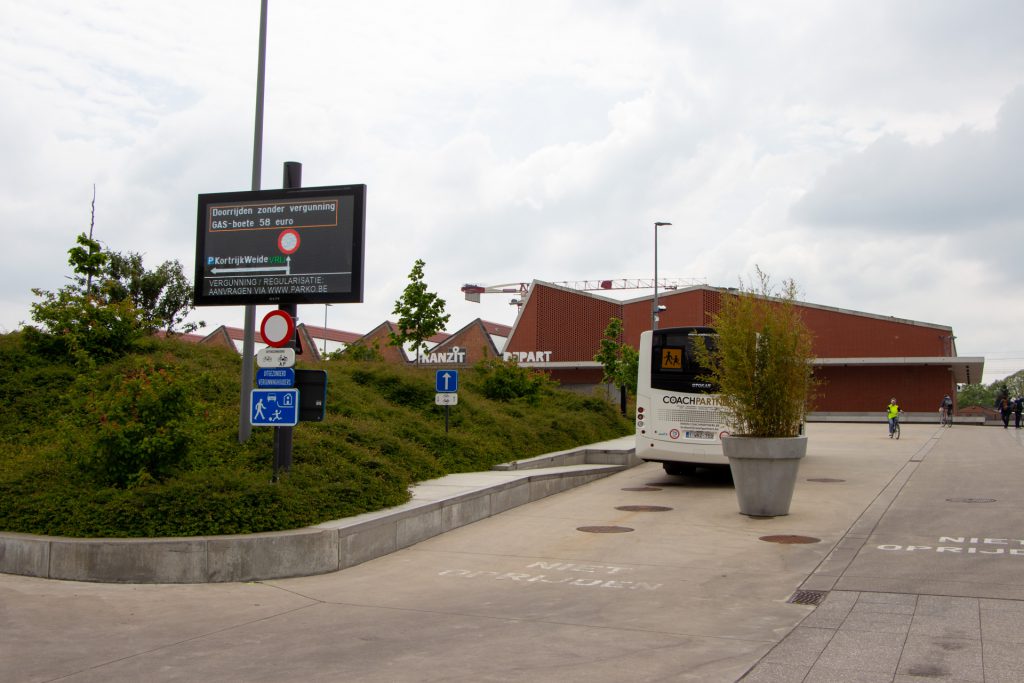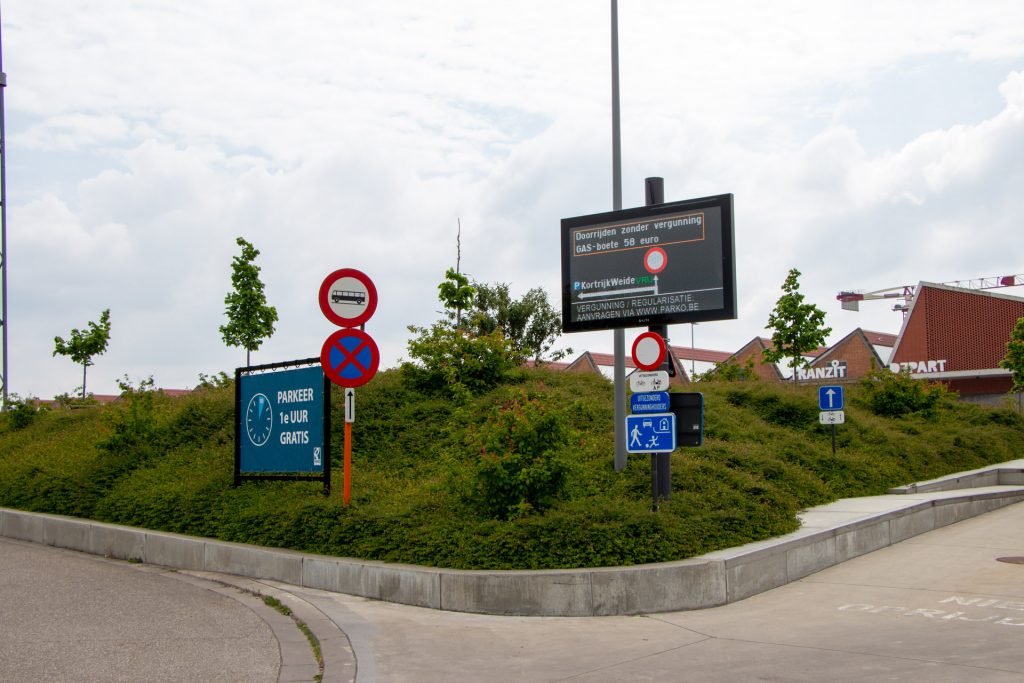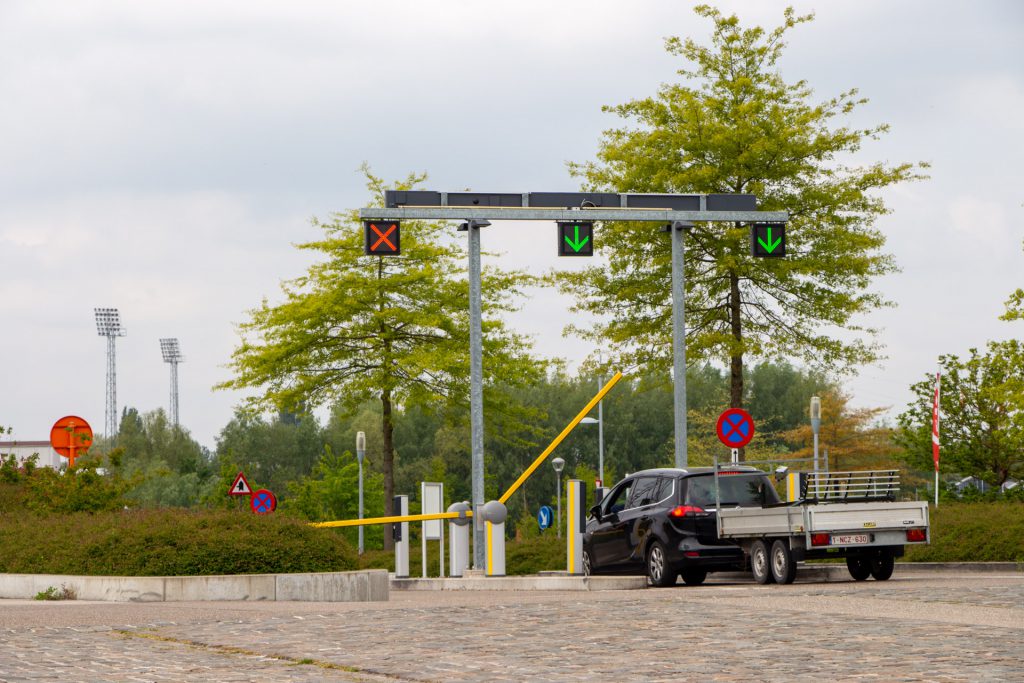 Controlling traffic flows
Respond quickly to the current traffic situation with scenario management
Guiding traffic flows in temporary situations (works, events, etc.)
Perfectly measures the number of available parking spaces
Less search traffic, and therefore a significant CO₂ reduction
Perfectly readable in all weather conditions
Dimensions can be adjusted to your wishes
"The renewed Parking Guidance System in the city of Kortrijk, is a big improvement to the previous version (with variable arrows, free/full and limited free text) in terms of information and operational security for us as an administrator as well as visibility for the road user."
Jean-Paul Vandewinckele, directeur Parko
Meer info over dit project?
Contacteer onze adviseur: