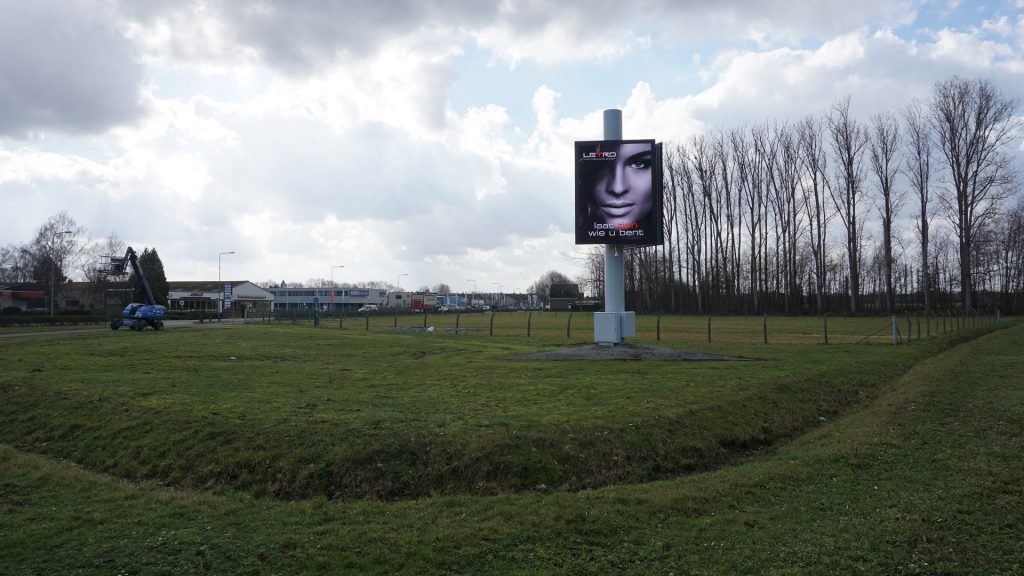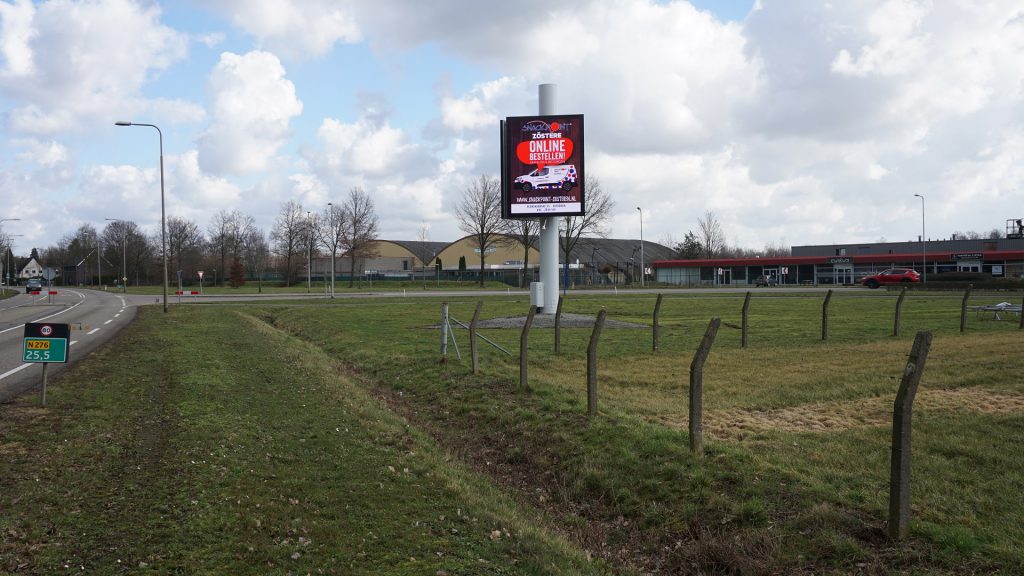 Digital upgrades for 2 outdoor LED-displays on an existing mast in Susteren on the side of the N276.
The new displays are bigger in size (approximately 12m2) and have received a better resolution of 10mm. By executing these adjustments, the LED-displays will stand out even more and have a perfect outward appearance for this location. Except from the delivery and installation of the displays is the constructive part also adjusted by us to fit the whole on the existing mast.
The result is impressive! The costumer is very satisfied and is totally ready for the future with this update.
Meer info over dit project?
Contacteer onze adviseur: