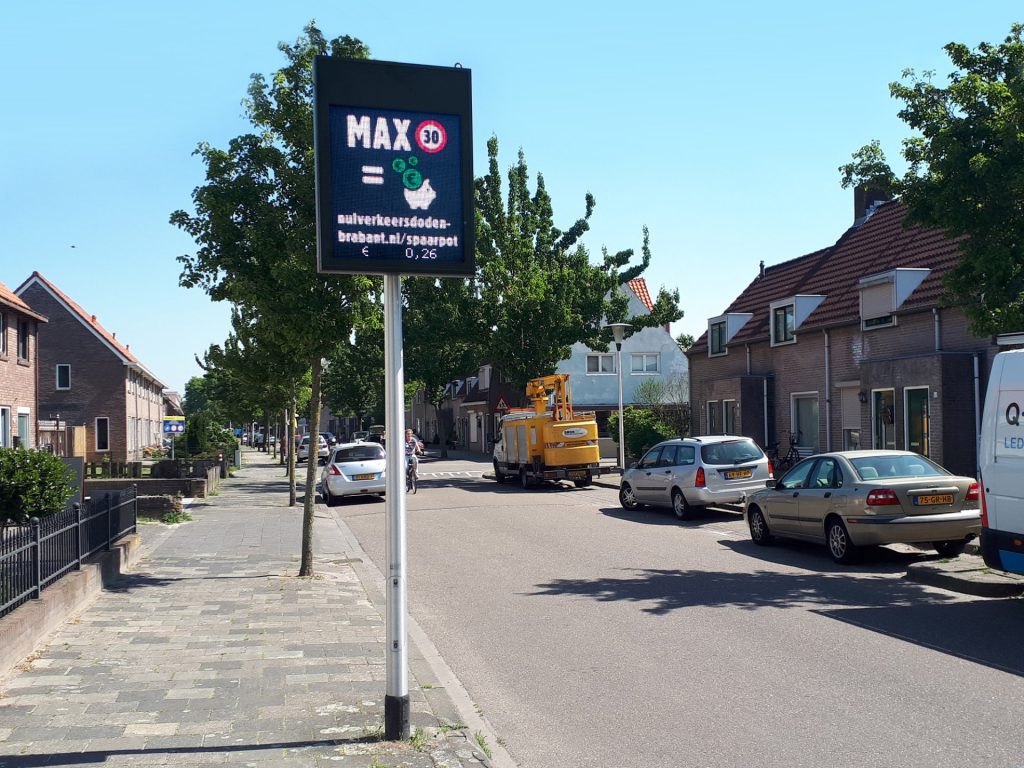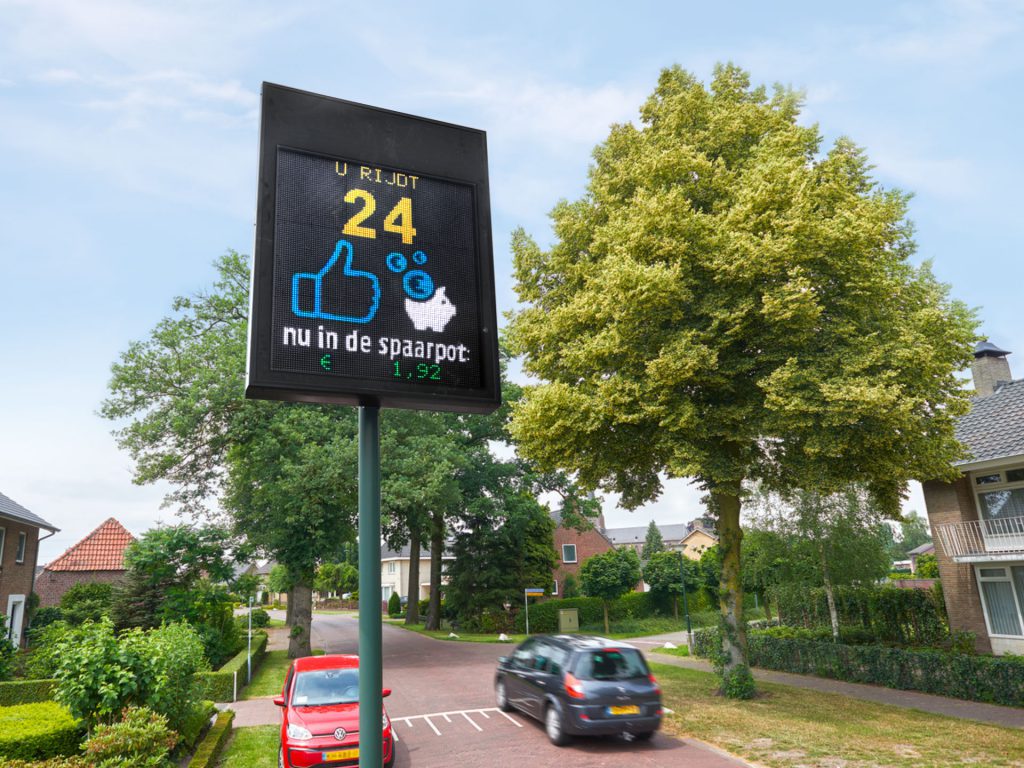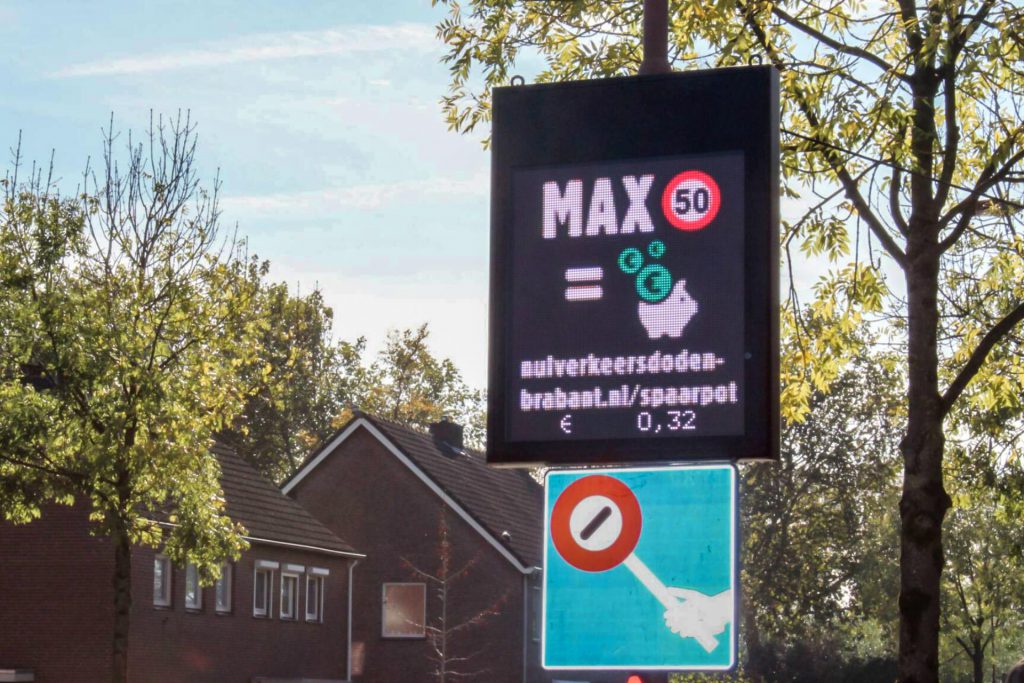 25% fewer speeders in your neighbourhood? The Safety-safe concept positively encourages motorists to drive less fast.
In 2018 we installed the first Safety Safe project in collaboration with XTNT and Keijzer. The concept is currently being applied throughout the Netherlands and the municipality of Bonheiden has also been the first Belgian municipality to use it. Minister Lydia Peeters hopes that this concept will also be used in other municipalities, particularly around schools. The 50% subsidy for safe school environments is also applicable for this.
More information about Safety-safe project.
Articles from the news: