More revenue without investment
The Scoreboard as a Service model allows any club to use full-colour scoreboards as an extra source of income. This solution makes a LED scorebord affordable for every club, because the extra income is at least equal to the expenditure.
What does SaaS mean to your club?
A full-colour scoreboard is not merely a scoreboard, but also an advertising tool for every club. It offers added value to both sponsors and visitors of your sports complex. A digital scoreboard is also an interesting way of bringing in sponsors who have no direct connection with the local club. In order to offer this interesting solution to all sports clubs, Q-lite has developed the SaaS model: a low-threshold rental model for the sports sector.
With Scoreboard as a Service, Q-lite remains the owner of the screen. It results in a complete unburdening for any club. Q-lite guarantees the quality of the screen, including the risks and maintenance. If, for example, a power supply fails, the costs often mount up quickly. The SaaS model includes a complete maintenance package. Q-lite takes care of the repair of the scoreboard free of charge so sports clubs are not faced with unexpected expenses.
When you opt for the SaaS model, you opt for full service and no risk! In addition to the standard installation and maintenance, we include extra services such as a maintenance package and appropriate guidance in revenue sourcing in the price. This way there is maximum service and no risk!
Why do clubs opt for a full-colour scoreboard?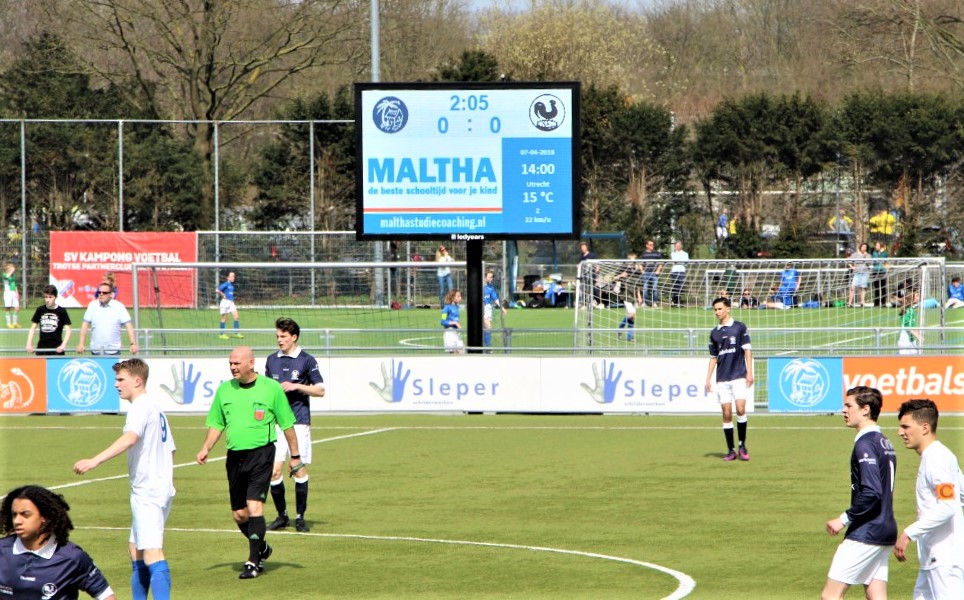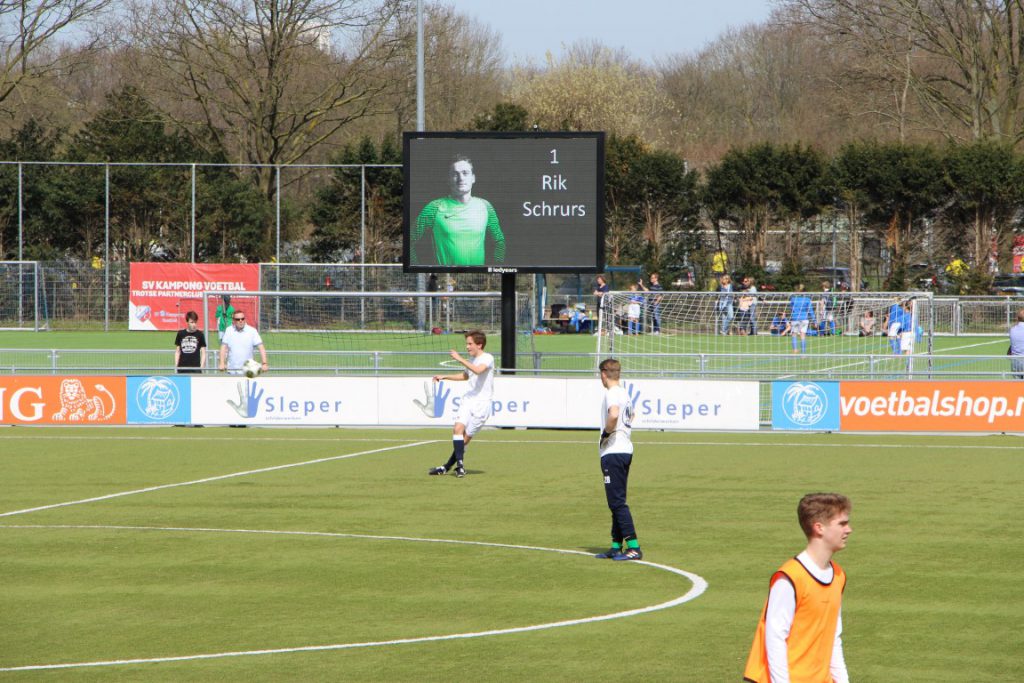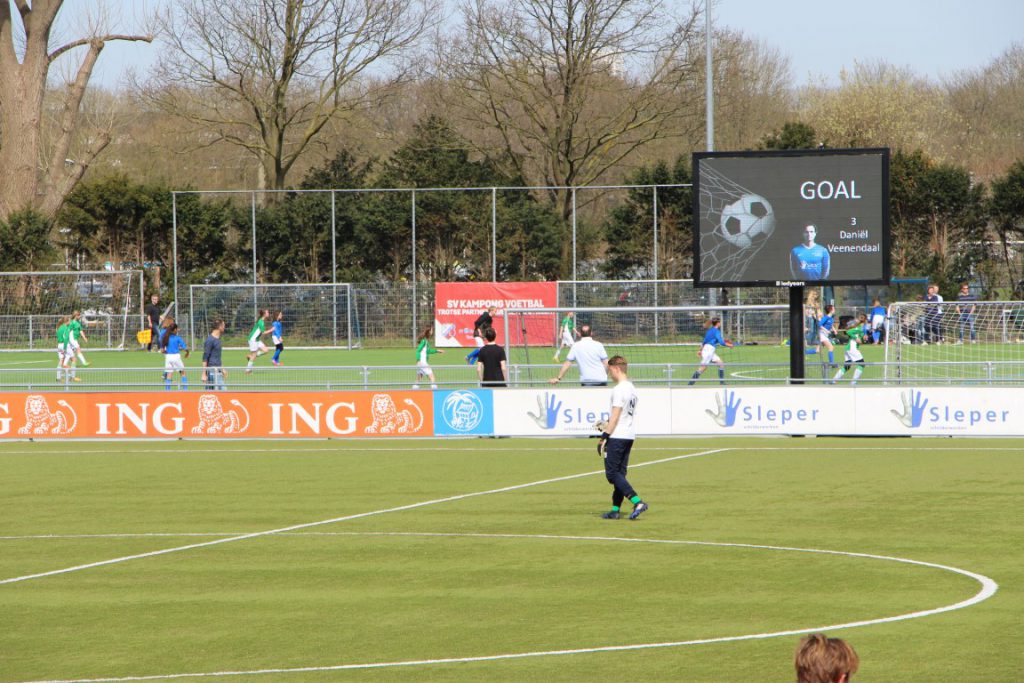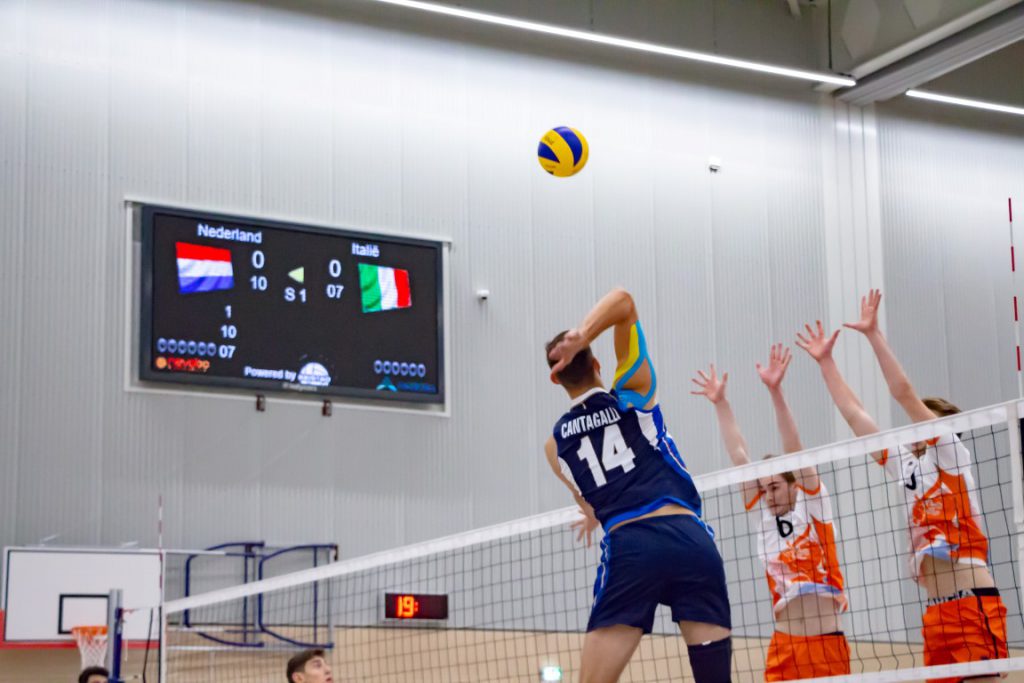 Why choose the SaaS model as a sports club?
Source of income without investment
Thanks to:
Income equals costs
Complete maintenance package
Return on investment (RoI) model suitable for every club
No unexpected charges: No risk!
Assistance with sponsor acquisition
Complete unburdening
How is a full-colour scoreboard operated?
All full-colour scoreboards are delivered including a complete software licence. By means of this clever but simple software, anyone can easily control the screen via a mobile phone, tablet or pc.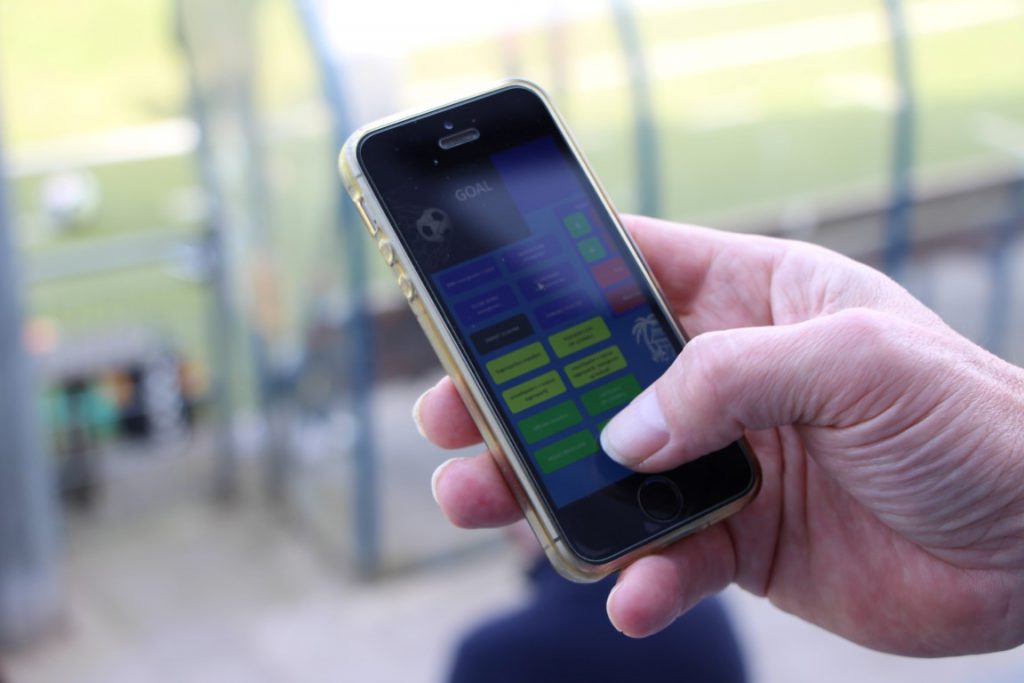 Discover the 4 basic models below
| Model | Surface area | Dimensions | Resolution |
| --- | --- | --- | --- |
| Small | 3 m² | 288 × 96 cm | 432 × 144 pixels |
| Medium | 6 m² | 288 × 192 cm | 432 × 288 pixels |
| Large | 8 m² | 384 × 192 cm | 576 × 288 pixels |
| Extra large | 12 m² | 384 × 288 cm | 432 × 576 pixels |
The SaaS model ensures that every sports club can get the maximum added value from a digital scoreboard without any risk. In short, Q-lite offers full service and guidance, allowing you as a club to focus on the future without worries!
More info or a tailor-made solution?
Curious? Visit our unique Visual Experience Center and factory to discover our solutions in real life!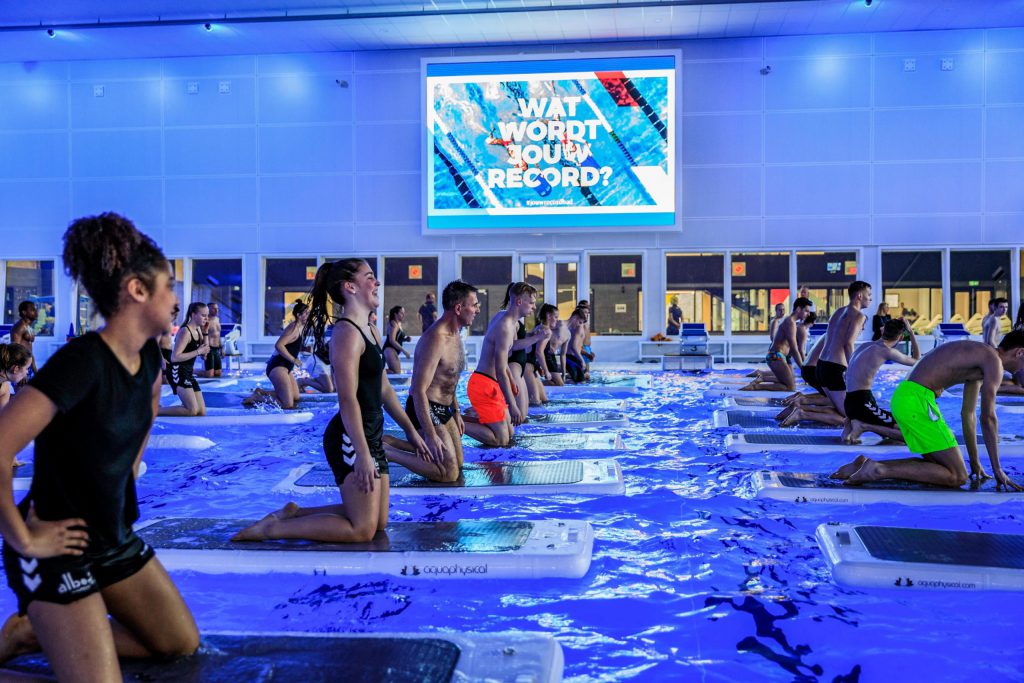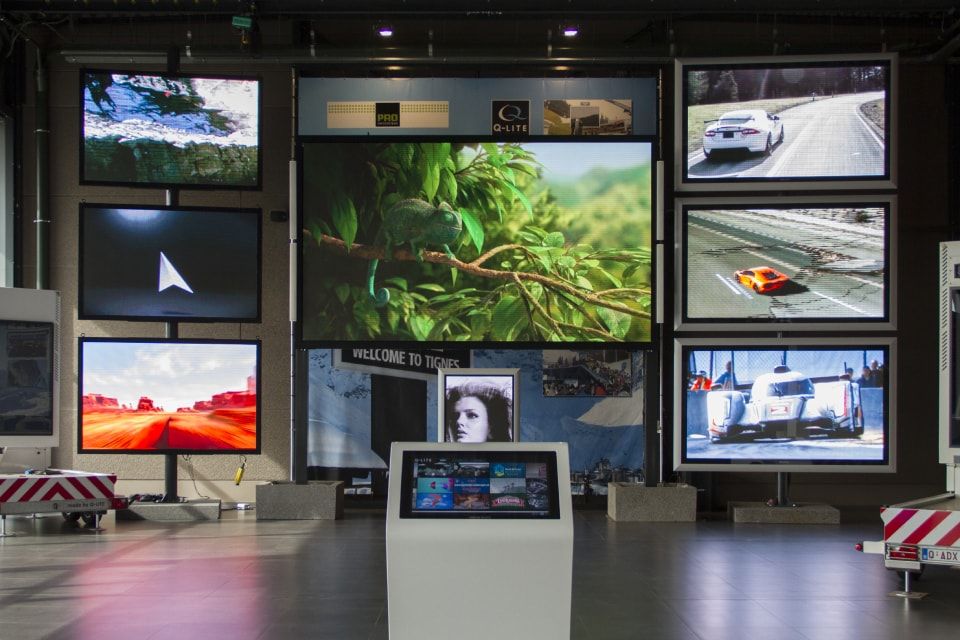 Discover our display solutions and sports software in our showroom
We would like to invite you to visit our unique showroom where you can experience our products and software in real life.