An electronic scoreboard combined with a dynamic advertising display, that's what Q-lite's full-colour scoreboards are. During the game, you can simultaneously display the score and time along with the logos of the various sponsors. You can also show the line-ups with player names and photos before the match or, for example, the promotional video of your main sponsor at half-time. In short, a full-colour Q-lite scoreboard is the eye-catcher of your sports facility, adding value to your club and its sponsors so that you can significantly increase sponsorship income.
Full-colour LED scoreboard as your club's signboard
The full-colour scoreboard is the solution for displaying match information in combination with sponsors. As all the spectators' attention is drawn to the scoreboard, the sponsors stand out even more. In addition, you can display an infinite number of sponsors or match information (such as the line-up) on a single panel.
The SaaS model allows any club in Belgium and the Netherlands to use full-colour scoreboards as an additional source of revenue. This means clubs can use the LED scoreboards on a monthly or quarterly payment basis, with the additional income being at least equal to the expenses.
More info or a tailor-made solution?
Our colleagues will be happy to help you. You can also come to us for professional installation of your scoreboards!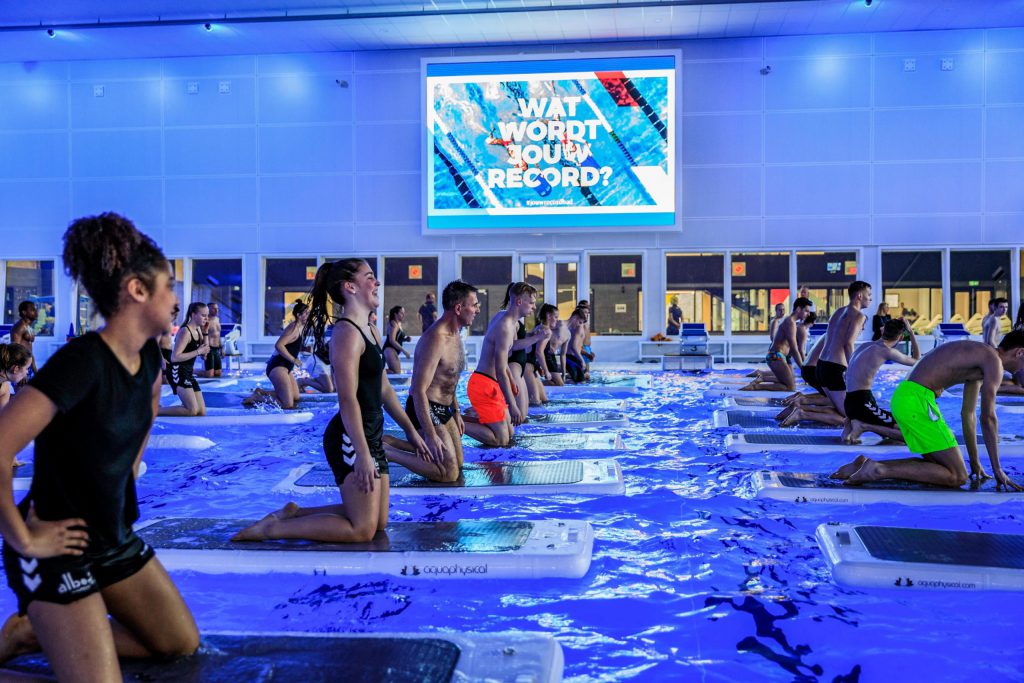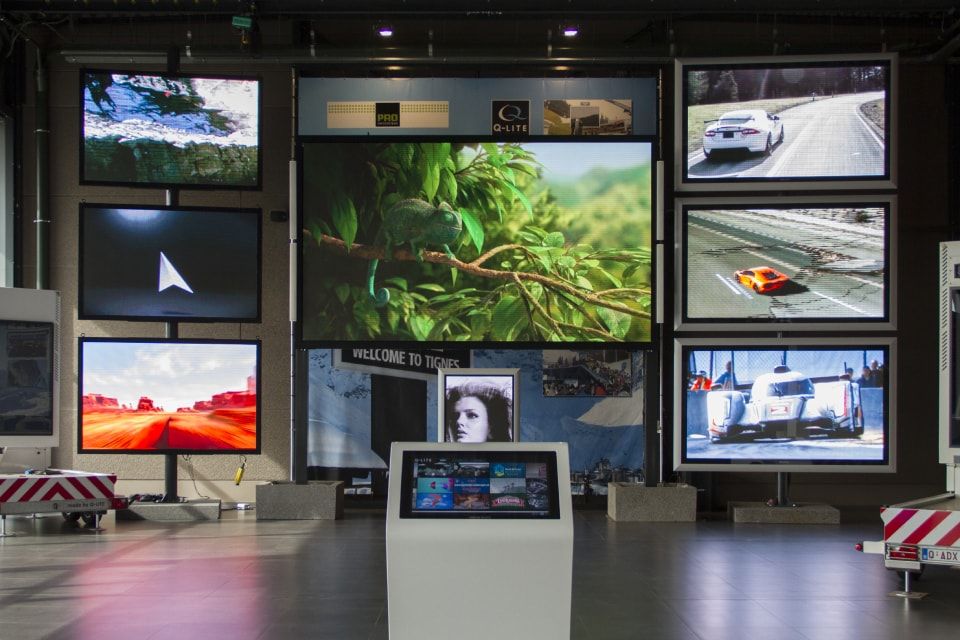 Visit our Visual Experience Center
Curious? Visit our unique experience center and factory and be inspired by our solutions!