Multifunctional scoreboards
Meticulous timekeeping during the most crucial moments
Both the athlete and the audience are glued to the time registration screen just before the finish during the decisive seconds. What is the achieved time? Is it a personal record or a track record? At such moments accurate time registration is crucial and makes a major contribution to the sports experience.
The various possibilities of sports timing
Timekeeping varies from sport to sport and can therefore be recorded in various ways. For example, it is possible to record the time registration manually or automatically via various sensors.
At Q-lite you can connect your time registration system to: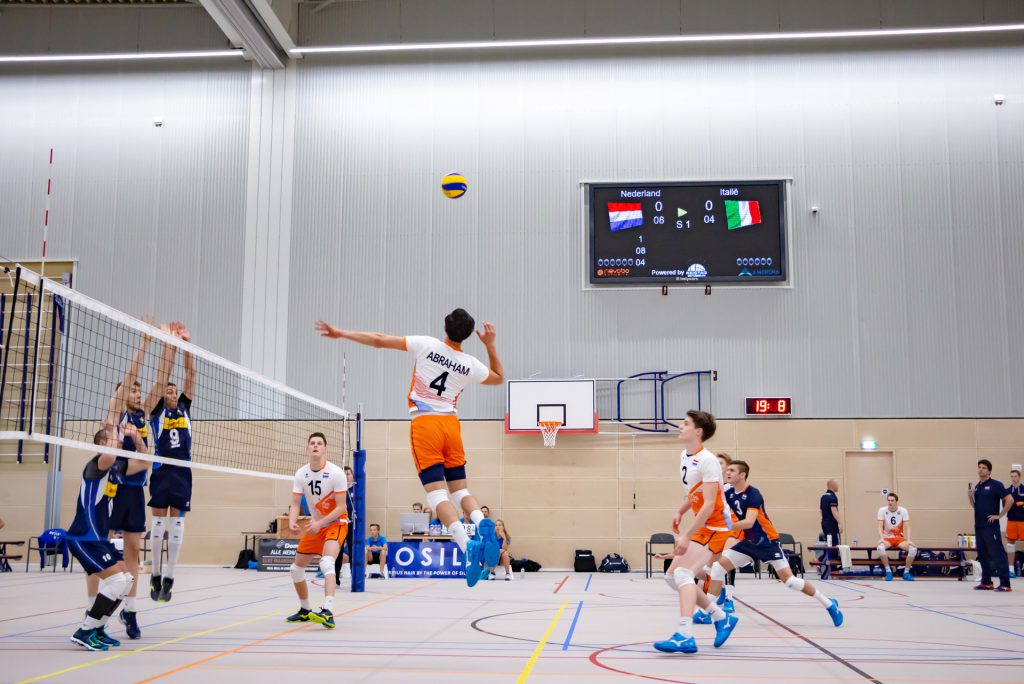 One system for all your screens

You can easily control your electronic timekeeping together with all your other screens and shot clocks from one system. In addition, you can also easily expand the control panel with external systems for a complete sports experience:
Our experts will work with you to find the best equipment for your sports accommodation. In addition, our installers ensure a flawless connection. In addition, we offer customized training for your employees and we ensure regular maintenance.
Multifunctional scoreboards
Q-lite's multifunctional scoreboard systems contribute to an optimal match experience in your sports facility. It goes without saying that the systems fully meet the requirements of the NOC*NSF and sports federations such as the FIBA, the FINA and many other international and national sports federations. Read more about our multifunctional scoreboard systems on one of the following pages.
More info or a tailor-made solution?
Our colleagues will be happy to help you. You can also come to us for professional installation of your scoreboards!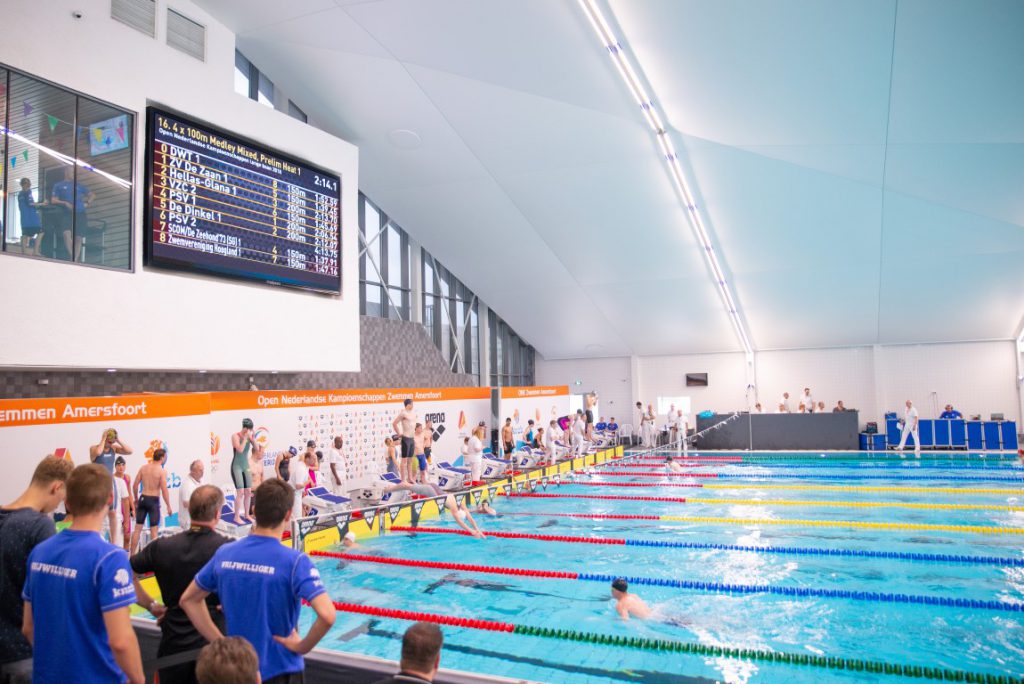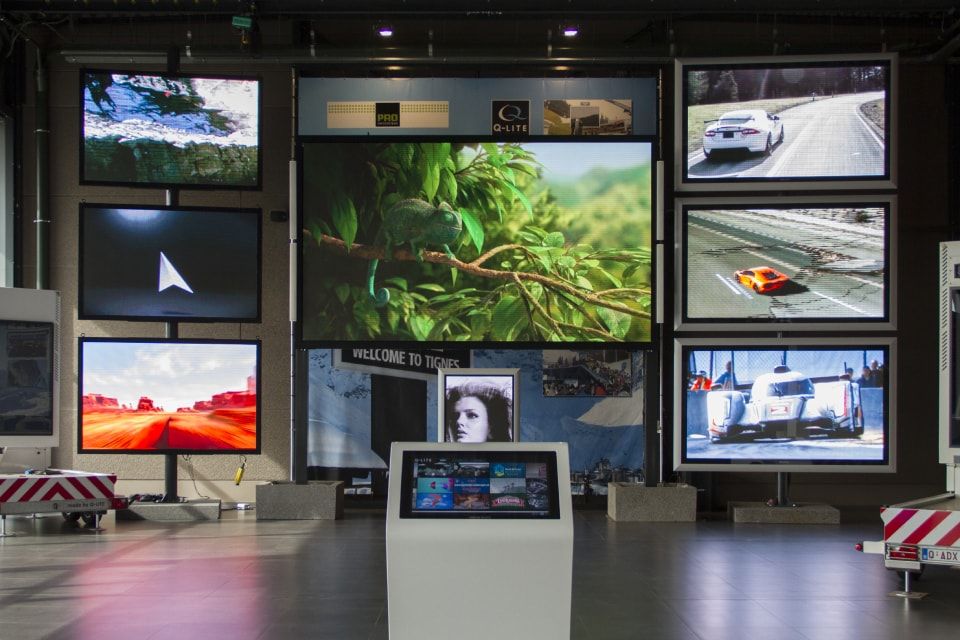 Visit our Visual Experience Center
Curious? Visit our unique experience center and factory and be inspired by our solutions!