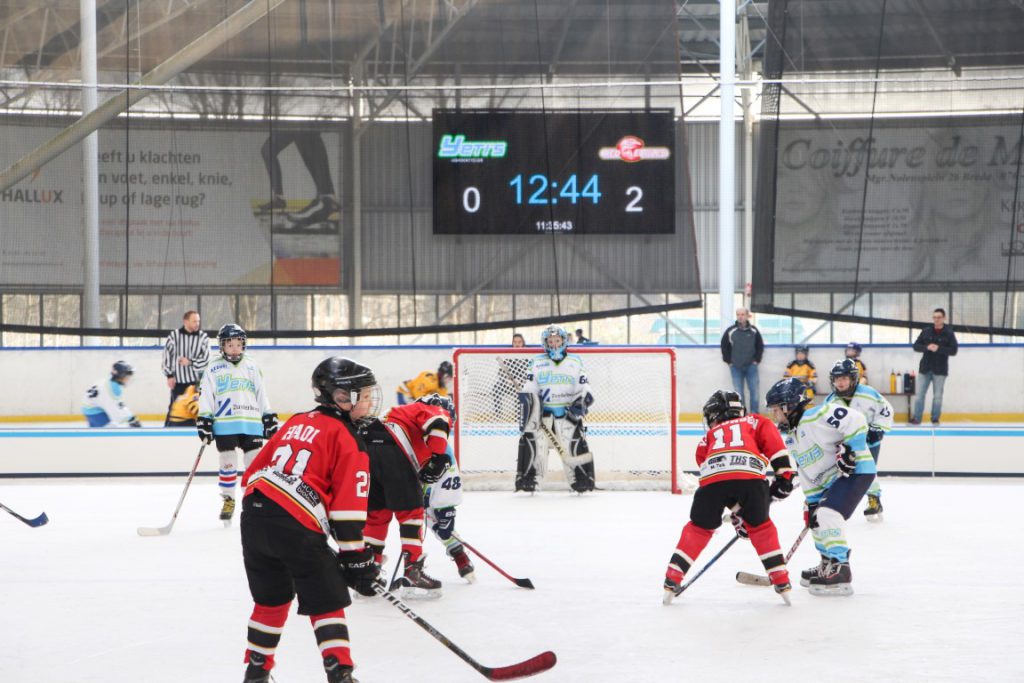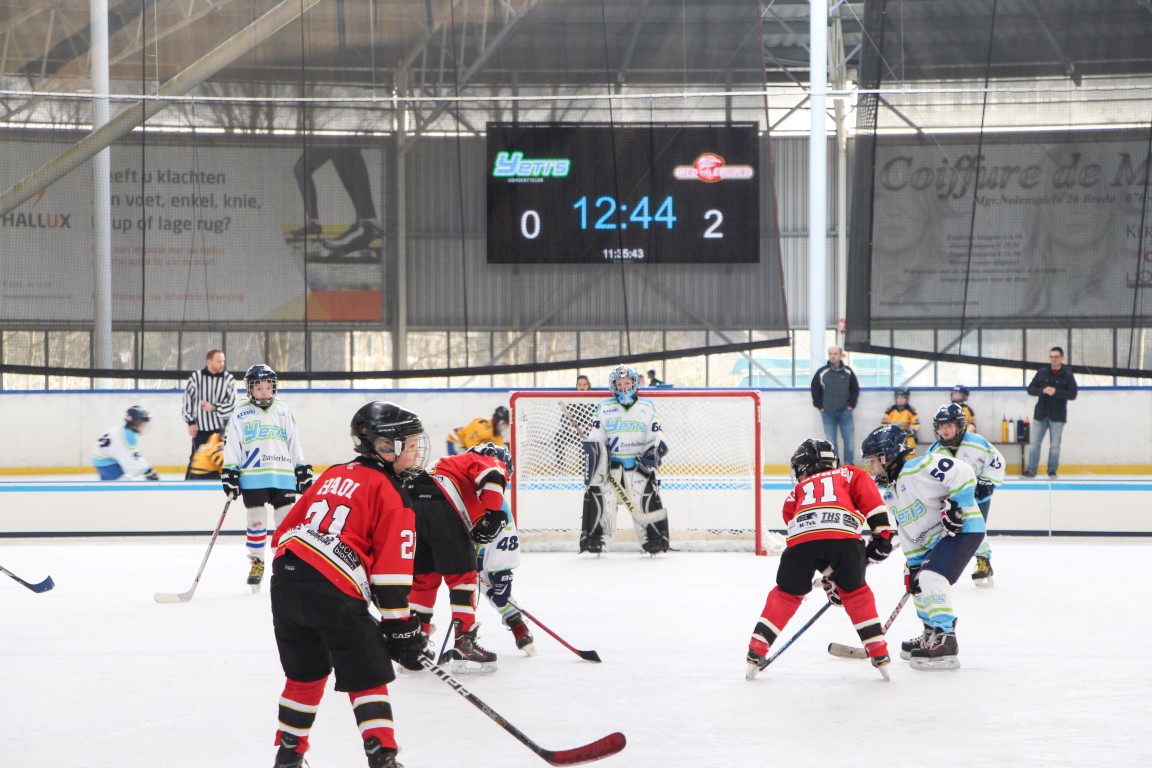 Multifunctional scoreboards
Just over the finish both the skater and the audience stare at the screen for seconds. What is the ridden time? Is it a personal record or maybe a rink record? These moments show why a scoreboard system is necessary at a skating rink and makes a great contribution to the sports experience.
Q-lite's scoreboard systems are equipped with all the functionalities needed on a skating rink. Standard the system is prepared for competition skating, ice hockey and figure skating. The scoreboard system of course meets all requirements of the KNSB and the ISU.
The system consists of a combination of hardware and software and offers one or more screens as well as (a link to) time registration and camera images. This can be supplemented with separate jury tablets for jury related sports such as figure skating.
For top athletes it is also possible to store camera images of competitions and training sessions and to look back for analysis.
With the control panel you can control multiple screens. In addition to the LED screens on the skating rink, you can also manage and control the screens at the entrance, the reception or in the canteen.
Meest moderne en geavanceerde systeem

Ons scorebordsysteem is het meest moderne en geavanceerde systeem op de markt. Het systeem bestaat in de basis uit een combinatie van één of meerdere full colour scoreborden en/of TFT-schermen, gecombineerd met een Content Management Systeem voor de aansturing. Aanvullend kan het systeem op maat worden uitgebreid met schotklokken, camerasystemen, jurytablets, externe koppelingen, etc.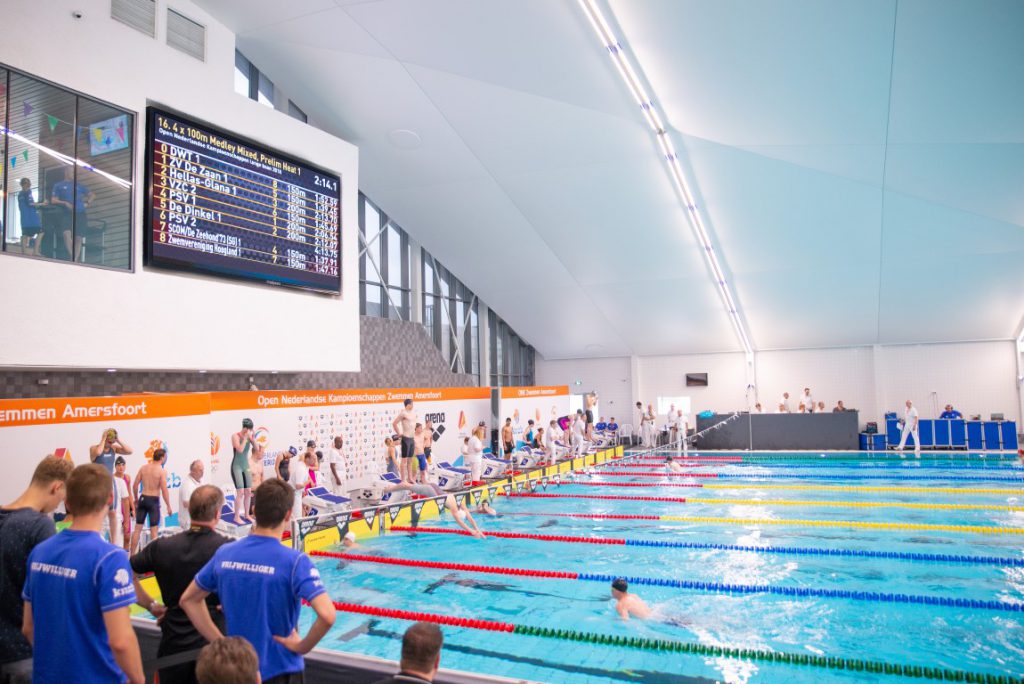 More info or a tailor-made solution?
Our colleagues will be happy to help you. You can also come to us for professional installation of your scoreboards!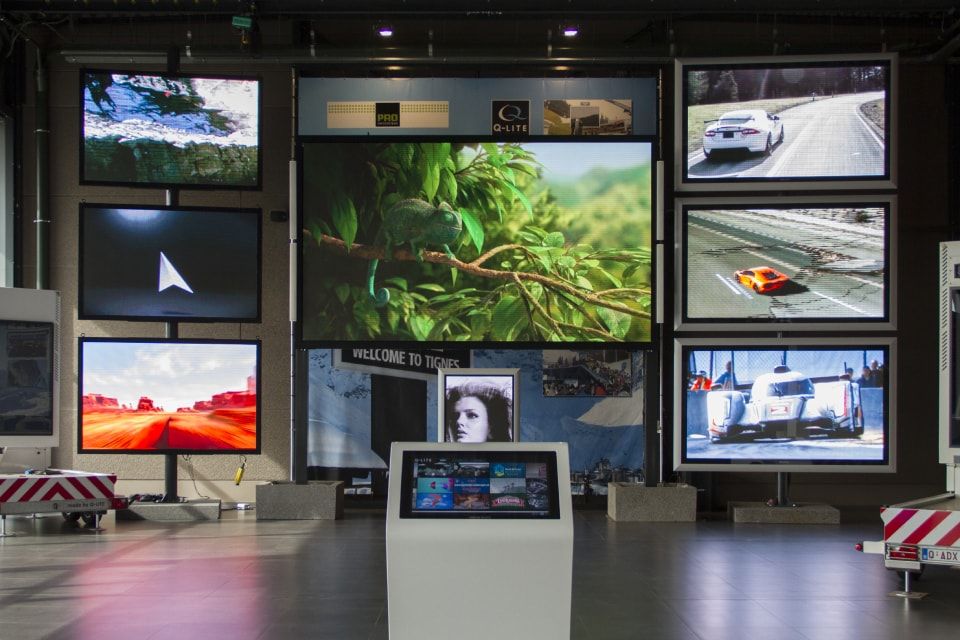 Visit our Visual Experience Center
Curious? Visit our unique experience center and factory and be inspired by our solutions!