A text display is a simple but efficient way of communicating your message quick and easy.
A text display contributes to your organisation's visibility and enables you to communicate effectively with your target audience. Text displays have been around for many years and have proven their efficiency many times before. Q-lite text displays are available in different colours and designs.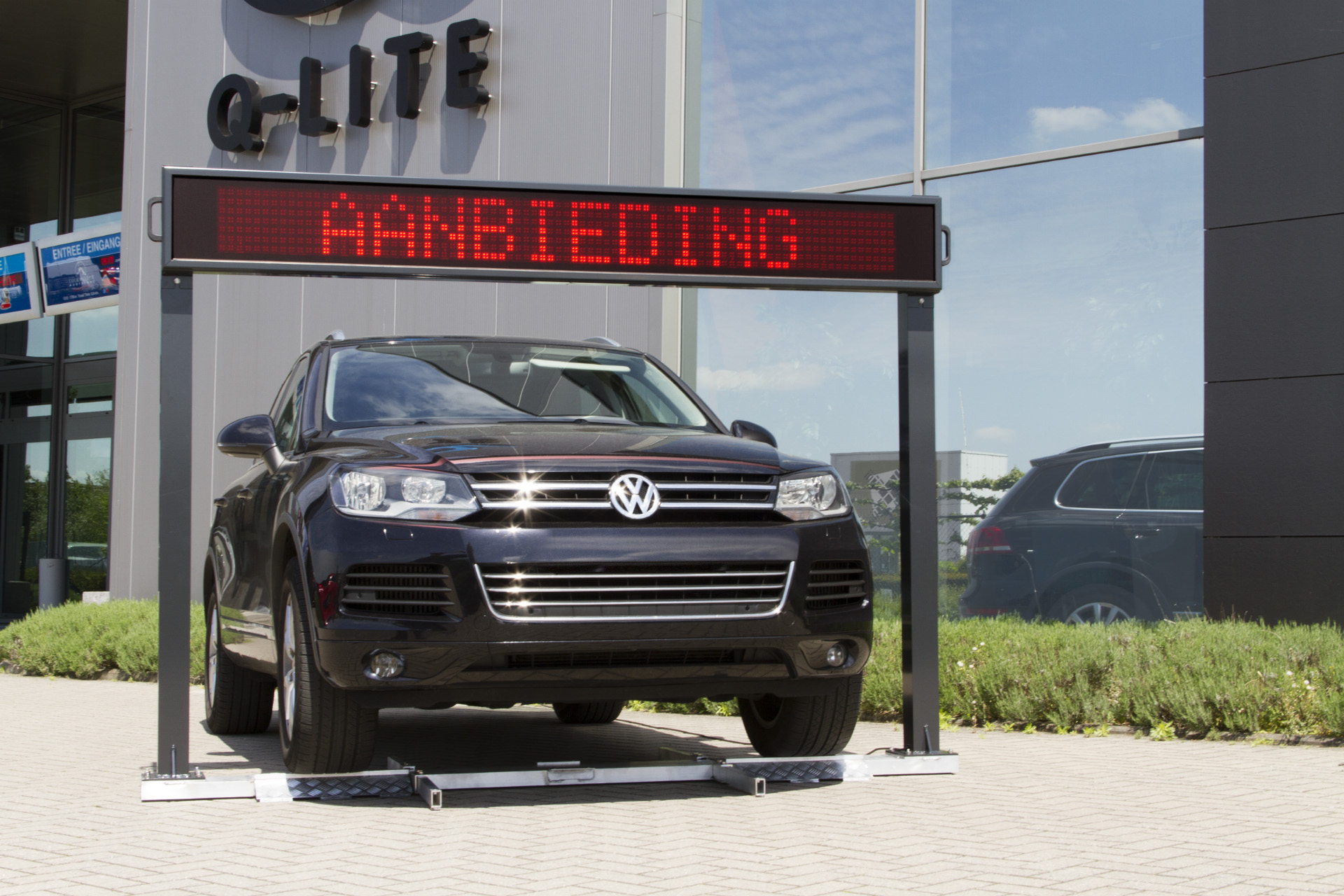 Advantages
High-quality components, high light output
Robust, double-walled aluminium housing
Easy to use and intuitive software
Customized display possible
Single or multiline possible
Indoor displays do not require a licence
Different colours of LEDs possible
Dimmer: automatic brightness control based on ambient light and content
Different character heights possible
Communicate in a simple but efficient way
Single line or multi line text displays are available in different shapes and sizes. In addition to a high quality finishing of the product, a Q-lite text display comes with a user-friendly software for an even more pleasant experience.
What can we do for you?
Good advice and a custom made solution for your specific wishes
Work out a special construction to mount the LED display
Visit our Visual Experience Center to take a look at your display of choice
Installation and mounting according to the possibilities at your location
Q-lite employees can provide placement and software training
Free helpdesk for all your questions about your display and software
Some references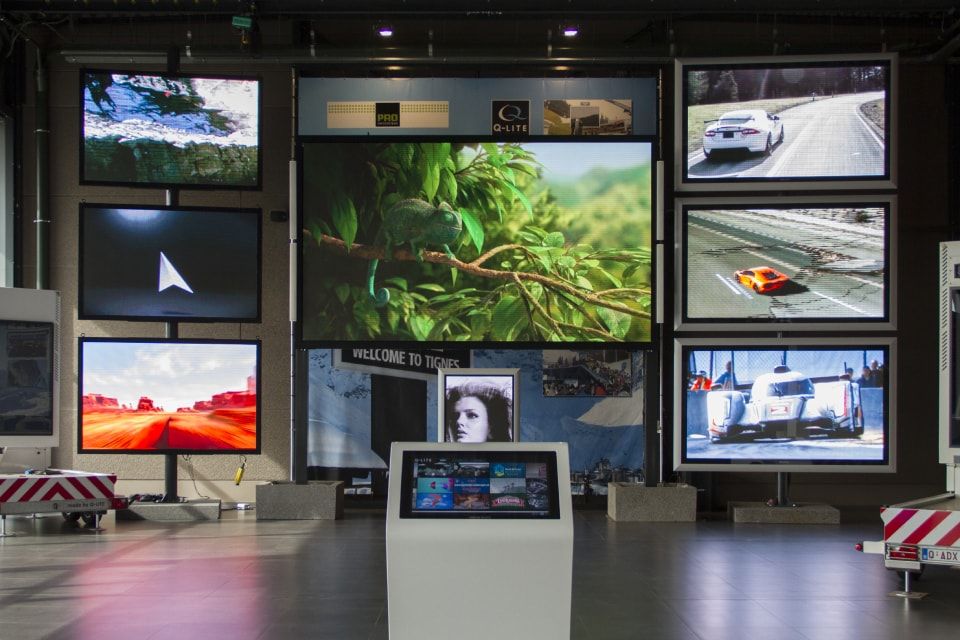 Visit our Visual Experience Center
Curious? Visit our unique experience center and factory and be inspired by our solutions!