Mobile information systems are dynamic and up-to-date information systems deployed during (temporary) traffic situations such as roadworks or emergencies. These systems make an important contribution to road safety and efficient traffic flow.
A mobile information system is available as a separate text car, as part of a crash absorber or MRS/MRI, but can also be installed separately on service vehicles or company buses. It makes these systems the ideal communication tool on and along public roads.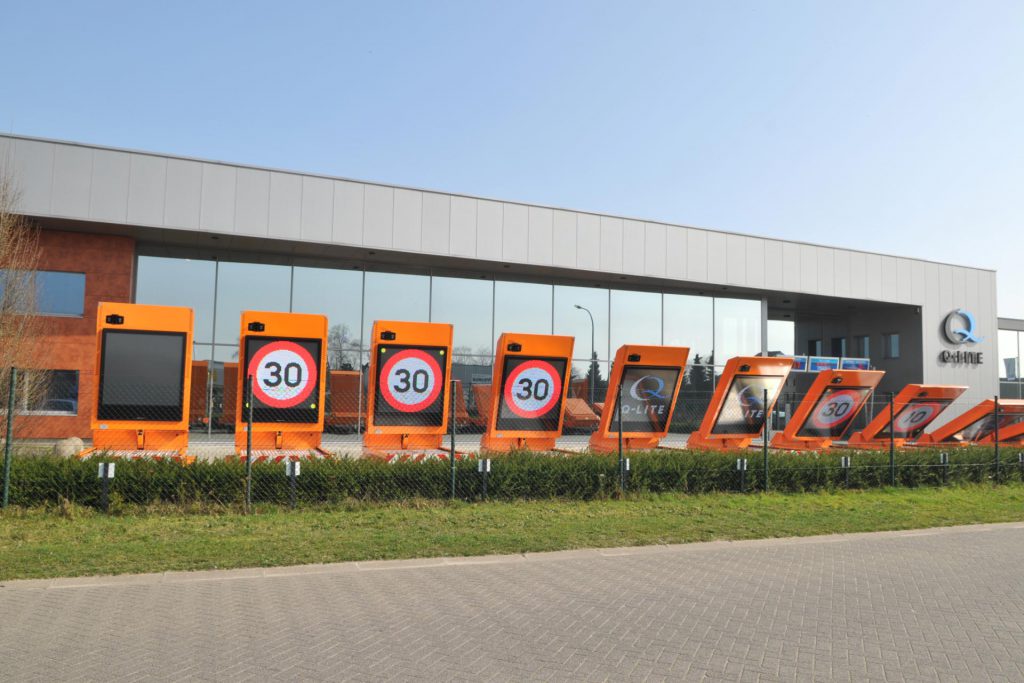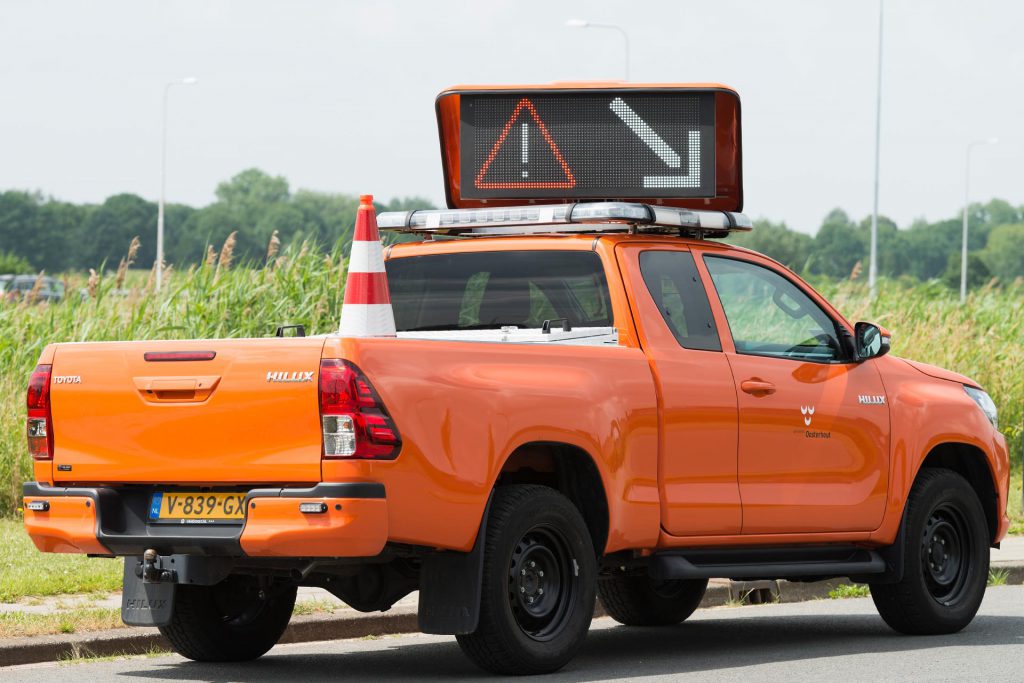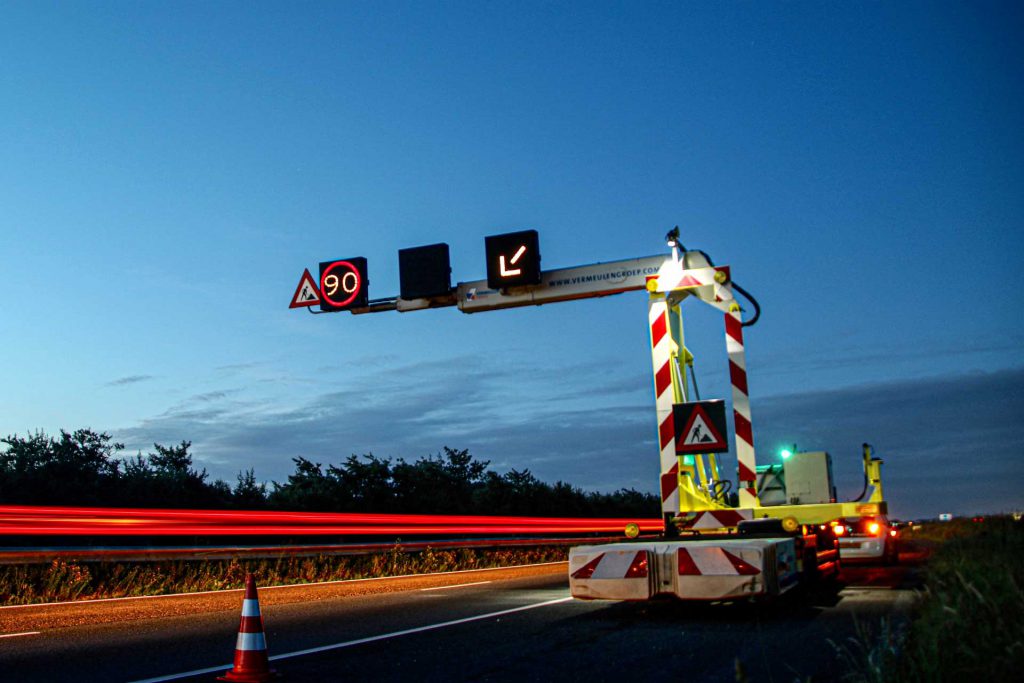 Q-lite offers the following mobile systems, among others: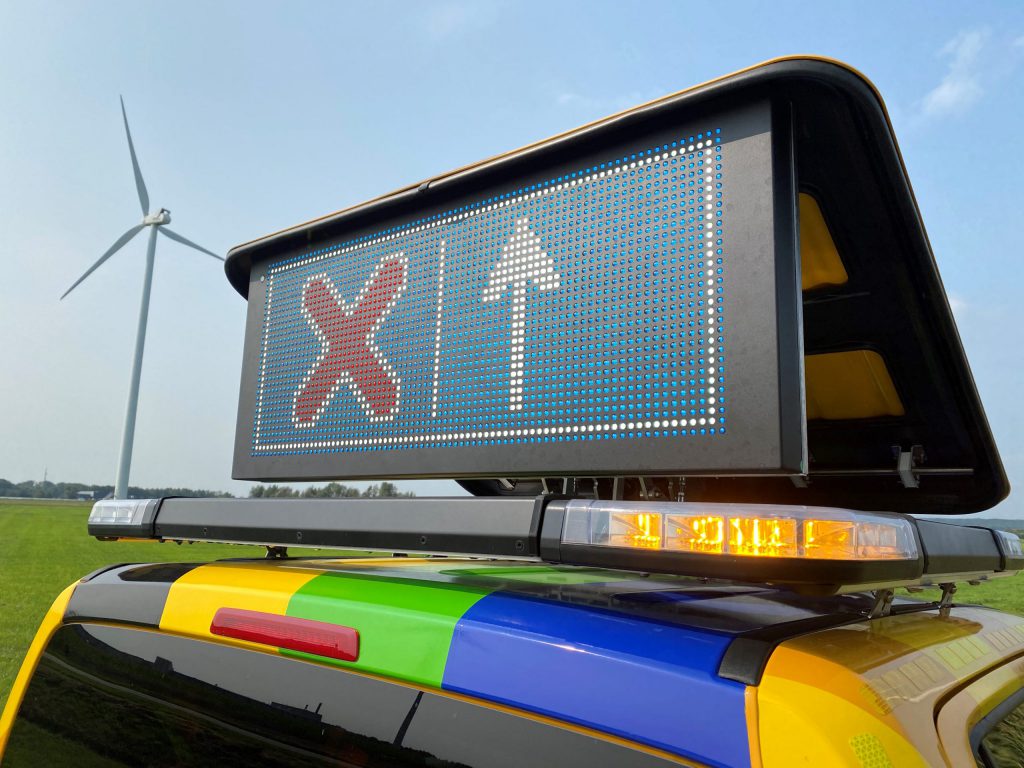 All Q-lite's mobile display solutions are fully certified in accordance with NEN-EN12966 standards. This makes them suitable for installation along European roads and ensures you a high-quality, durable product with the right technical and optical functionalities.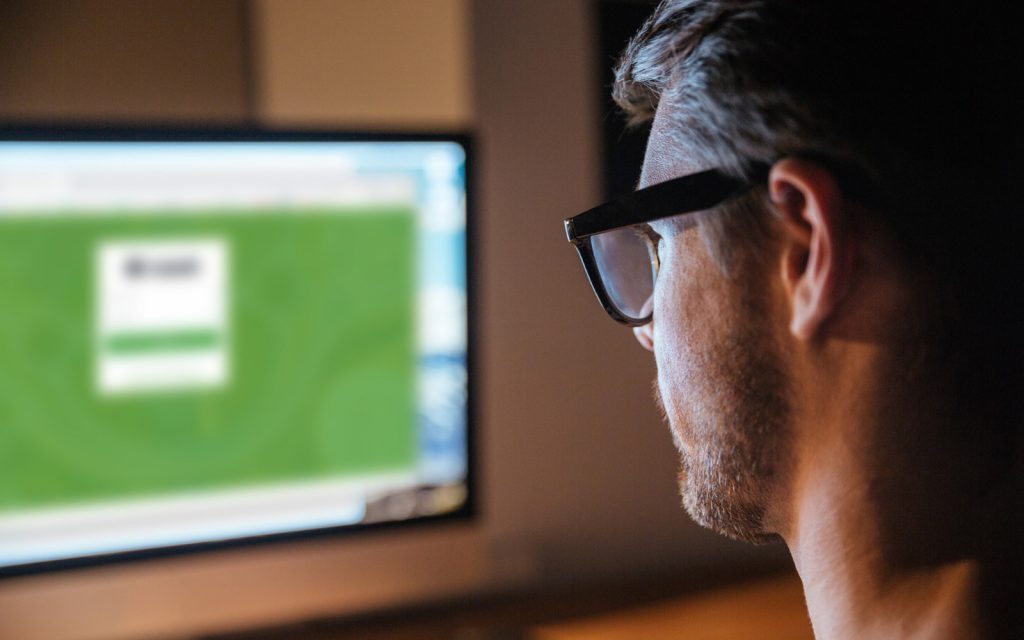 All display solutions are equipped with a comprehensive monitoring system. The user can retrieve all data recorded by the display system. In addition to the status of all components, temperature and humidity, options include reading the current battery voltage, for example. This way, you always have insight into the correct state of the system.
To operate the mobile information systems, the RAAAK platform can be used to access your display systems from anywhere in the world. Through a clear and user-friendly dashboard, you are able to monitor, adjust and manage all your systems.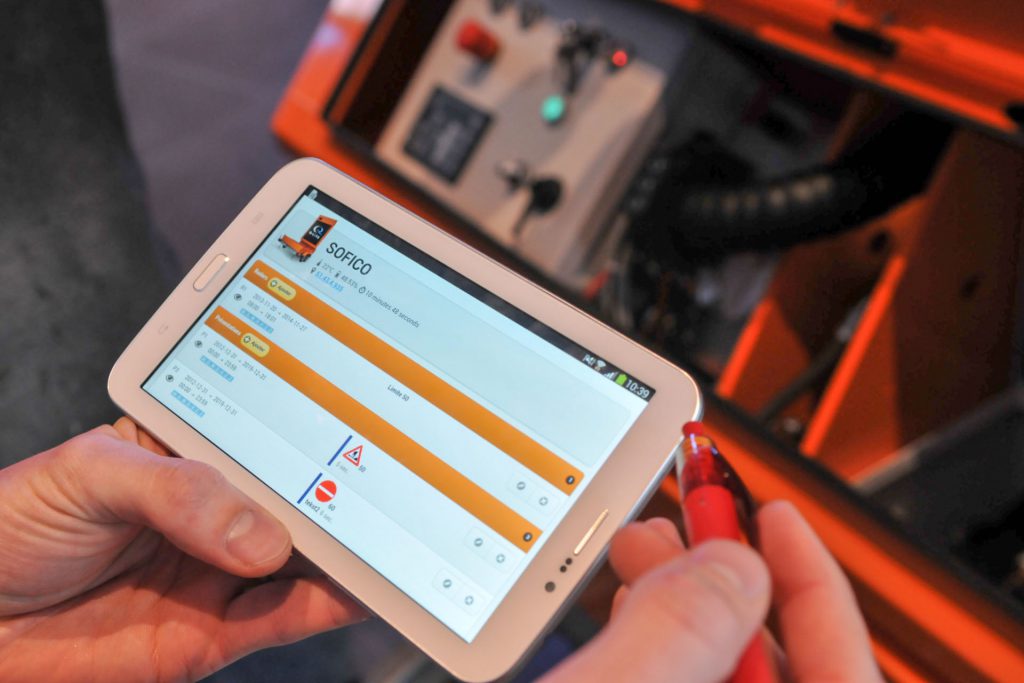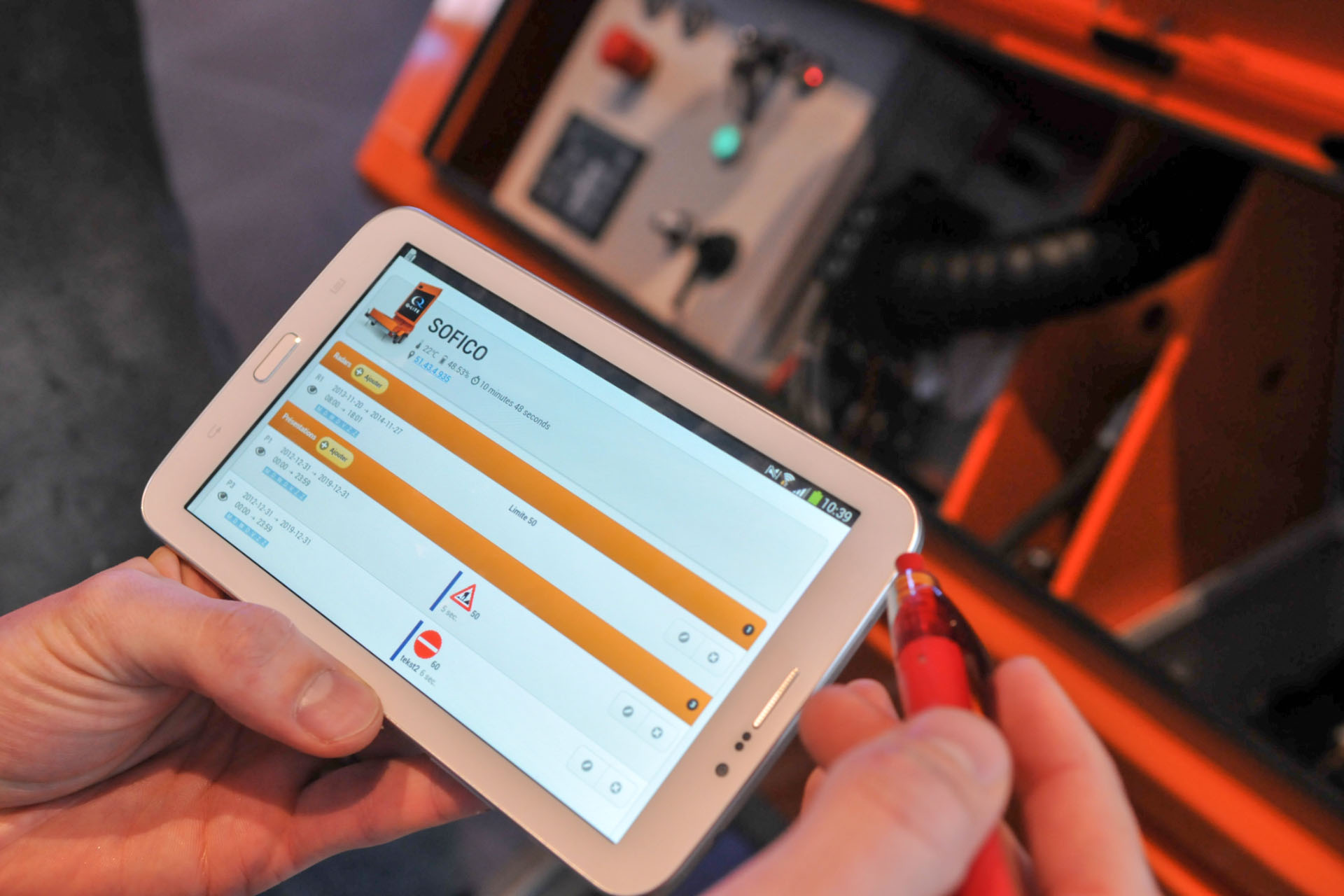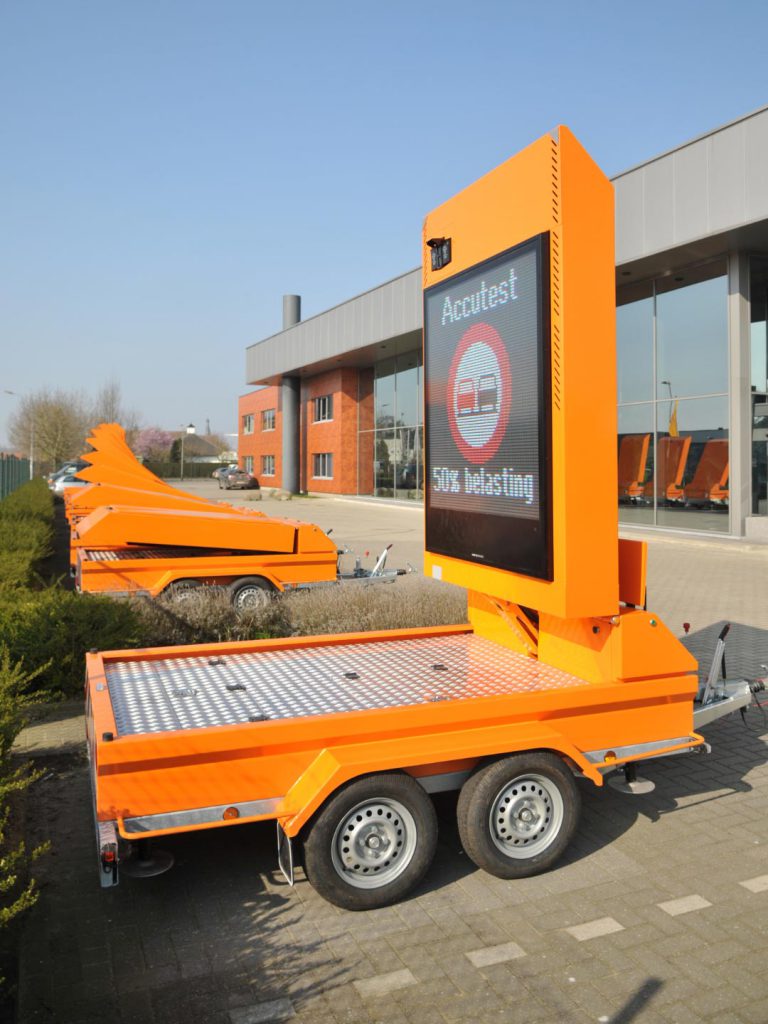 The advancedANPR-technology can read the vehicle's number plate and display it on the LED screen. This could be used, for example, for a street awareness campaign or a visual of a (fictitious) fine.
Optimal availability thanks to the correct preventive maintenance
With proper maintenance, we ensure that you get maximum use out of your display systems and failures are prevented. It also extends the lifetime of the display systems. Because we develop, produce and manage our own systems, we know better than anyone else what maintenance is needed to keep display systems functioning reliably.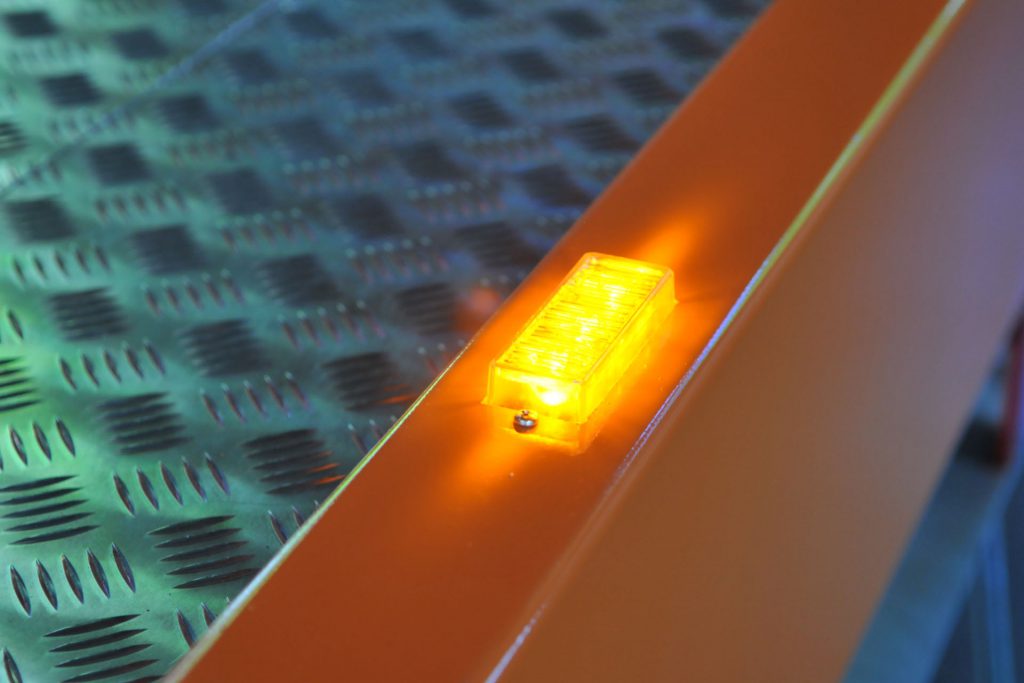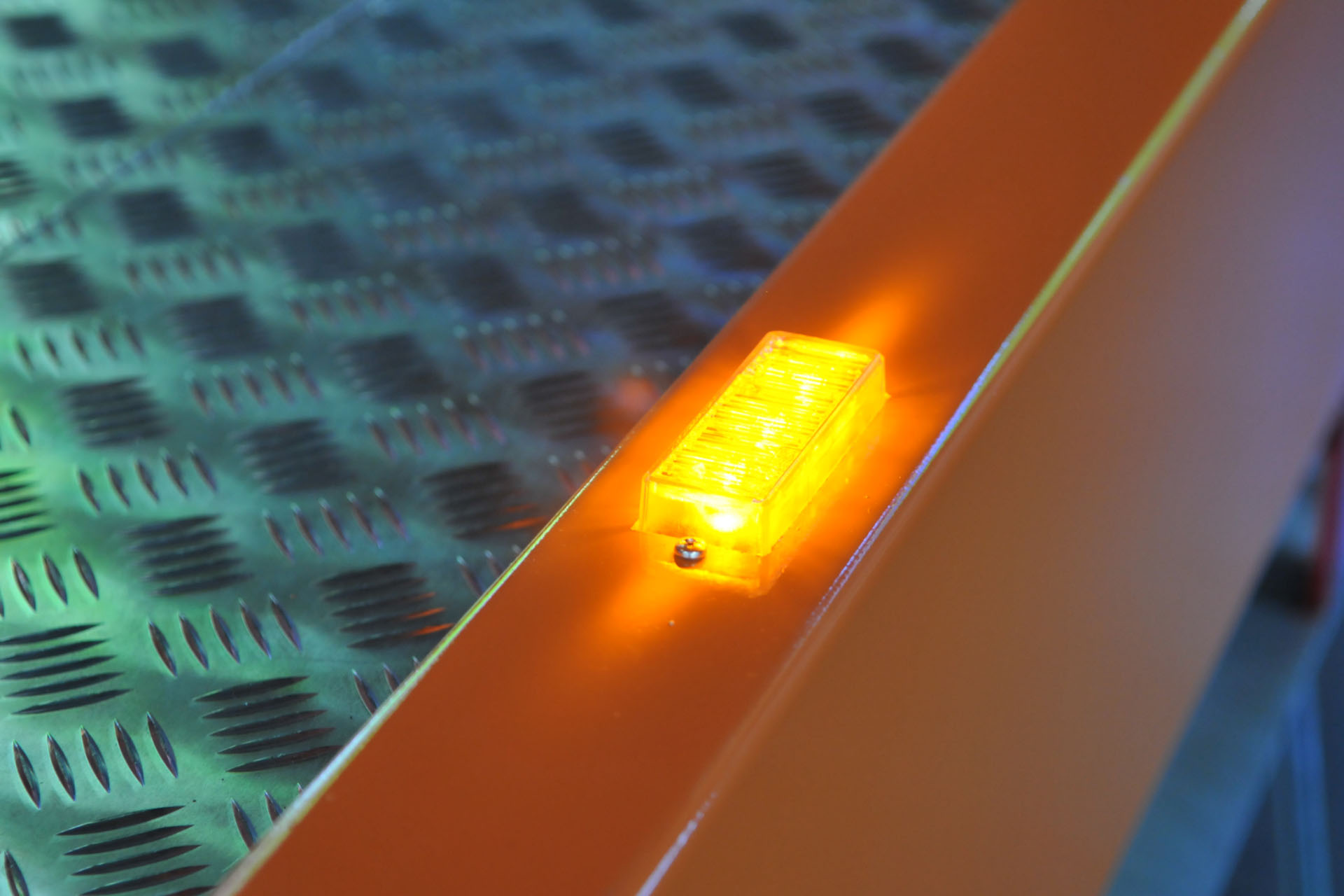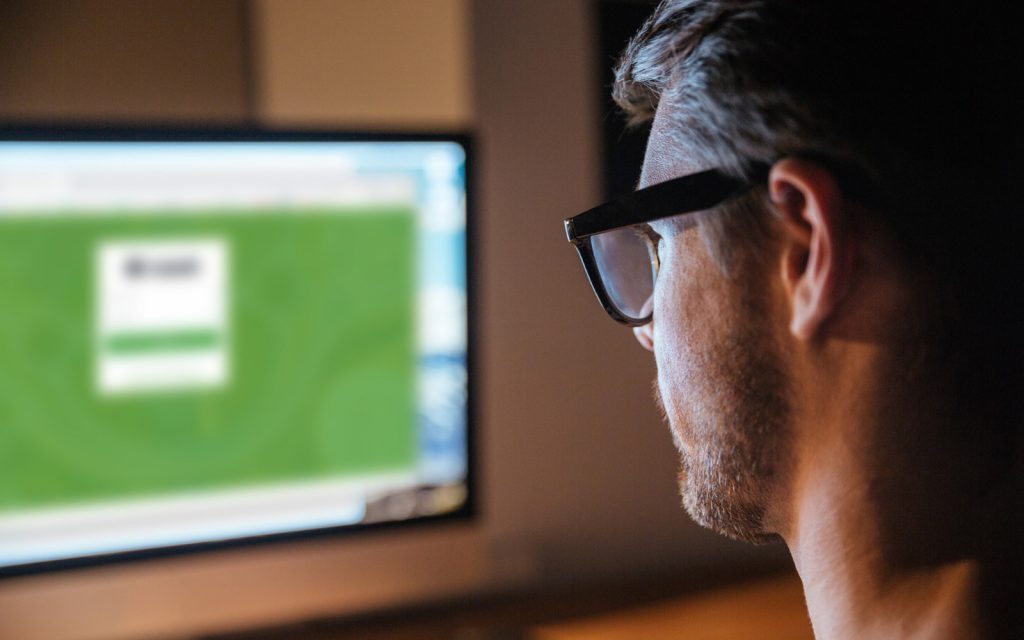 Thanks to a roof kit with optical signalling, the TACTIC ensures correct information to road users and good traffic flow during works or emergencies.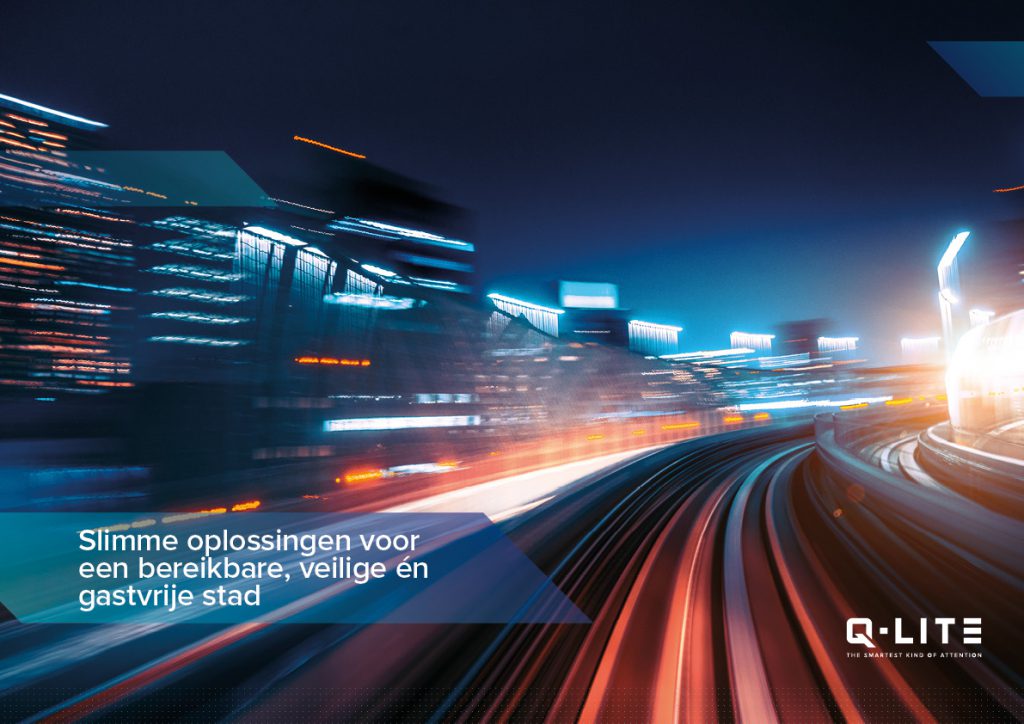 Smart solutions for an accessible, safe and hospitable city
This is how we approach projects

We also take project management seriously. With a thorough project approach, all projects are carried out to perfection. Tight agreements, clear procedures, specifically tailored to the delivery of electronic information systems.
Want to know more about our project approach?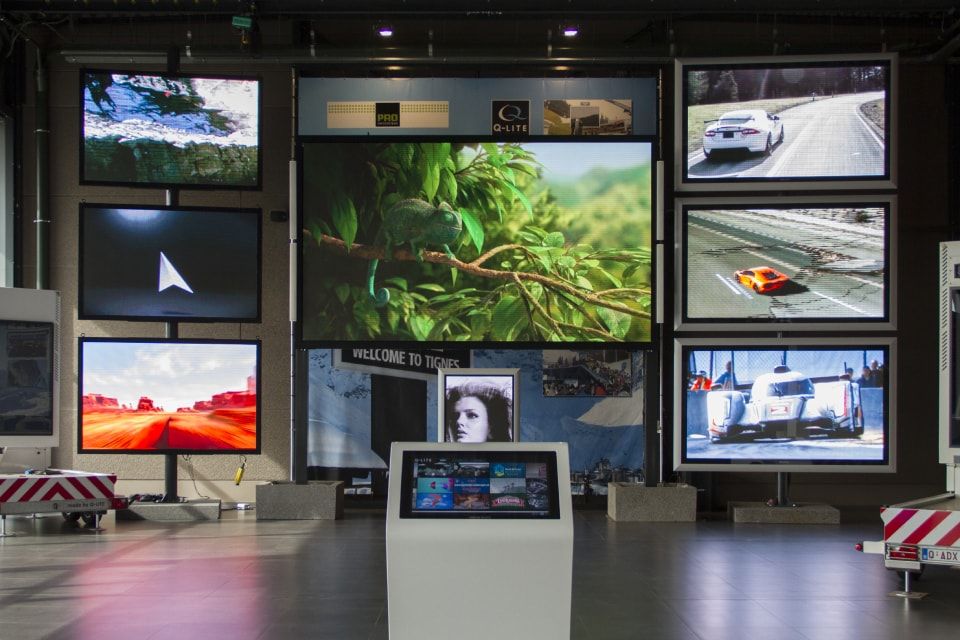 Visit our Visual Experience Center
Curious? Visit our unique experience center and factory and be inspired by our solutions!