Always an experience in flanders Oudenburg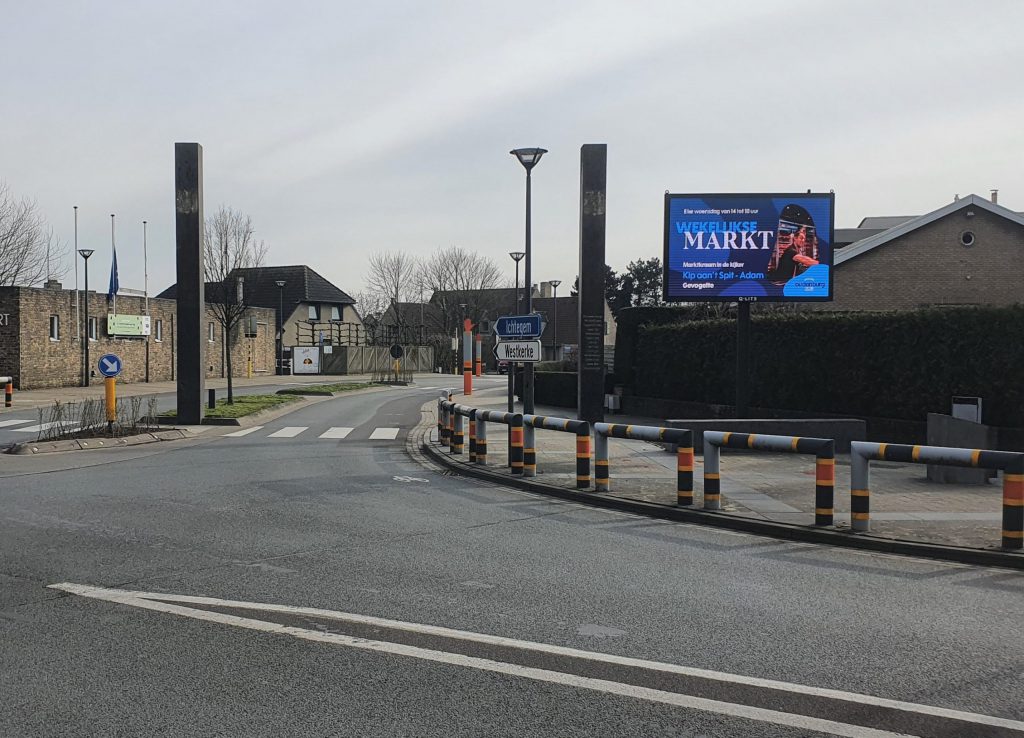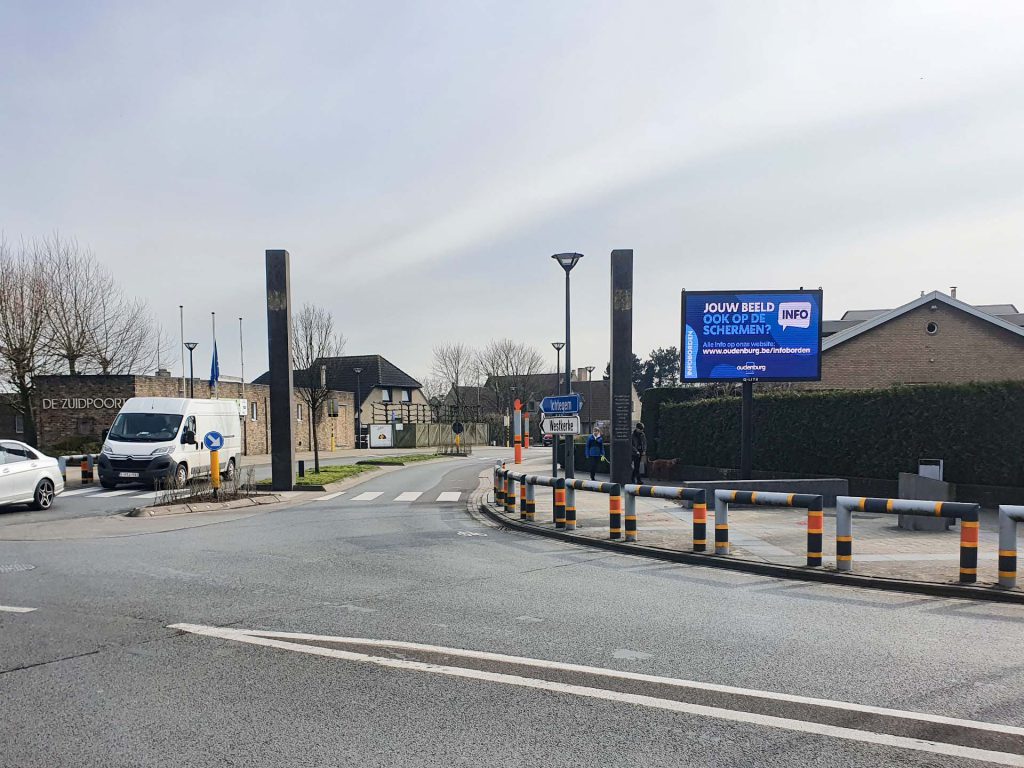 Since 2021, you can find four new Q-lite outdoor LED displays scattered all over Oudenburg. City communication, aimed at both residents and visitors, appears on the displays: from local events to tourist information.
With these new displays, the town certainly lives up to its slogan 'Always an experience'!
Meer info over dit project?
Contacteer onze adviseur: