Vandalism-proof led screen for prison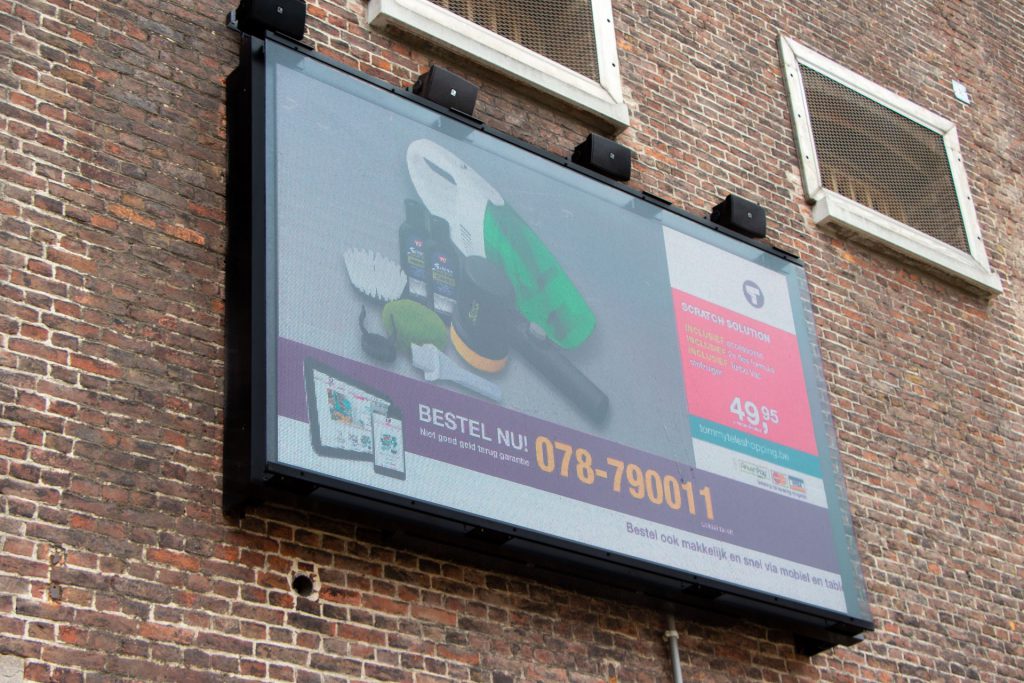 Since July 2021, inmates of the Antwerp prison are being informed by an outdoor LED screen in the inner courtyard.
With this display informative messages or TV footage, such as a sports match, can be played during the outdoor activities. A sound system was installed on top of the screen for a total experience.
Additional protection against vandalism
The display was given an additional plexiglass front plate for protection. This solution is guaranteed to take a beating (or ten!). The LED screen, measuring 150 x 250 cm, has a fine 4.8 mm pixel pitch; ideal for a razor-sharp image at a short viewing distance.
Meer info over dit project?
Contacteer onze adviseur: