Ravels bets on mobile LED screen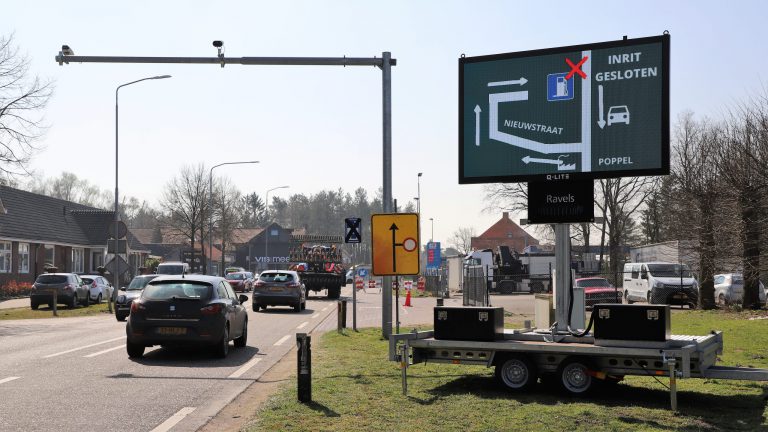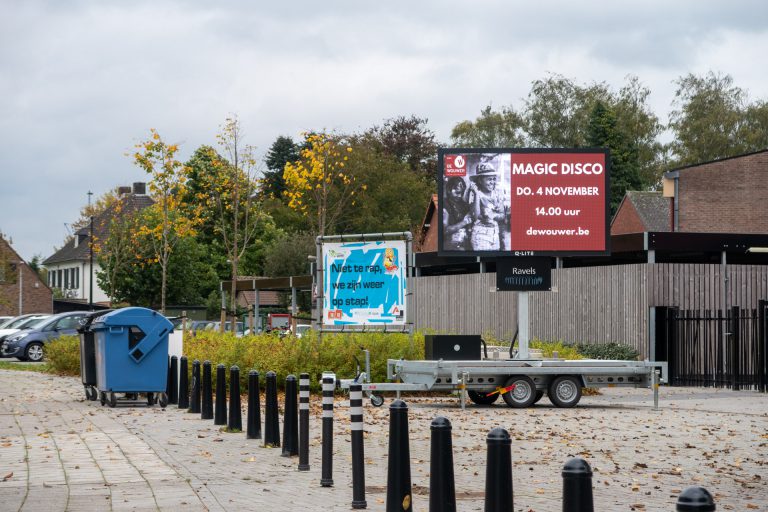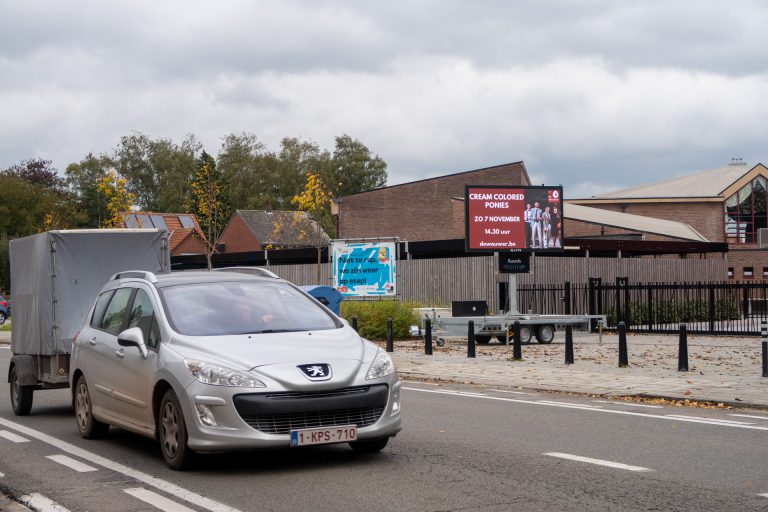 The municipality of Ravels purchased a mobile outdoor LED screen in 2021 to use at events or as a current information screen in the various sub-municipalities.
In this way, residents can easily stay informed of the activities in and around Ravels.
The municipality of Ravels and the local small business (Unizo) have long been interested in an LED screen as an investment for the municipality to inform the local population faster and more directly.
After renting an outdoor LED screen several times for events or important situations, such as communication about changing corona rules, the added value for a digital screen was demonstrated.
On the advice of Q-lite, the municipality opted for a mobile screen, so that it can also be used in the sub-municipalities.
Multifunctional and fine workmanship
The high image quality makes it possible to play sports matches or movies on the screen. This can be an additional feature that comes in handy when organizing events.
In addition to opting for high image quality, extra attention has also been paid to the finish of the display. The logo of the municipality has been added below the screen for a personal appearance.
A neat finish has also been chosen at the back of the LED screen. This way it looks good from both the front and the back.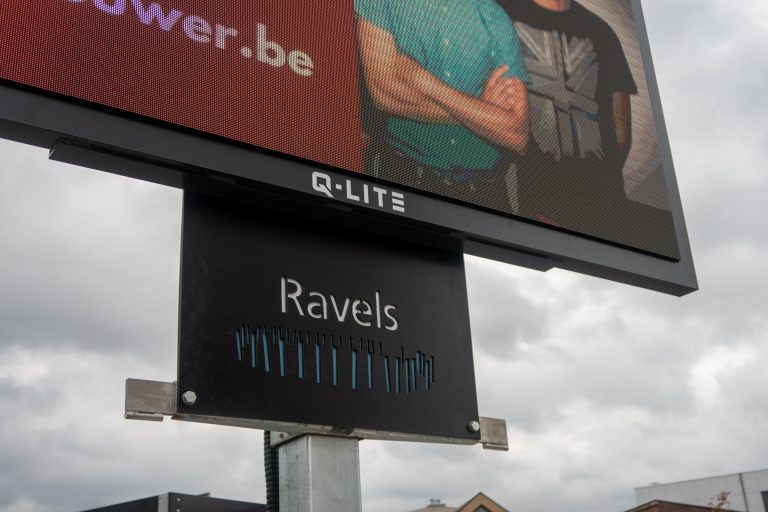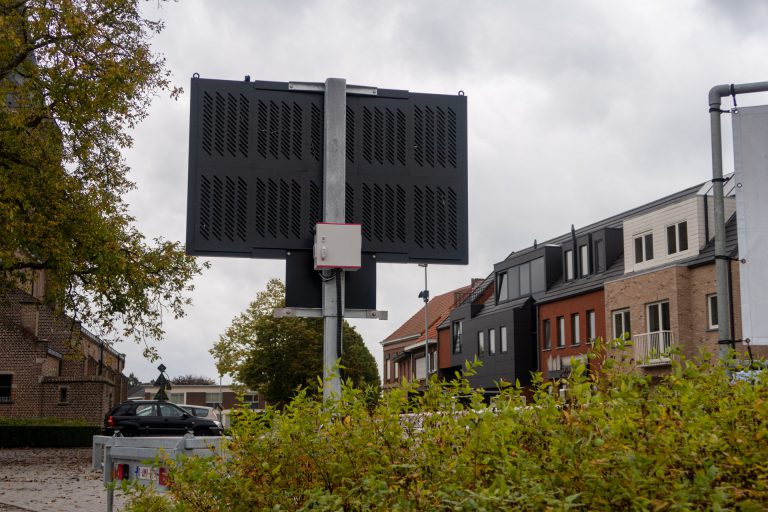 Meer info over dit project?
Contacteer onze adviseur: