Sports park De Eendracht scores with LED display
Near Geuzenveld, in the Dutch capital Amsterdam, lies the sprawling football and outdoor sports park De Eendracht. Q-lite had the honour of installing an eye-catching LED display next to the entrance to the outdoor sports complex.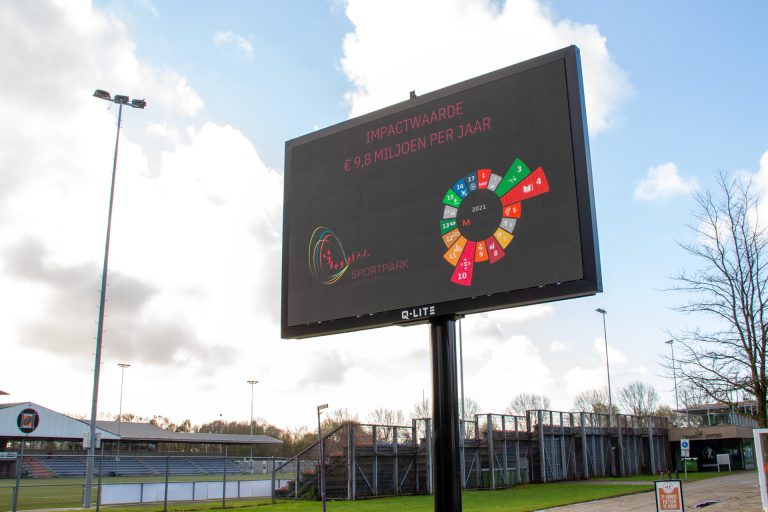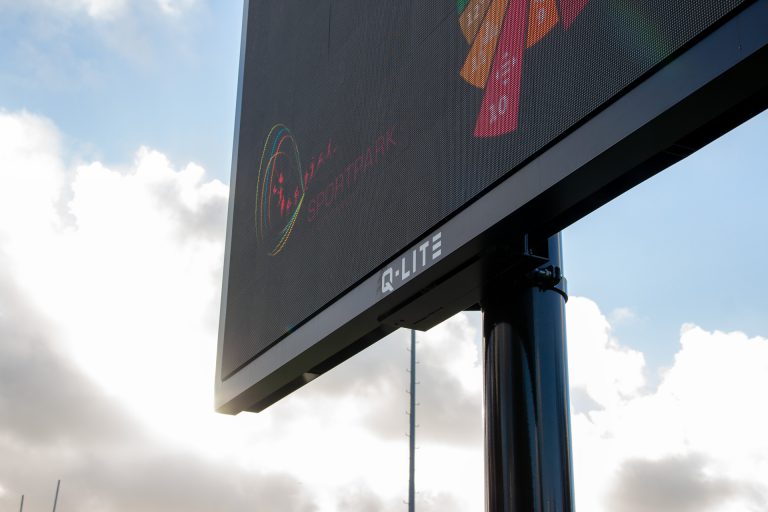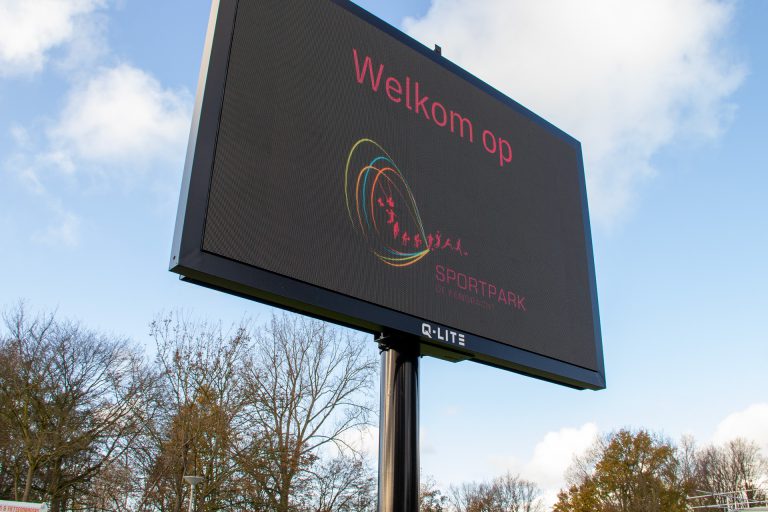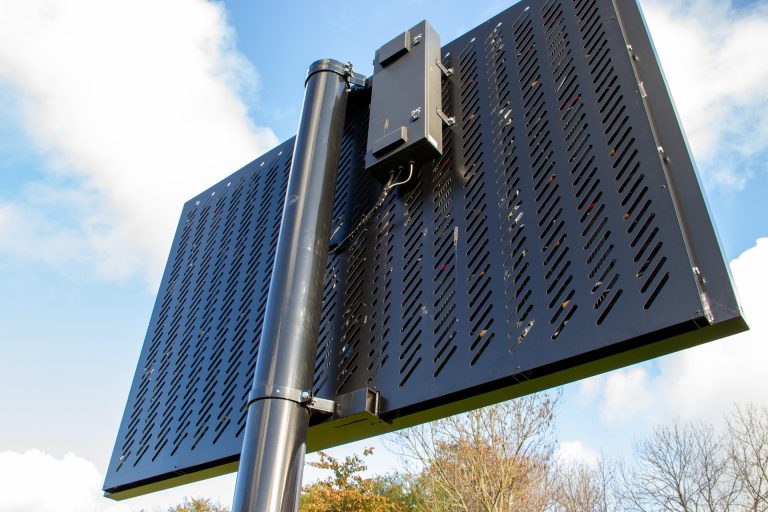 Apart from a welcome message and the colourful logo, the more than 4-metre-high LED mast also displays general service announcements and an overview of the various sports activities in the park. The LED display is a useful all-round communication tool for De Eendracht: a strategic combination of information and marketing.
With its full-colour display and high resolution of 520 x 312 pixels, the sports park has found an excellent way to communicate with both athletes and supporters. As of now, the sports park is fully equipped for the digital revolution.
Meer info over dit project?
Contacteer onze adviseur: