Zele opts for outdoor LED screens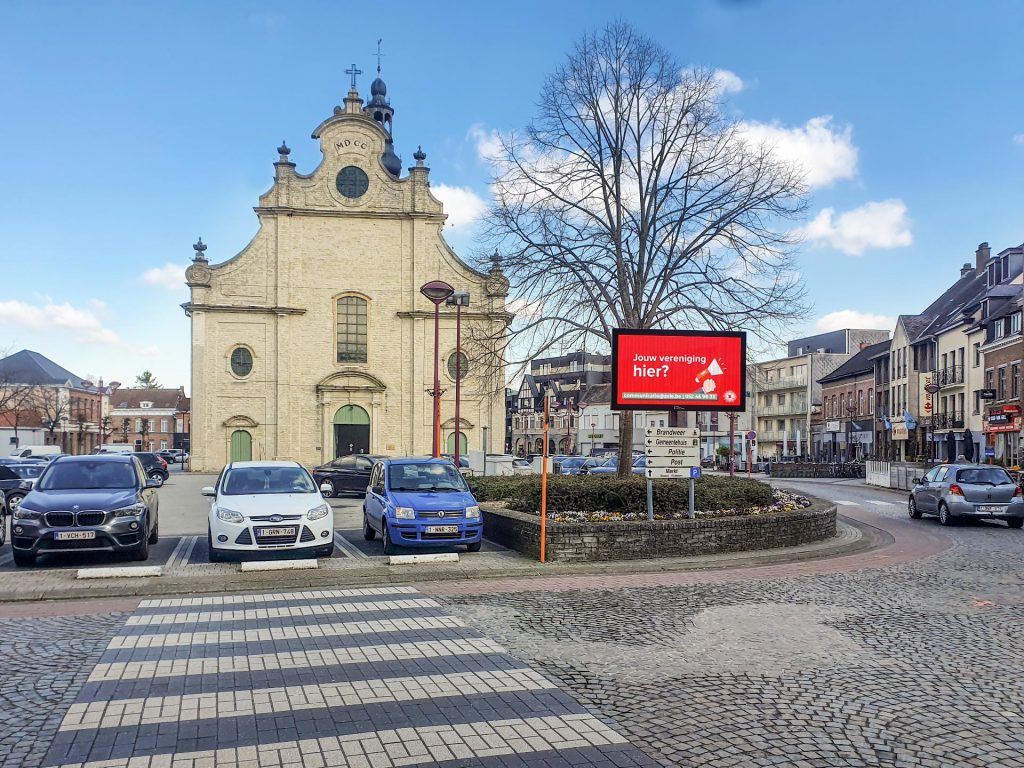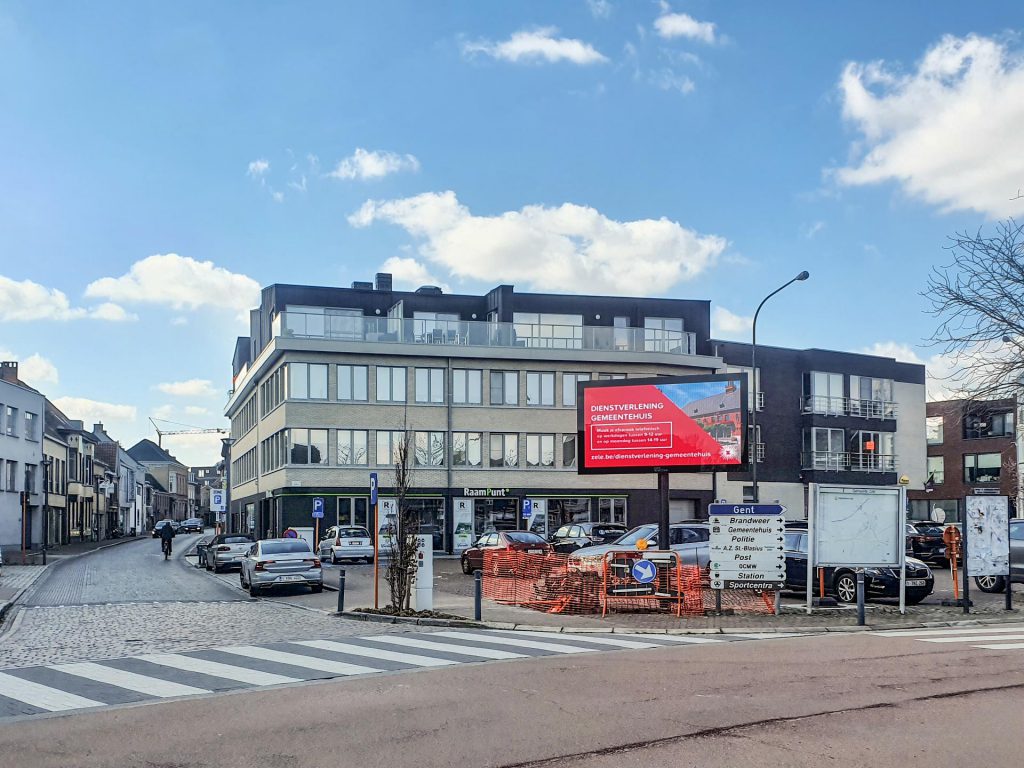 Two
sustainable design LED screens
in Zele. The municipality uses this contemporary means of communication to inform its residents and visitors about events, culture or news, for example. In addition to its own communication, the municipality also wants to offer local associations and traders opportunities to promote their activities or promotions.
In the search for the ideal solution for this communication issue, the municipality of Zele turned to our partner Cityscreens.
Cityscreens and Q-lite provide total relief for the municipality by taking full responsibility for the purchase, delivery, installation, maintenance and control of the screens.
In exchange for this total unburdening, Cityscreens will offer advertising space to local traders only. This means that only companies from Zele can advertise on these screens.
With this win-win situation, the municipality of Zele has received 2 screens free of charge that are fully at the service of the residents, associations and companies from Zele.
Meer info over dit project?
Contacteer onze adviseur: