We will be present at the Mobility trade fair on 5 and 6 October and we would be happy to discuss road safety and the impact of our systems with you. Register your free card here and check out the general website for more information.
Road safety through dynamic speeds and positive incentives
In cities and municipalities we see an increasing focus on road safety and in particular on the use of 30-kilometre zones. More and more cities are calling for a speed of 30 kilometers to become the norm within built-up areas. It clearly shows the development that is going on.
This development is not surprising if you look at the many studies that have been done in the field of road safety. For example, they clearly show that the crash rate increases as the speed increases. And certainly for vulnerable road users, such as pedestrians and cyclists, this can have major consequences.
Q-lite offers cities and municipalities various solutions to increase road safety. We provide a number of standard solutions, but we are also happy to think along with you about a specific solution for your situation. And all this in accordance with the applicable national and European (NEN12966) requirements and regulations.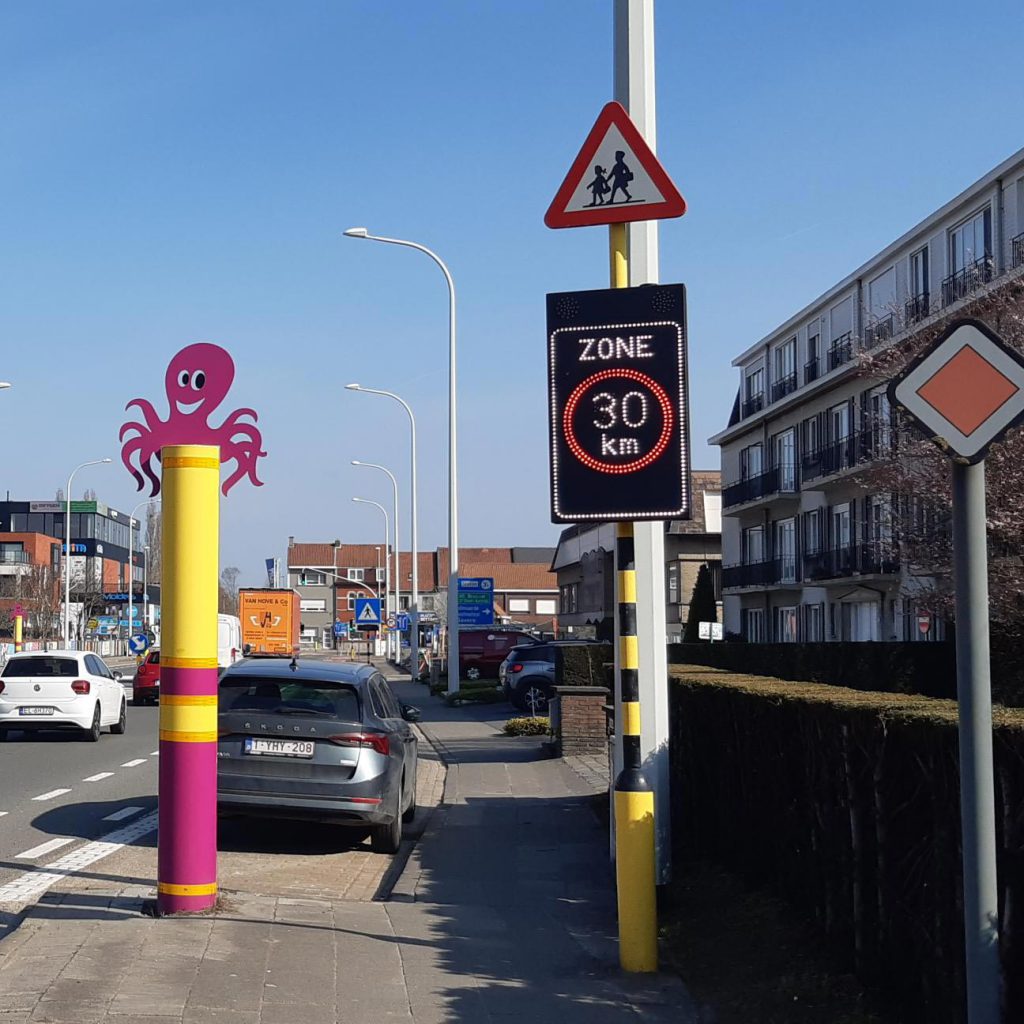 Special zone-30 traffic signs inform and alert road users to the presence of a 30-kilometre zone.
Dynamic speed display solutions provide the ability to vary speed in specific zones. For example, a temporary speed limit of 30 kilometers per hour can be applied at specific times (for example when there is a lot of school-going traffic).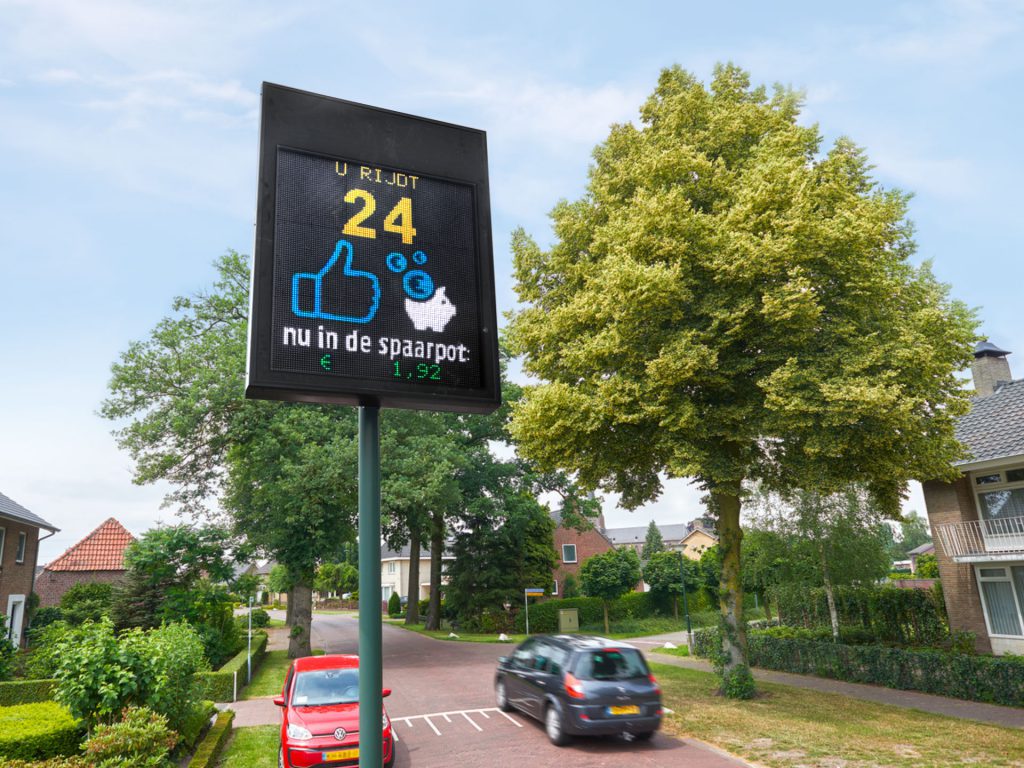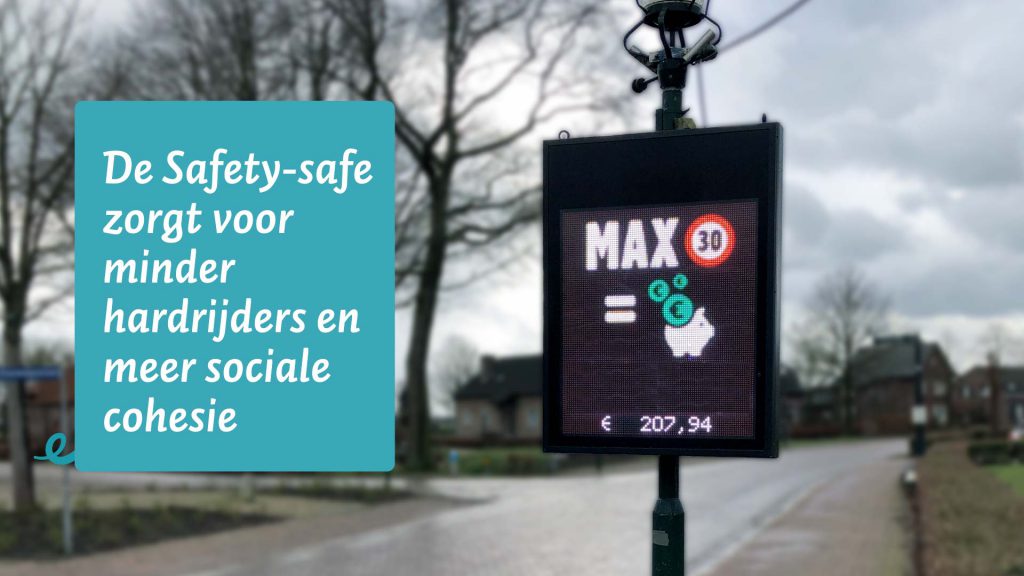 With the unique concept of the Safety safe, motorists are positively encouraged to drive less fast. This results in 25% fewer speeders. Read more about this concept here.