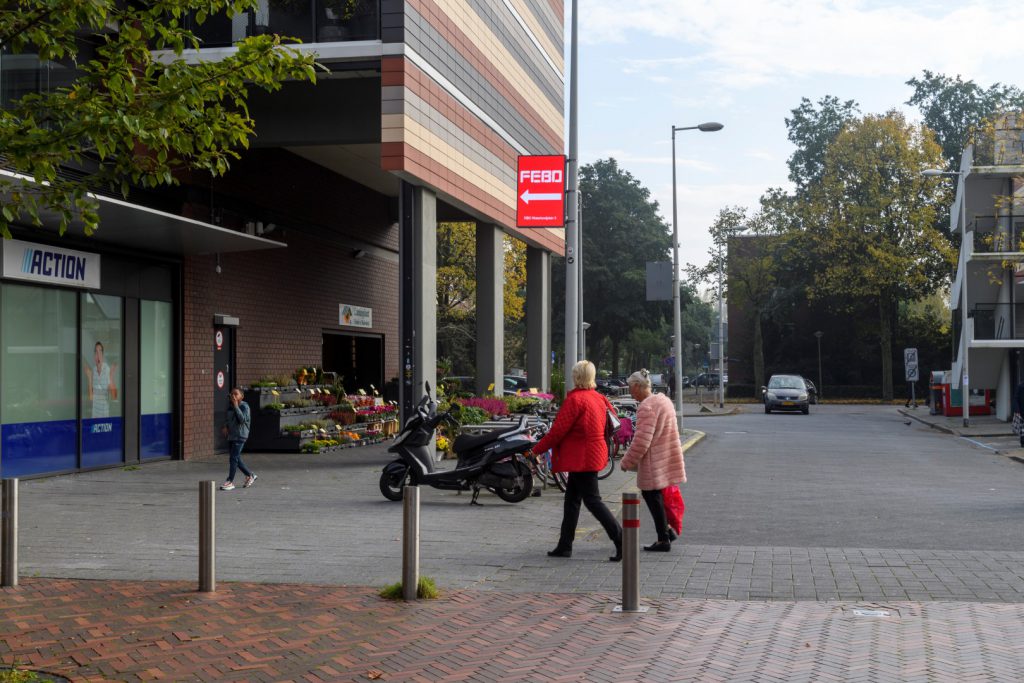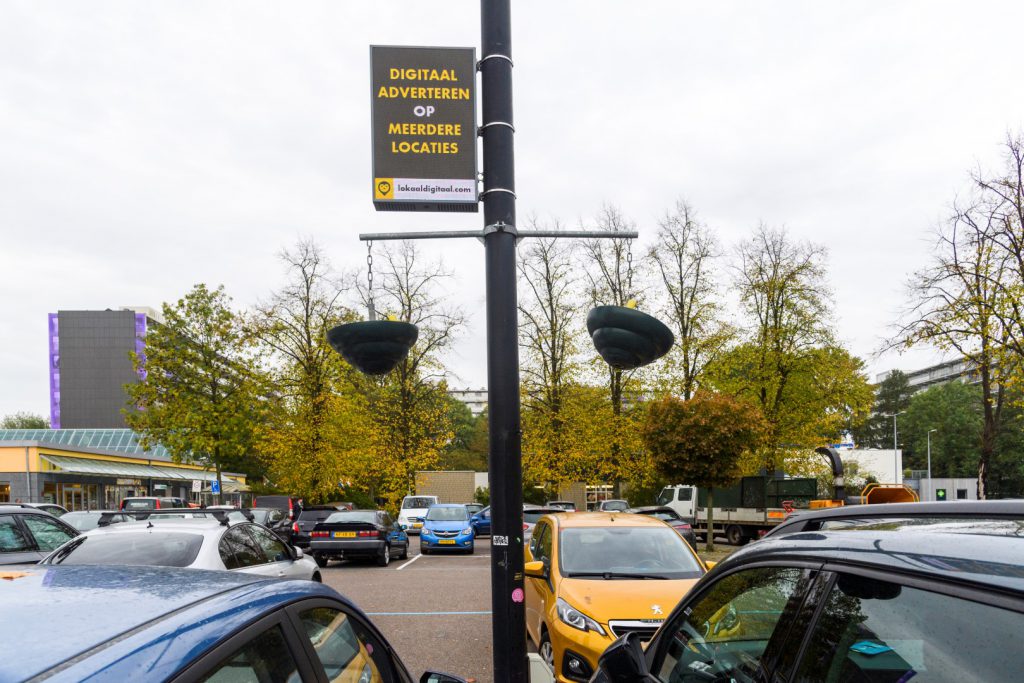 The smart entrepreneur in Amsterdam also advertises on the digital lamppost advertising in the city.
Why? The entrepreneur can quickly and easily adjust the advertisement. This means that expressions can be quickly changed and adapted to current events and the public.
The digital advertising surfaces can be found in prominent places in the city center near restaurants and shops. The advertiser can therefore decide for himself on how many screens and for what period the advertisement should be visible.
Meer info over dit project?
Contacteer onze adviseur: