Led displays make Plan-T stand out even more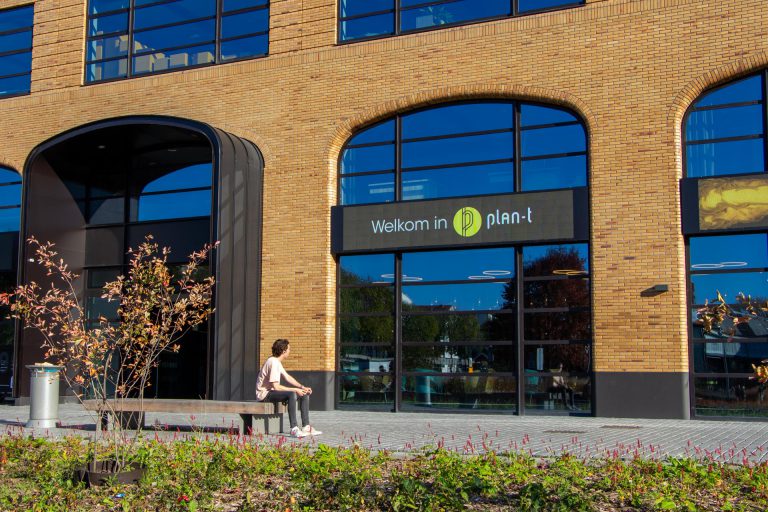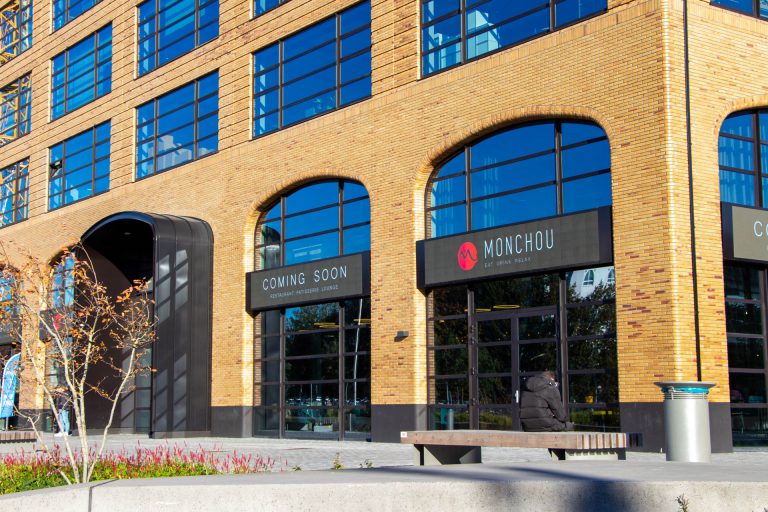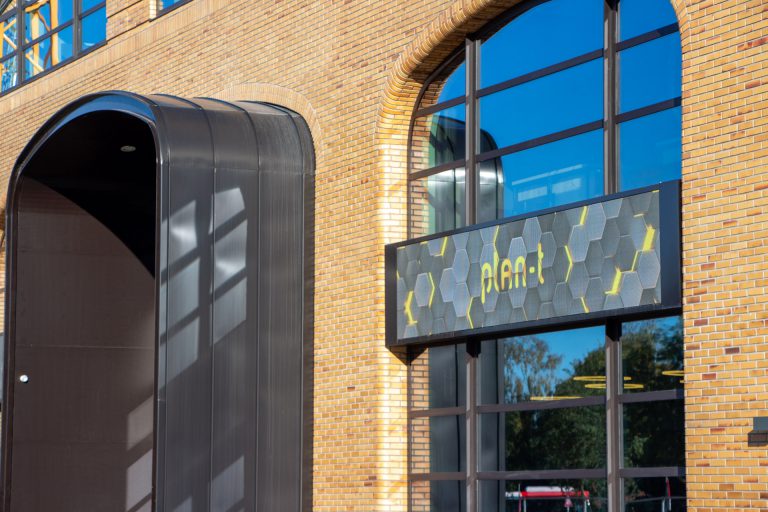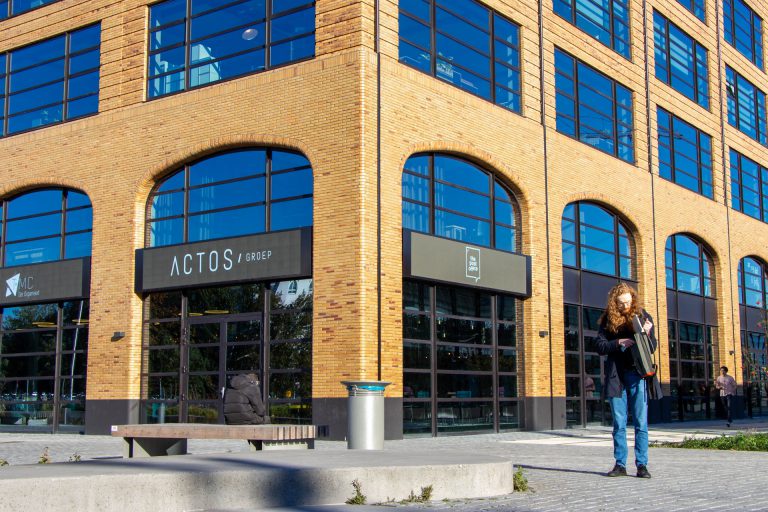 Tilburg has another icon on its property: Plan-T! A peculiar building in the middle of the Spoorzone. The 6 LED-displays against the building make this office building a real eyecatcher!
The LED-displays have a smaller pixel pitch making the logos of tenants, news and weather reports and public transport information clearly visible and clearly readable.
We've already realized several projects with our client Hinke Fongers. Because of the satisfaction of the product, software, and service of Q-lite, Plan-T has chosen us again.
Together with the contractor, we have precisely discussed the possibilities for the installation and the available space for the displays.
Then the displays and montage construction were executed in detail (isolation and water resistance of the wall were crucial challenges). The LED-displays fit perfect in the window frame between ground floor and level 1.
De software schreven we op maat van de LED-toepassing. That way, it became one complete display with a sleek appearance. In addition, the software was custom written and the content was developed in consultation with advertising agency Scheepens and placed on the displays.
Q-lite does not shy away from any challenge The montage of the displays is well tailored. During the installation there were multiple other companies working which made the accessibility a challenge.

Aside from an LED-display outside, Q-lite may also provide indoor displays with a collaboration with Bazelmans Audio Visual.
Meer info over dit project?
Contacteer onze adviseur: