All Eyes
on a Pleasant
Journey
Good public transport starts with attention for the traveller and a pleasant journey.
Our systems offer dynamic and up-to-date (travel) information.
Dynamic Traveler Information System
Recent studies, by CROW and others, confirm travellers have a great need for up-to-date travel information at the stop. 83% of passengers are in favour of a DRIS (Dynamic Passenger Information System) panel at every bus stop. Thus, up-to-date passenger information plays a vital role within public transport.
Q-lite develops information systems that provide bus, tram, train, metro or ferry users with up-to-date travel information. A Dynamic Passenger Information System (DRIS) is offered as a complete solution. In doing so, we provide the complete chain, from raw travel information from a central data integrator (including NDOV) to ready-to-use information on the stop systems.
The dynamic displays at the bus stop are made in LED, LCD and E-ink, among others, and feature a razor-sharp image and reliable quality.
As Q-lite, we like to have everything in our own hands. That is why we develop the systems completely in-house with our R&D department. Our project office relieves you from A to Z during realisation and our support department secures system availability during the maintenance phase.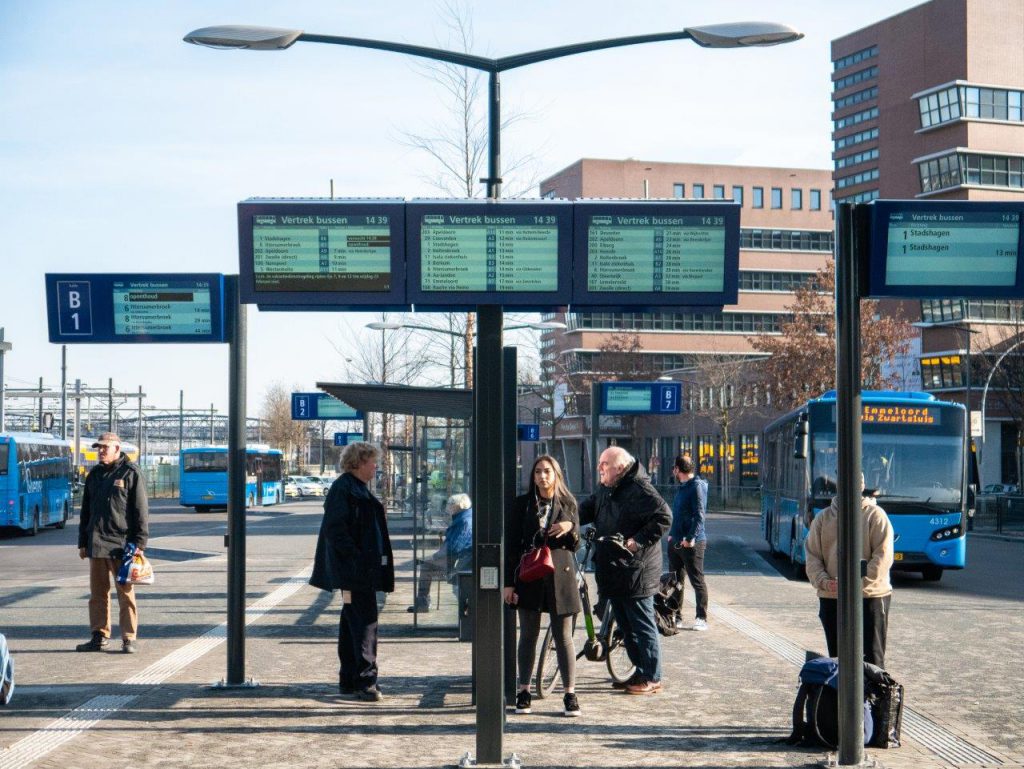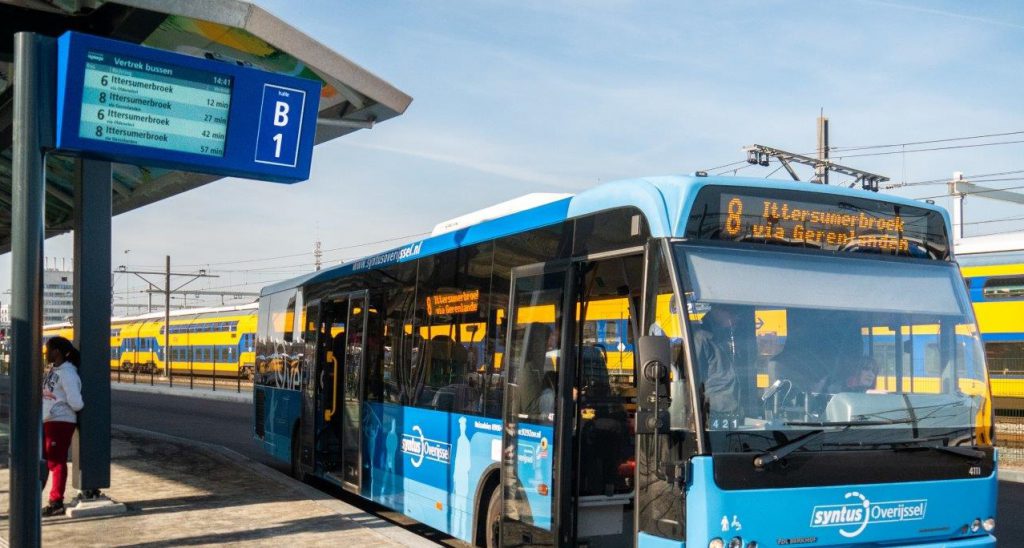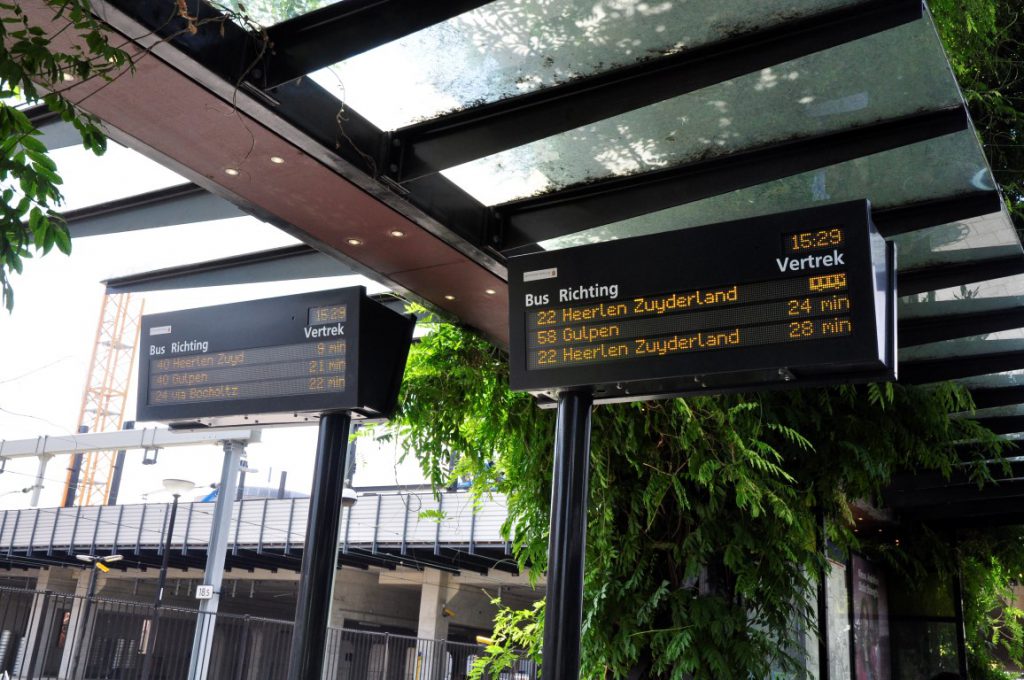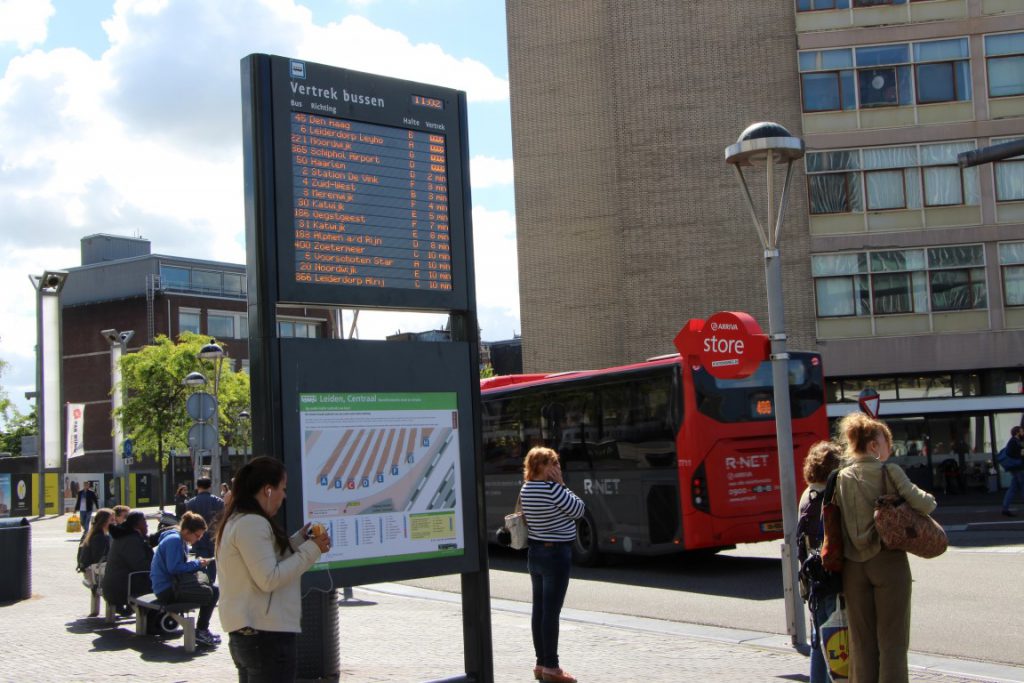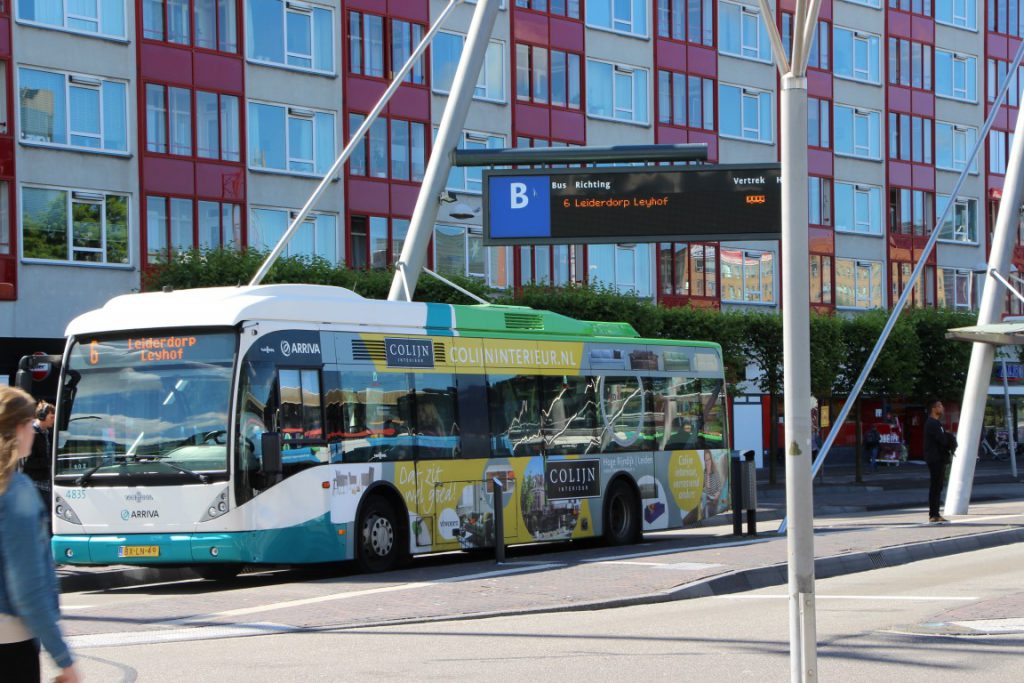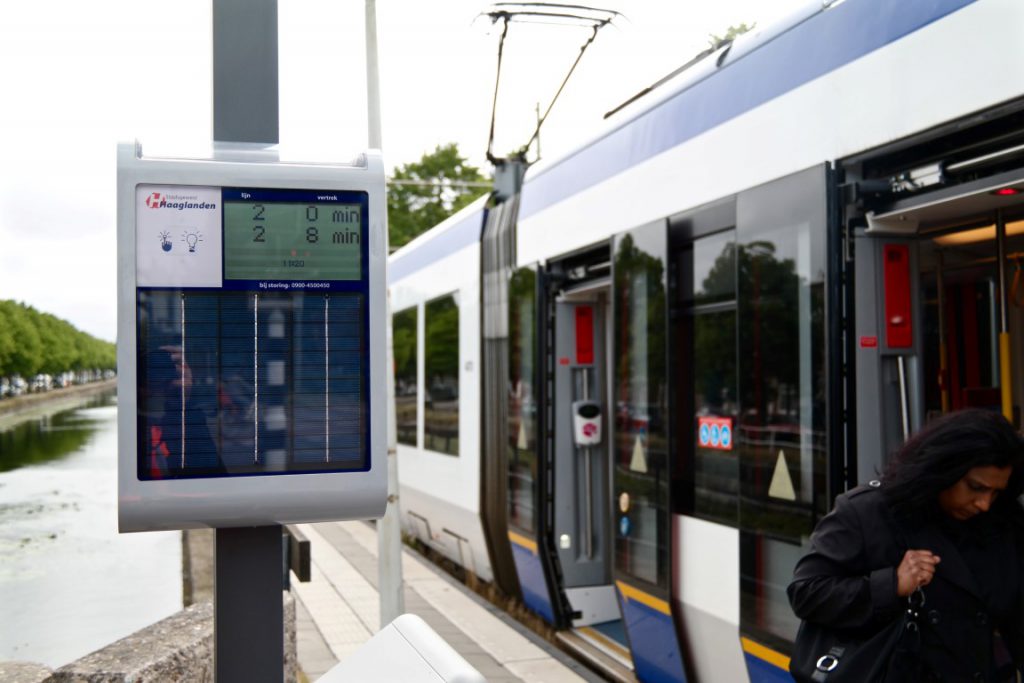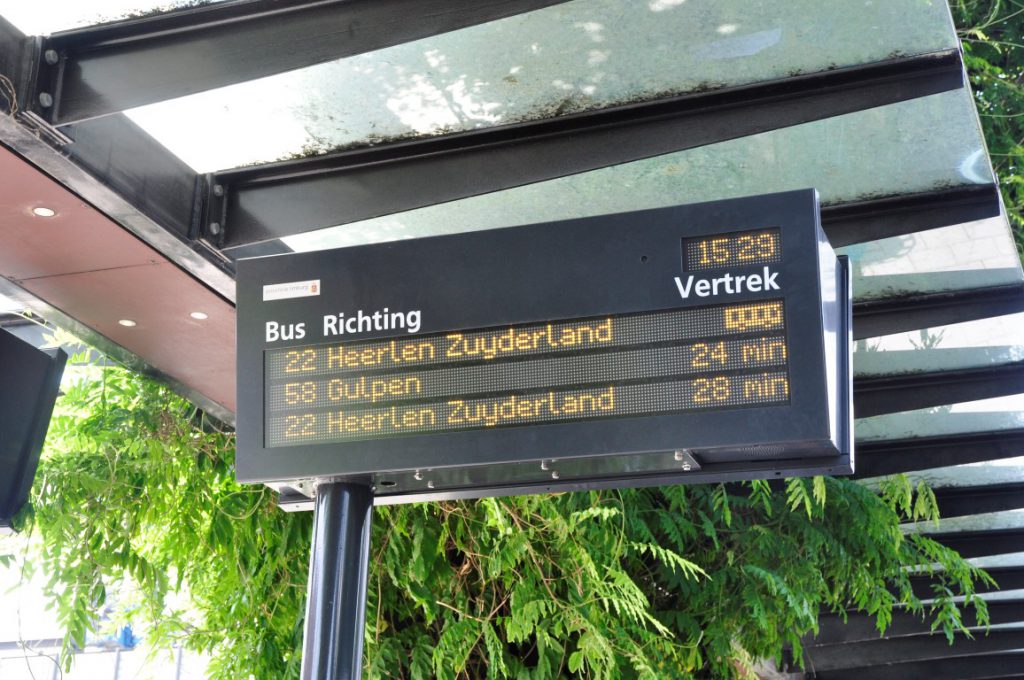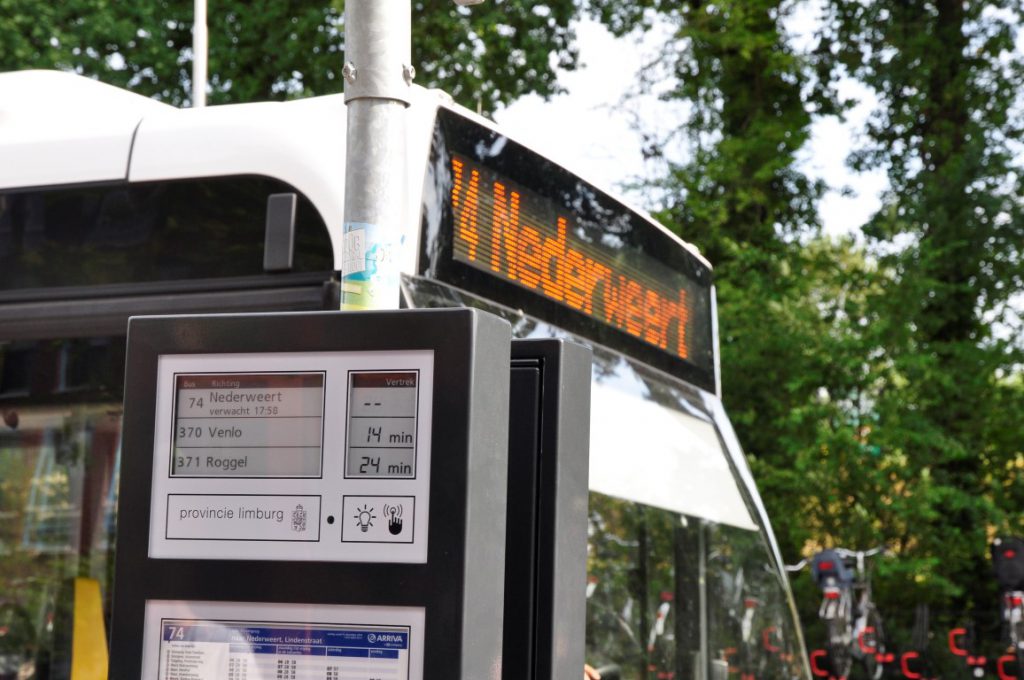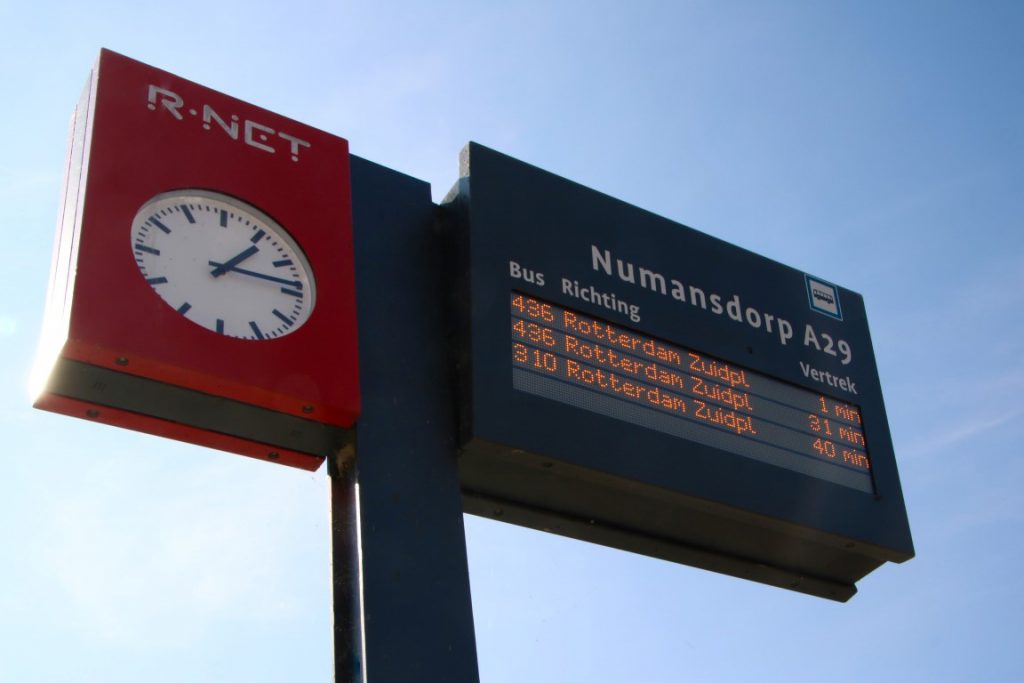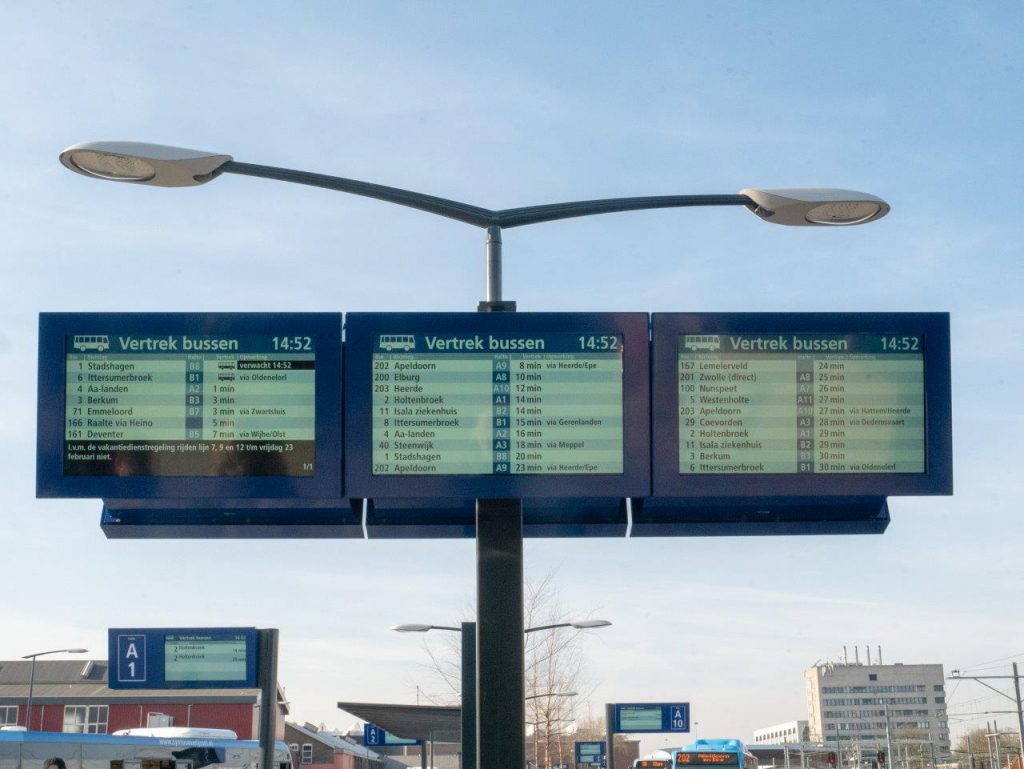 With our 'Display-as-a-Service' possibility, we offer you the opportunity to provide up-to-date travel information at any location for a fixed monthly fee. Display as a Service is deployable throughout the Netherlands and Belgium. Thanks to its scalability, it is suitable for both a single stop and a large concession. You will always be up-to-date, and we also offer an availability of more than 98% for the entire system.
Transport information point: display with up-to-date travel information
With a transport information point, you can see at a glance what time the next bus, train, tram, metro or ferry leaves at the stop(s) nearby at a glance and score points towards a BREEAM certification.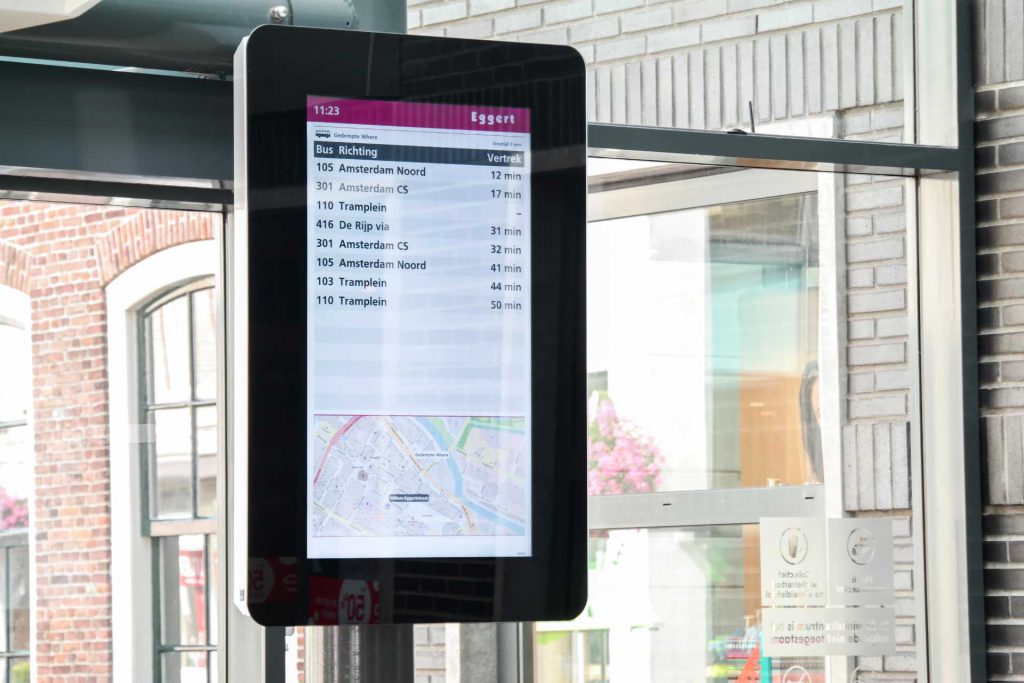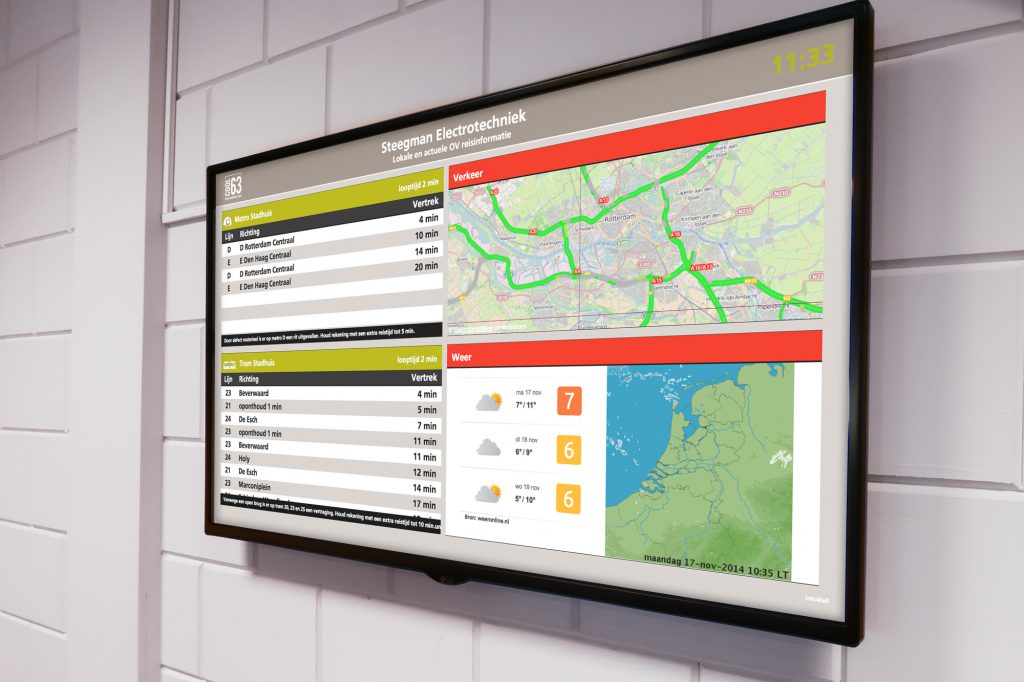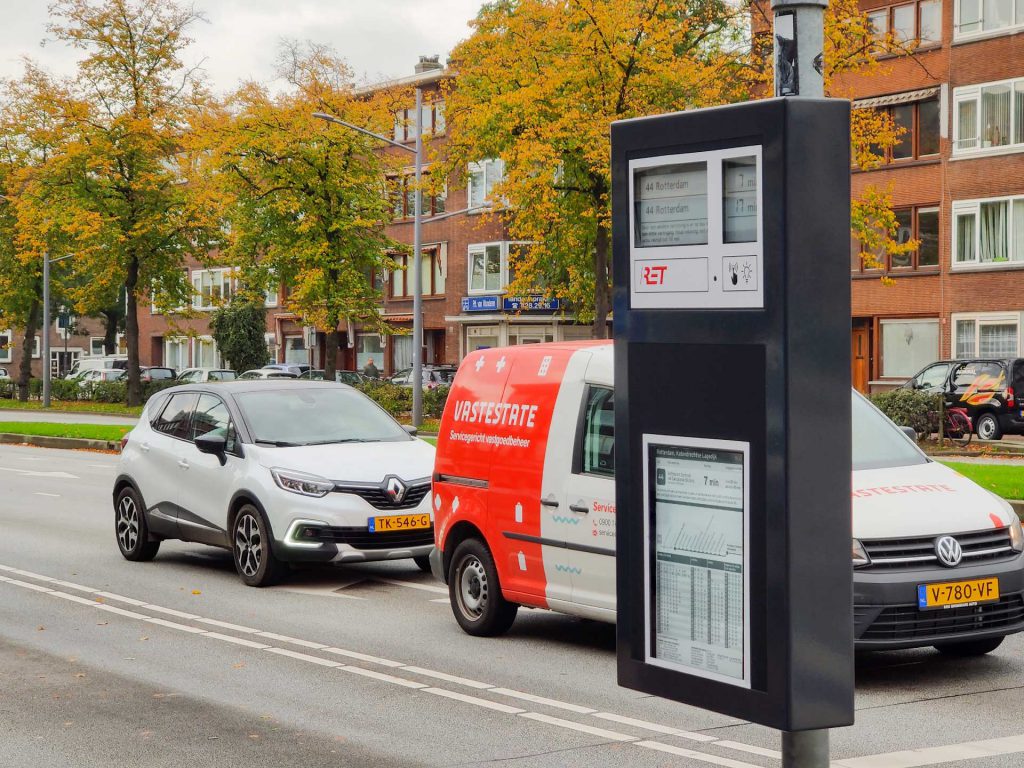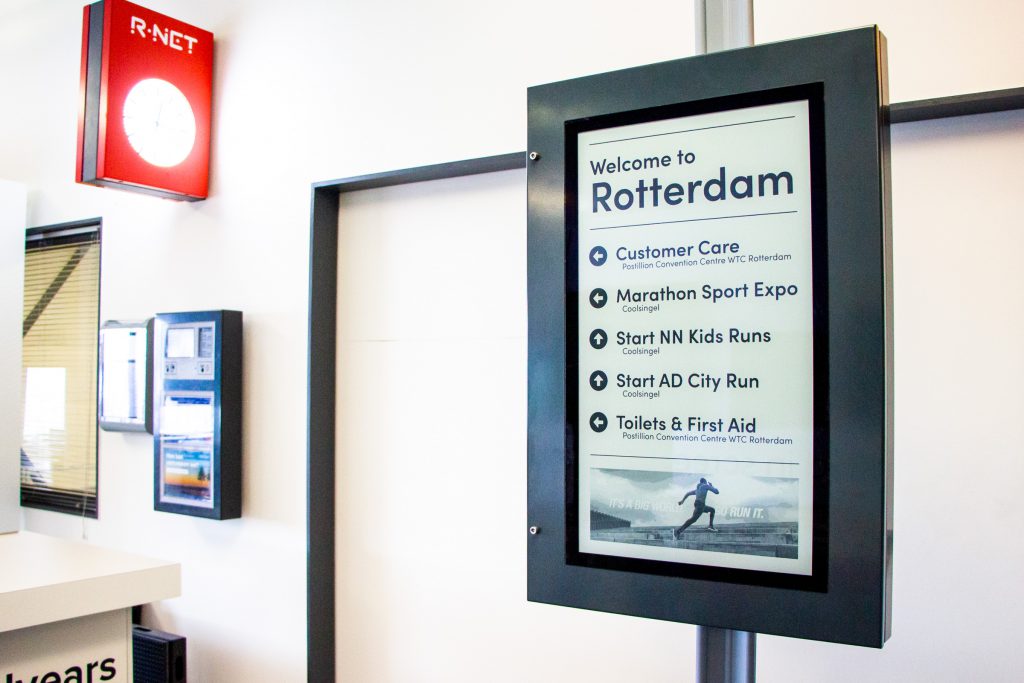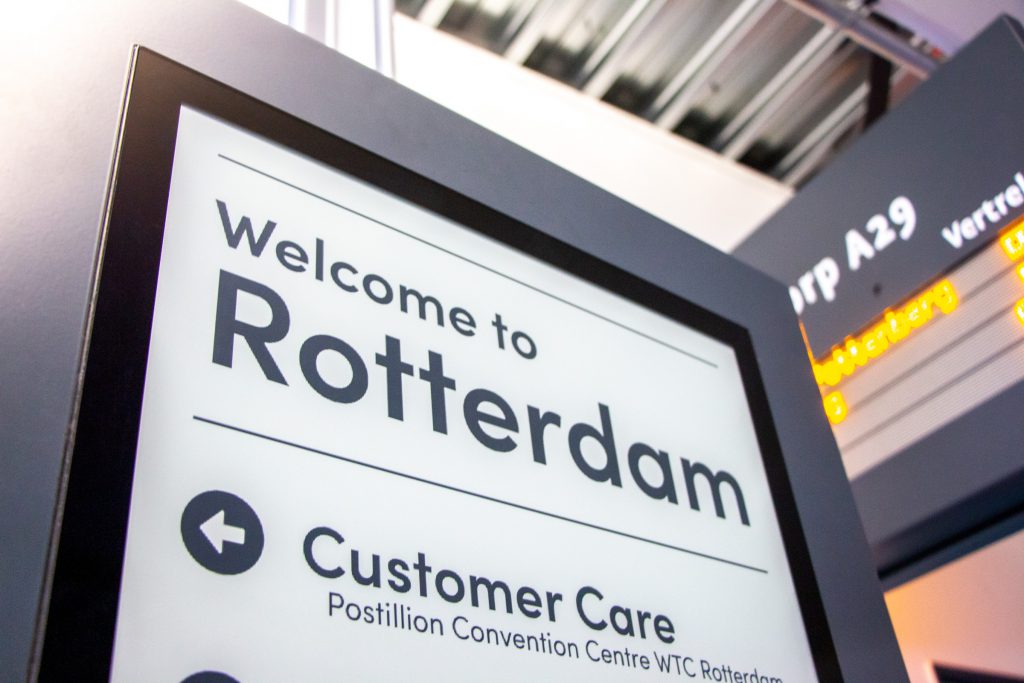 E-ink: sustainable display technology
E-ink stands for electronic ink. This innovative technology is in full development. Discover the possibilities…
De informatiepanelen worden op afstand aangestuurd en beheerd via het door Q-lite ontwikkelde RAAAK-platform. Hét IoT-platform om informatiesystemen aan te sturen en te beheren.
Neem voor meer informatie contact met ons op.

Zo pakken wij projecten aan

Wij maken ook serieus werk van het projectmanagement. Met een gedegen projectaanpak worden alle projecten tot in de puntjes uitgevoerd. Strakke afspraken, heldere procedures, specifiek toegespitst op de levering van elektronische informatiesystemen.
Meer weten over onze projectaanpak?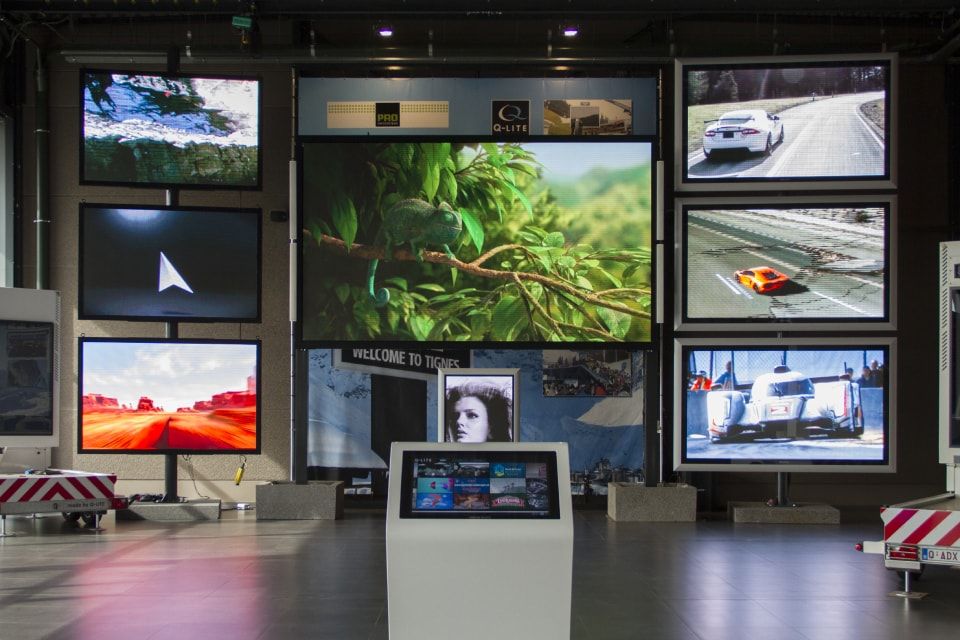 Visit our Visual Experience Center
Curious? Visit our unique experience center and factory and be inspired by our solutions!