All
eyes on
transparency
A transparent Q-lite display is the perfect solution if you want to communicate dynamically with the surroundings through a screen in front or behind the window without blocking daylight. Because the LEDs are built into seperate LED strips, daylight is still able to come in while the message on the LED display is perfectly readable from the outside.
Talking Windows
Advantages
Transparent, daylight can still come in while the message on the LED display is still perfectly readable from the outside
Different mounting options
Solutions for indoor and outdoor use
Lightweight LED display
Perfectly readable from every angle, under all weather conditions
Dimmer: automatic brightness control based on ambient light and content
European product in accordance with CE-, EMC- en VLAREM
Indoor application & outdoor brightness
Indoor
Shop windows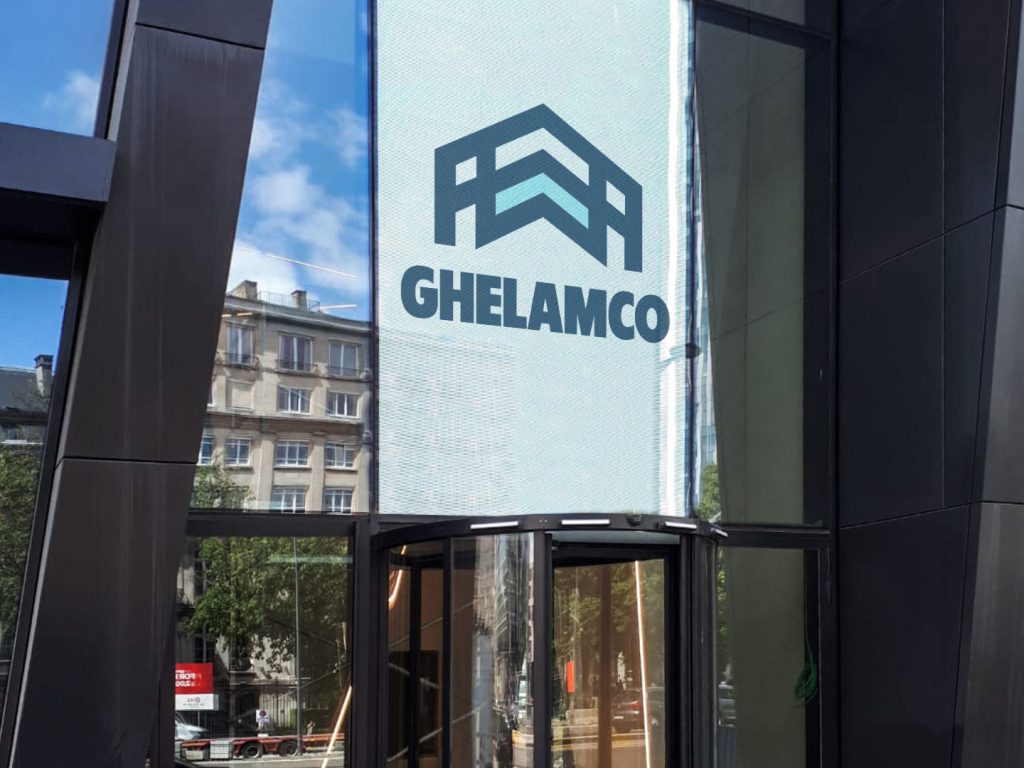 Glass buildings
Transparent communication through LED displays
A transparent Q-lite LED display gives you the advantage of a LED display combined with light weight and the possibility of daylight in your building.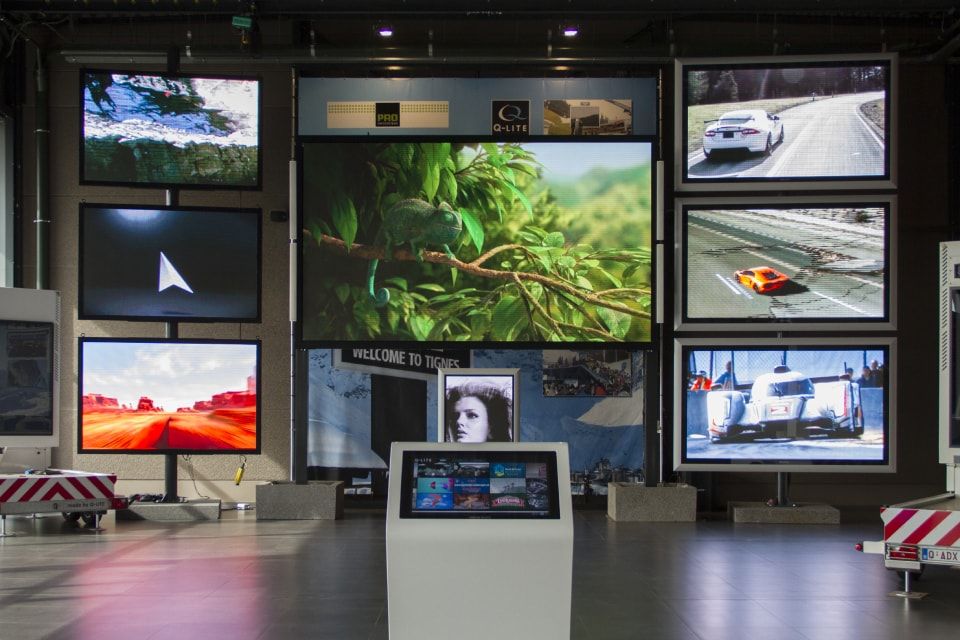 Visit our Visual Experience Center
Curious? Visit our unique experience center and factory and be inspired by our solutions!