A Q-lite indoor LED display gives you the possibility to show large-scale, high resolution images. Indoor LED displays are multifunctional. They can be used as scoreboards in sports halls, presentation display for your showroom, advertising in your shop window, …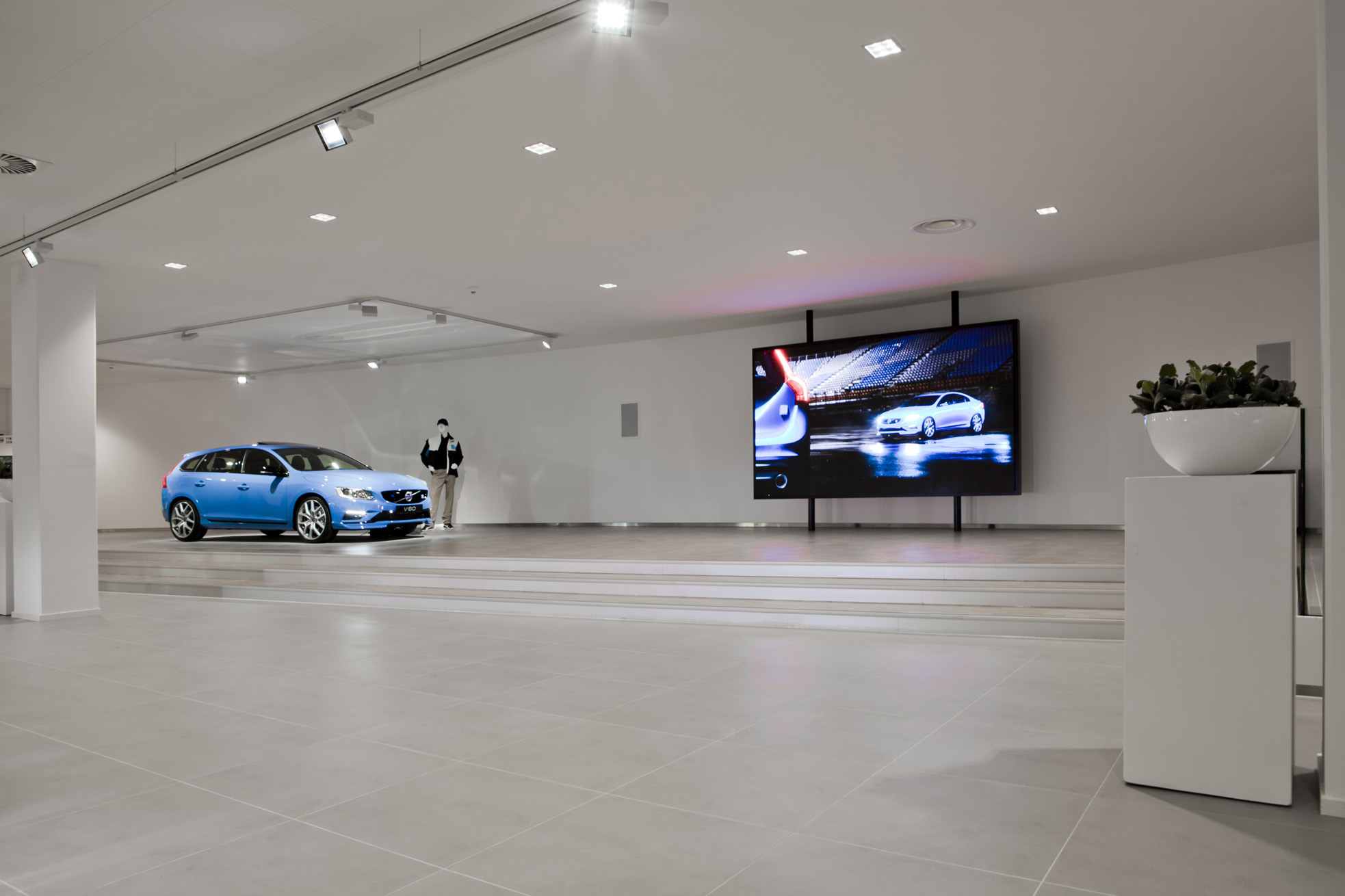 ---
Advantages
High resolutions, fine pixel pitch (the distance between individual pixels)
Use of LEDs with high light output (perfectly readable from the outside)
Showing text, images, videos in all formats
Own software package
European product in accordance with CE-, EMC- and VLAREM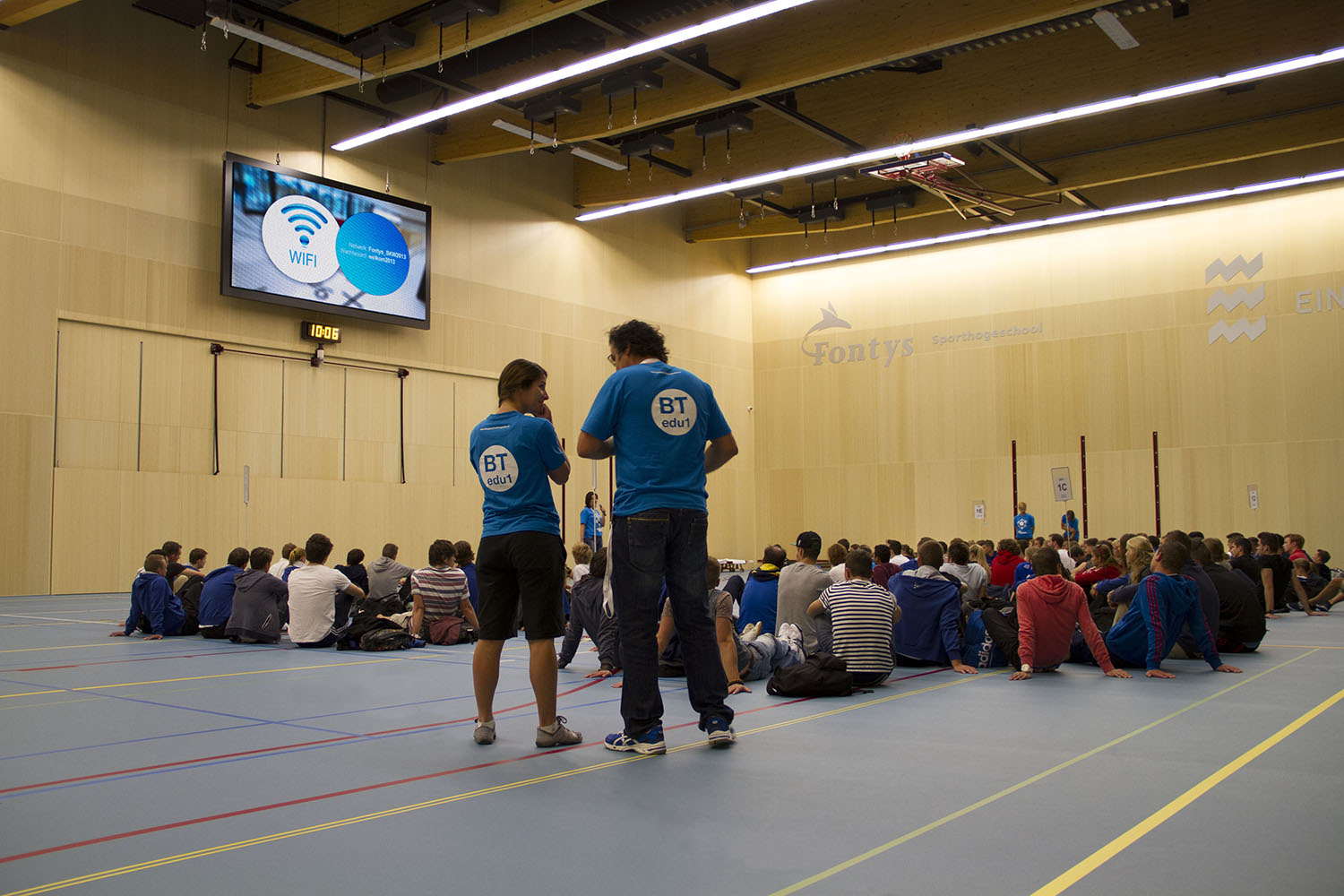 Perfectly readable from every angle, under all weather conditions
Indoor displays do not require a licence
Available in all possible versions
Can be used as advertising display or scoreboard
Dimmer: automatic brightness control based on ambient light and content
---
Communicate on a large surface in high resolutions
With indoor LED displays, it is possible to display a full size, high resolution image without any subdivisions. In addition, LEDs with a very high light output can be chosen, which makes your LED display perfectly readible even from the outside and in bright sunlight.
---
What can we do for you?
Good advice and a custom made solution for your specific wishes
Working out the construction and mounting system adapted to your situation
Visit our Visual Experience Center to take a look at your display of choice
Installation and assembly according to the possibilities at your location
Q-lite employees can provide installation and software training
Free helpdesk for all your questions about your display and software
---
Some references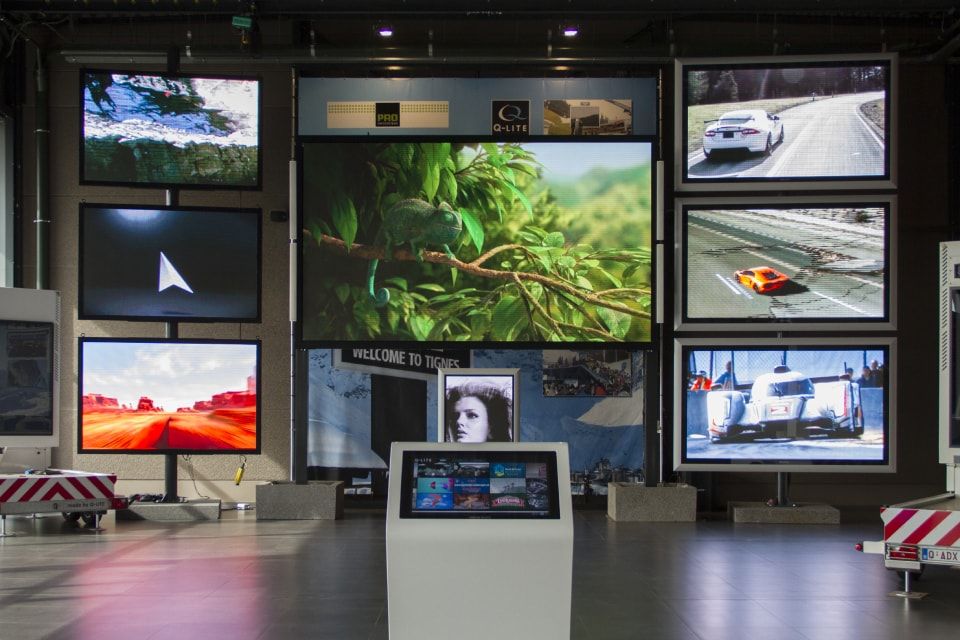 Visit our Visual Experience Center
Our visual experience center offers you the unique possibility to compare the differences in pitch, resolution and appearance of LED displays. One visit tells you more than a 1000 words. Interested? Please enter your contact details in the following page and we will contact you to arrange an appointment.