All Eyes On
Communication
Go for visual support with our versatile indoor LED screens
Create attention for your message. Presenting, meeting and exchanging information are daily fare for many companies and organizations. It goes hand in hand with our indispensable indoor LED screens for boardrooms, meeting rooms and studios.
Take your audience into your story with the help of visual impact! Thanks to the high brightness, perfect contrast ratio and vibrant colors of our LED displays, the content really comes to life on your screen. Easy to operate so that you can fully focus on the meeting, presentation or workshop.
Opt for the full color wow effect with our numerous indoor solutions: from wide-angle presentation screen to the mobile iQTV or hip Hexa-iQ. Professional, modern and sustainable!
A worry-free purchase, because our in-house support department also pays the right attention to your systems after implementation. This way they stay in top condition and you can enjoy them for years to come!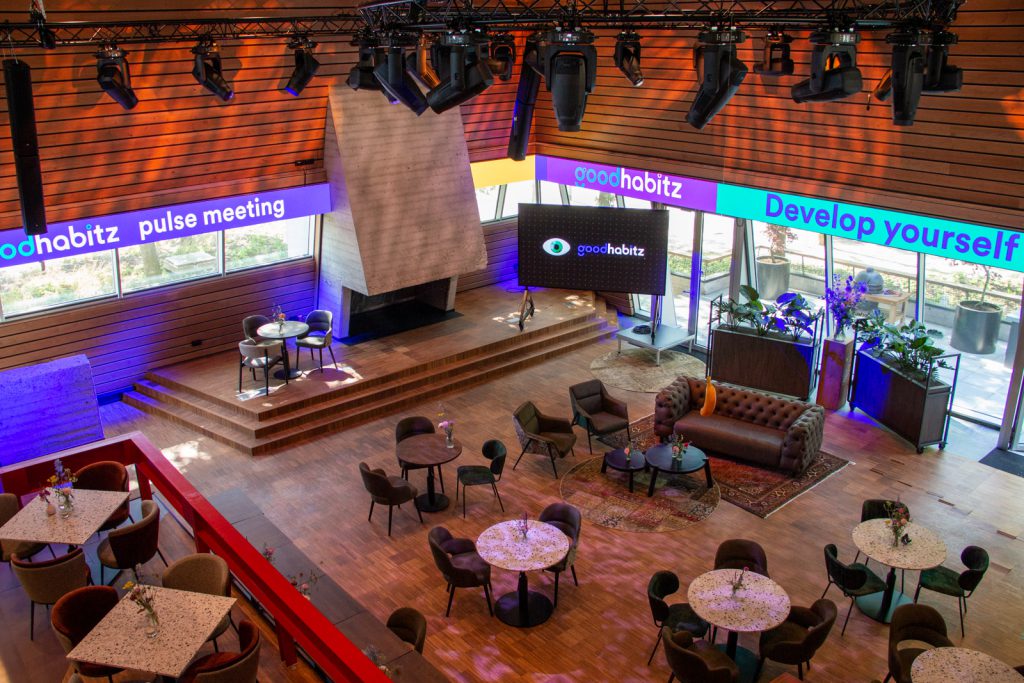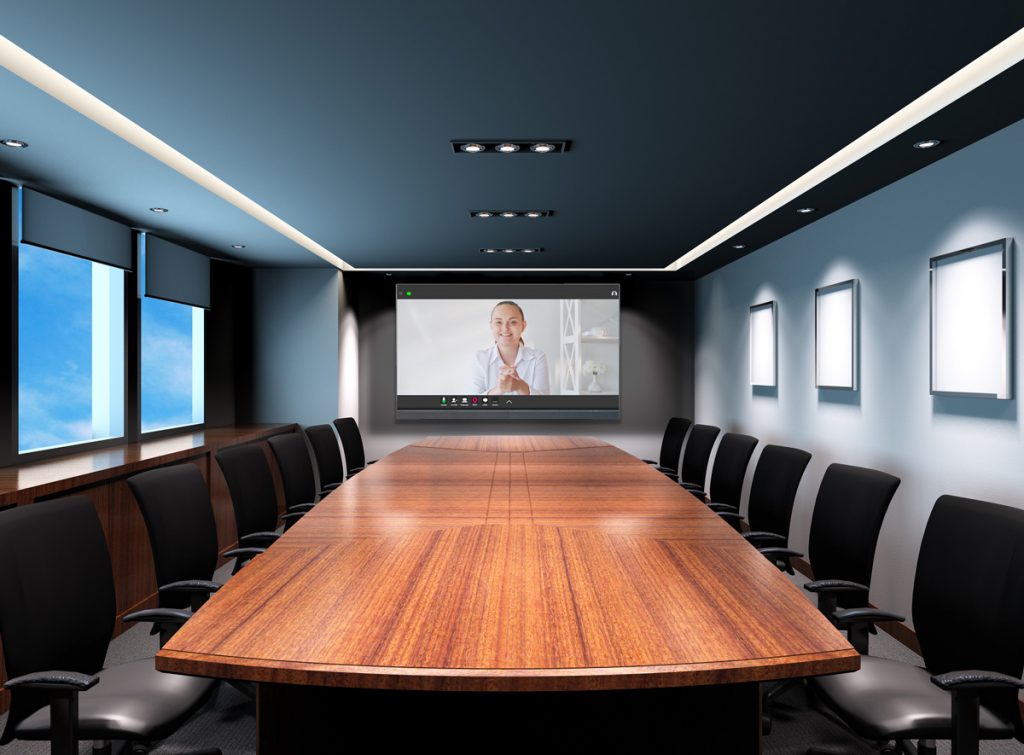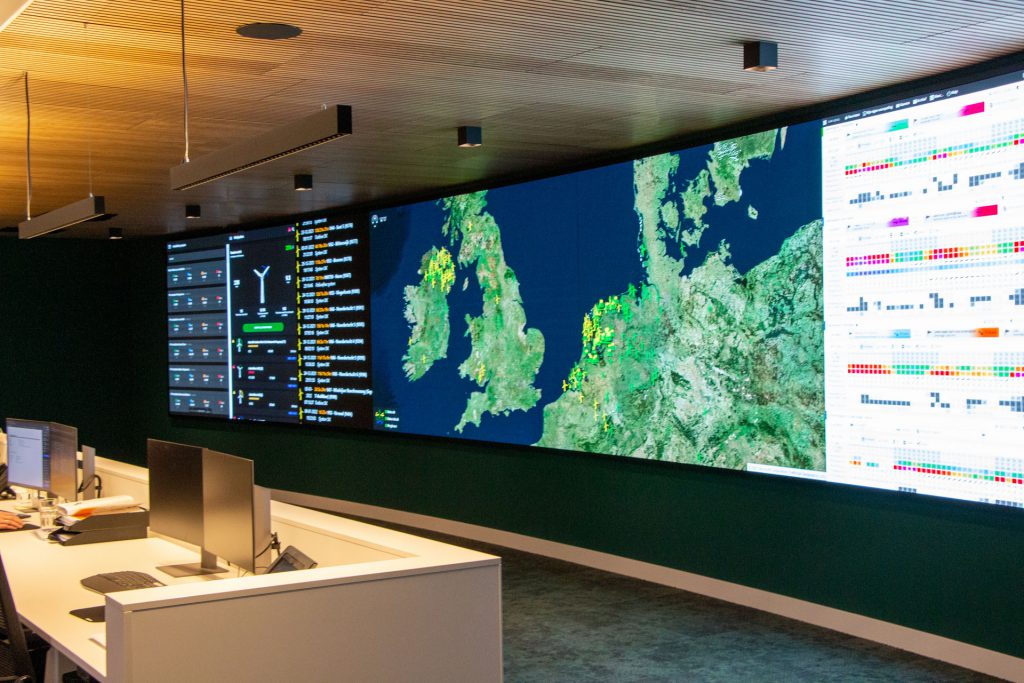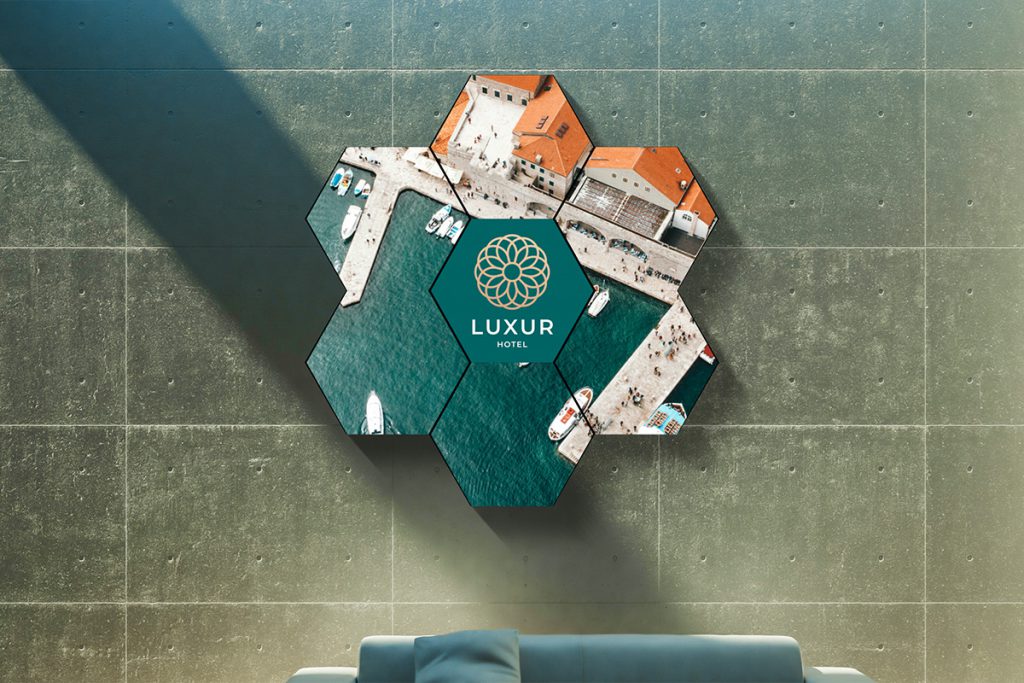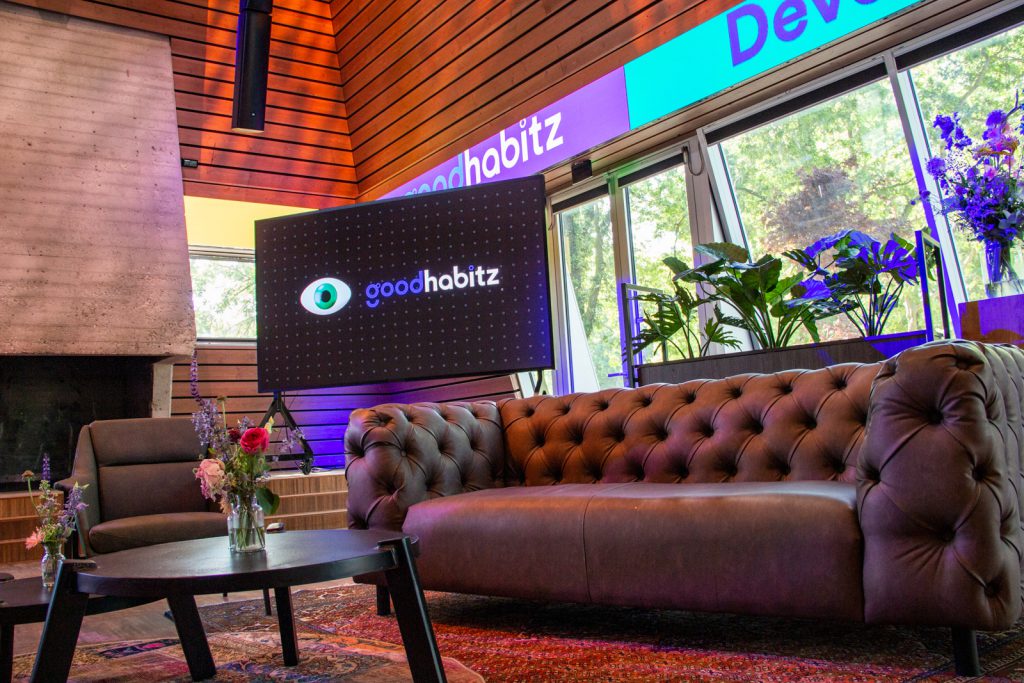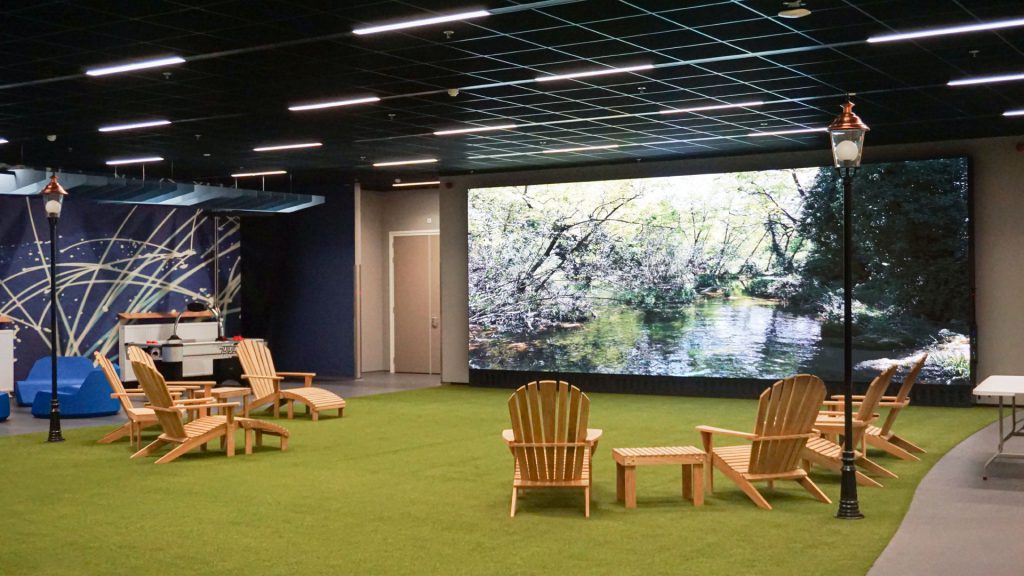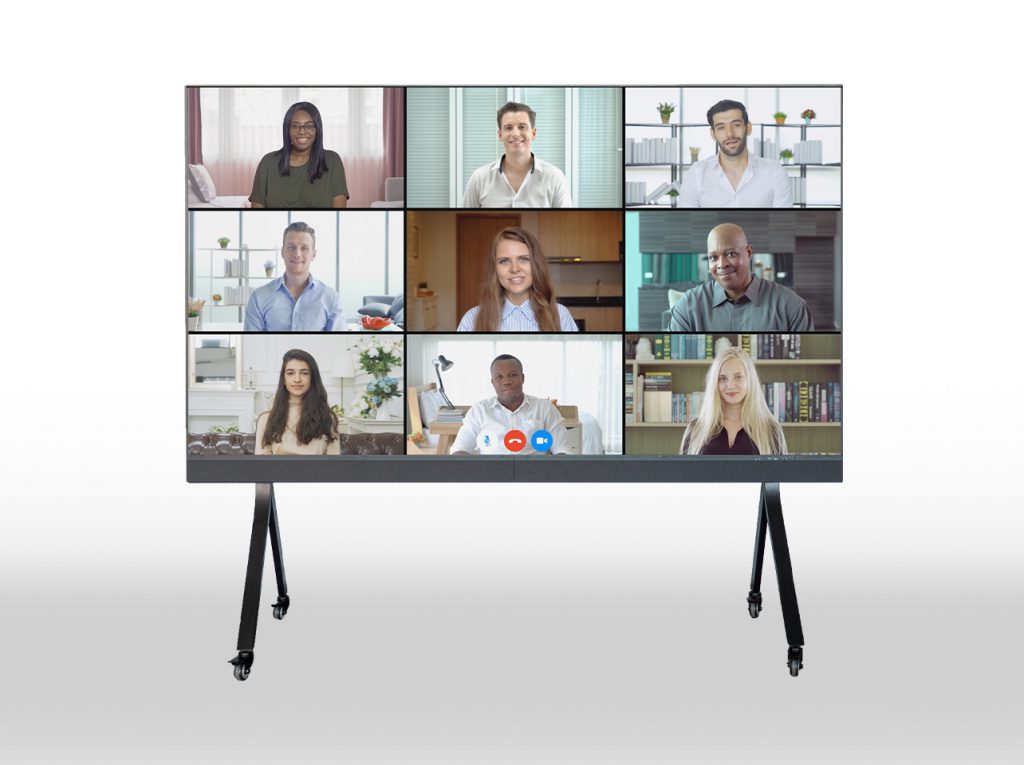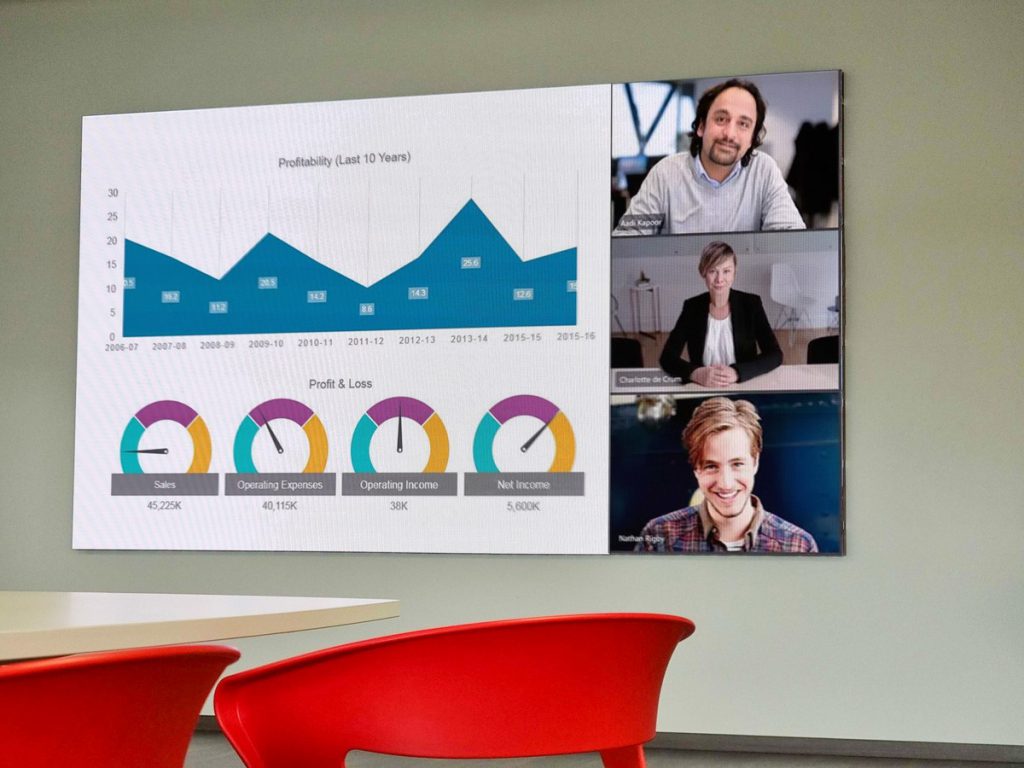 Are you our future AV partner?
We are happy to help build total solutions for your customers.
We have a solution for your AV problem
In addition to our range of standard formats, we offer customization that meets your needs. We are your local partner from A to Z!
Professional presentation screen
Present your information clearly? Discover our seamless indoor LED solution with high image quality and long life.
Have you already met the iQTV? Go for the mobile all-in-one solution with integrated speakers.
Q-lite supplies LED and LCD screens with good readability, vivid colors and high quality. Also if desired, the displays are equipped with touchscreen. In combination with expert advice and a solid project approach, we ensure the visual impact of your message!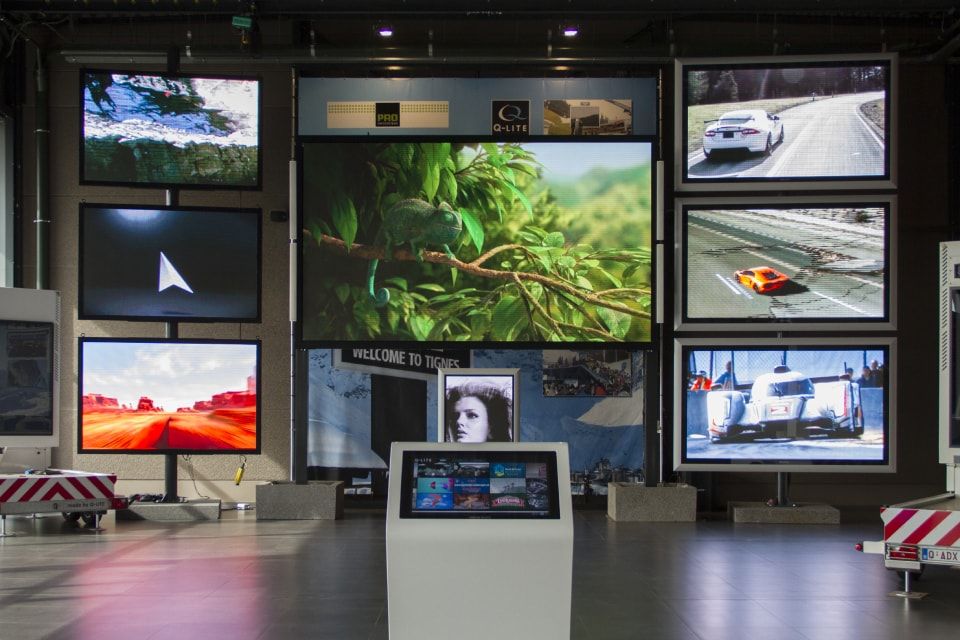 Visit our Visual Experience Center
Curious? Visit our unique experience center and factory and be inspired by our solutions!