City of Ghent invests in 55 new full-colour Q-lite LED displays and a modular central management system. The technology combines both parking and traffic guidance and generates 24/7 real-time information on the current occupancy rate of car parks or live traffic situations.
Due to the updated circulation plan, additional dynamic signs were also placed at strategic locations in the city. Among other things, traffic is now directed to P+Rs at the city periphery to reduce search traffic in a timely manner. This in turn benefits air quality in the city centre.
The former signs in the streets of Ghent were in need of renewal. Until recently, they were still working through radio communication, so an update would often not appear on the information board until 10 minutes later.
The new displays operate online and are updated in real time. Thanks to the latest generation of LED displays, they are more readable and flexibly employable. Besides parking information, the dynamic signs can also include travel times, alternative routes or details about roadworks or events.
With the new system, the City of Ghent can use its own or third-party information to set up smart scenarios, disseminating the most relevant parking and traffic information to visitors and residents via the signs.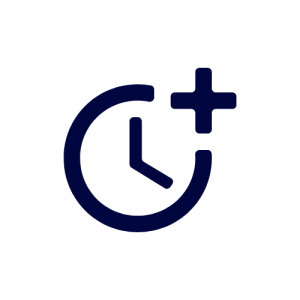 Commissioned by Jacops, specialists in the installation of intelligent traffic infrastructure, Q-lite was allowed to produce the displays and provide the accompanying structures and communication link. All signs comply with European EN12966 standards, which was a crucial requirement for this large-scale project.
Meer info over dit project?
Contacteer onze adviseur: