The term "traffic" is synonymous with variability and unpredictability which means that various and accurate information is key to prevent accidents and frustrations among the different road users.
Next to the safety for road users and construction workers it is also crucial to guide the traffic to minimize traffic jams and optimize the capacity of the traffic infrastructure. In addition we offer LED display solutions to governments which can be used to stimulate the use of bicycle or public transportation.
Together with several long-term partners we are continuously looking for new solutions which can help cities and communities to meet the expectations of the different road users.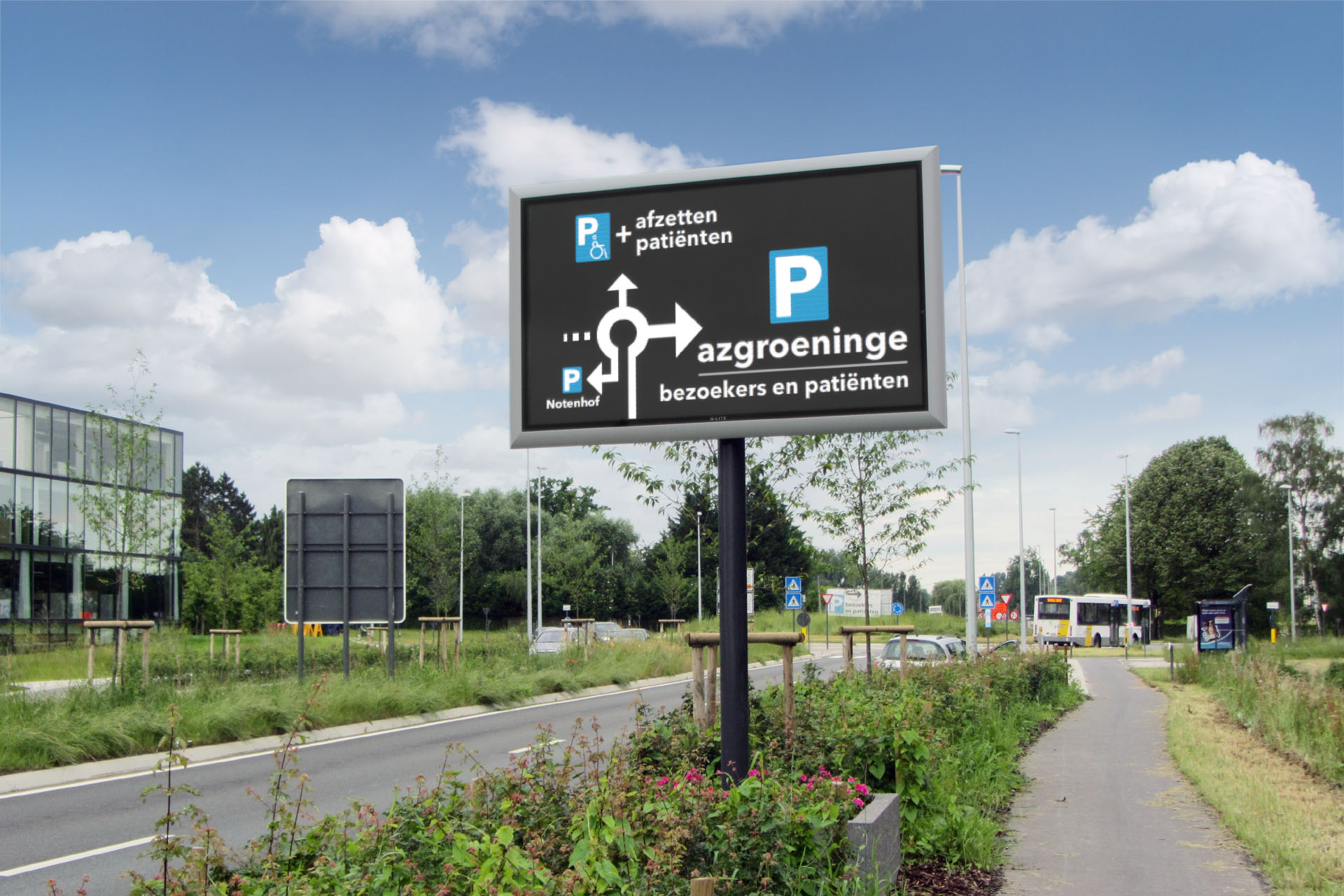 ---
Some references