We pay attention to good traffic flow, rapid connections from A to B and a sustainable city. With all our systems and solutions, Q-lite ensures your traffic flows in the right directions.
Every day we are confronted with the unpredictability of traffic. Today the term "traffic" is synonymous with something that is highly variable and can lead to frustration among road users.
Q-lite is your partner when it comes to realizing solutions for dynamic traffic management, parking guidance, wayfinding and current travel information. With our solutions and services, you are able to influence the behavior of motorist, pedestrian, cyclist, traveler and skipper by providing the right information at the right time.
Because we develop, realize and maintain all systems in-house, we are able to offer you the shortest route from need to solution like no other. In addition, project management plays an important role at Q-lite. As a result, we guarantee a clear project approach, clear communication, custom-made agreements and timely delivery.
With the RAAAK-platform, which is developed by us, we are able to control, manage and link all systems to numerous (external) data sources. This makes this IoT-platform the ideal basis for creating a Smart City.
In addition, all our systems are certified according to the NEN-EN12966 standard, making them suitable for installation along public roads throughout Europe.
In collaboration with various permanent partners, we always succeed in finding a solution for various cities and municipalities in which highly innovative technology responds to the daily expectations of every road user.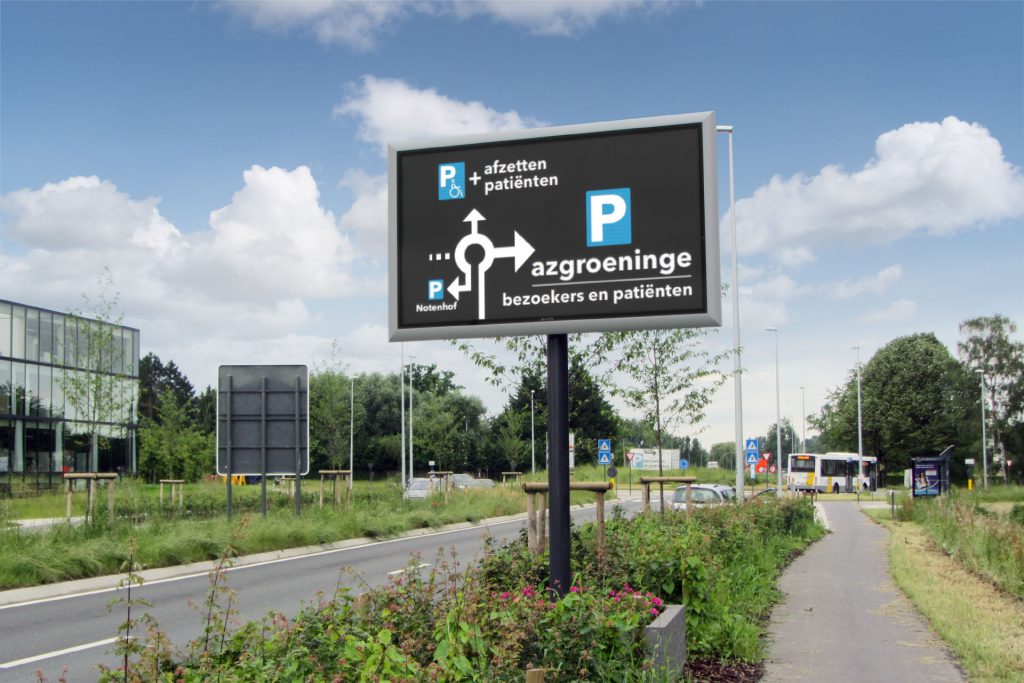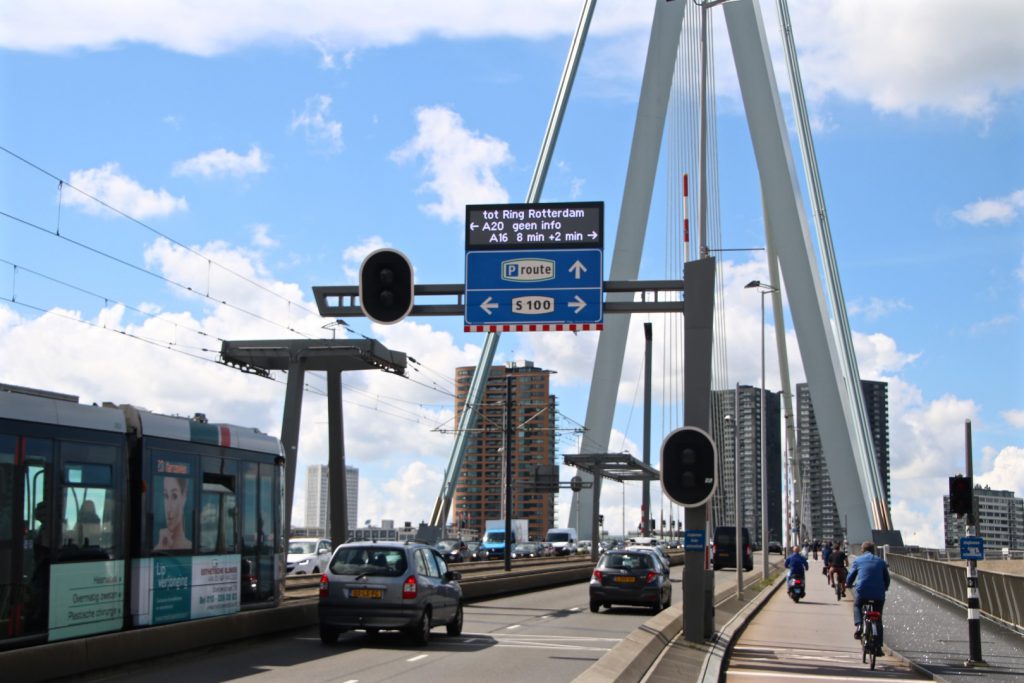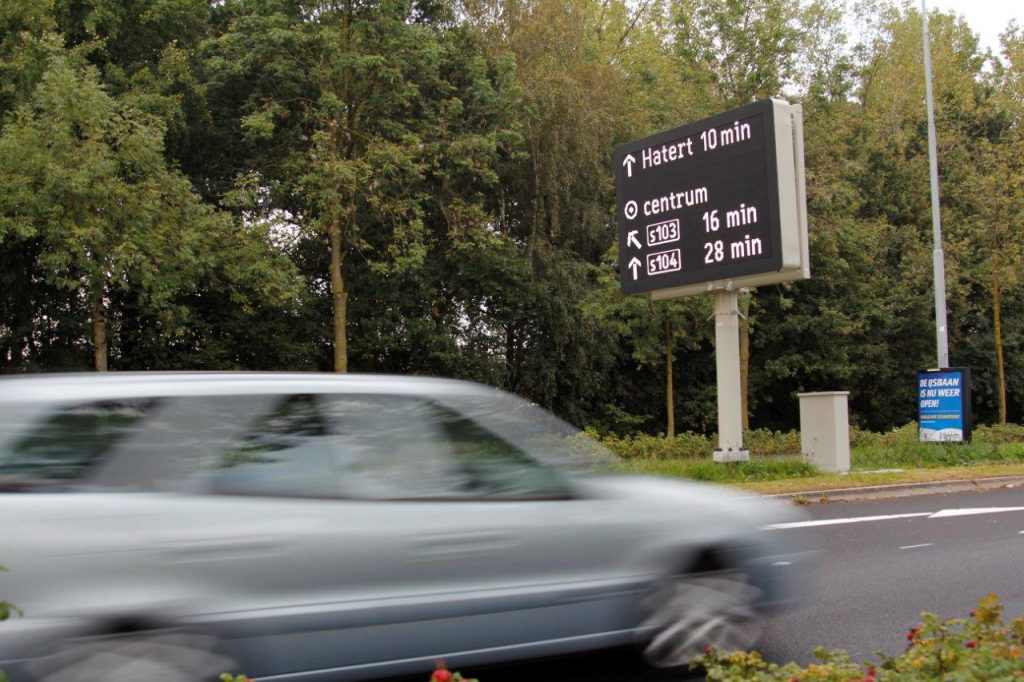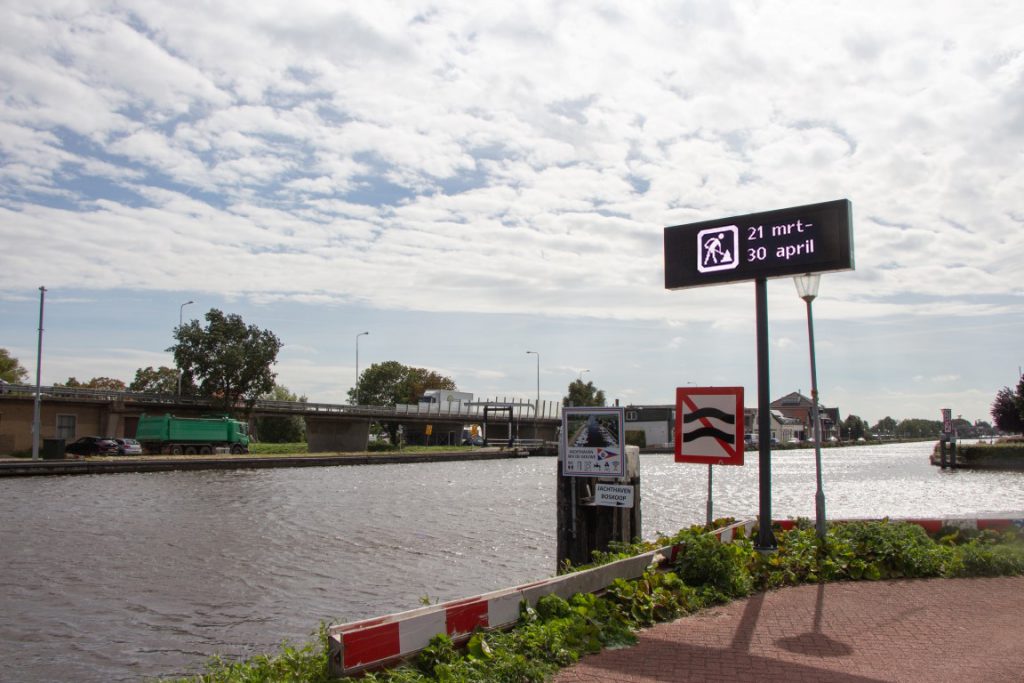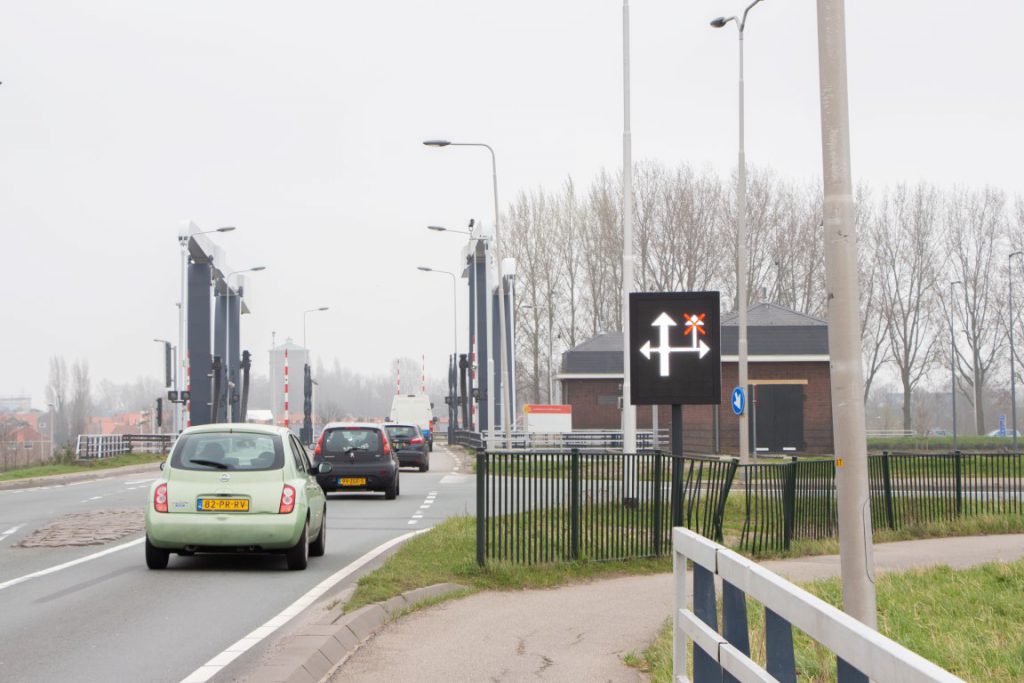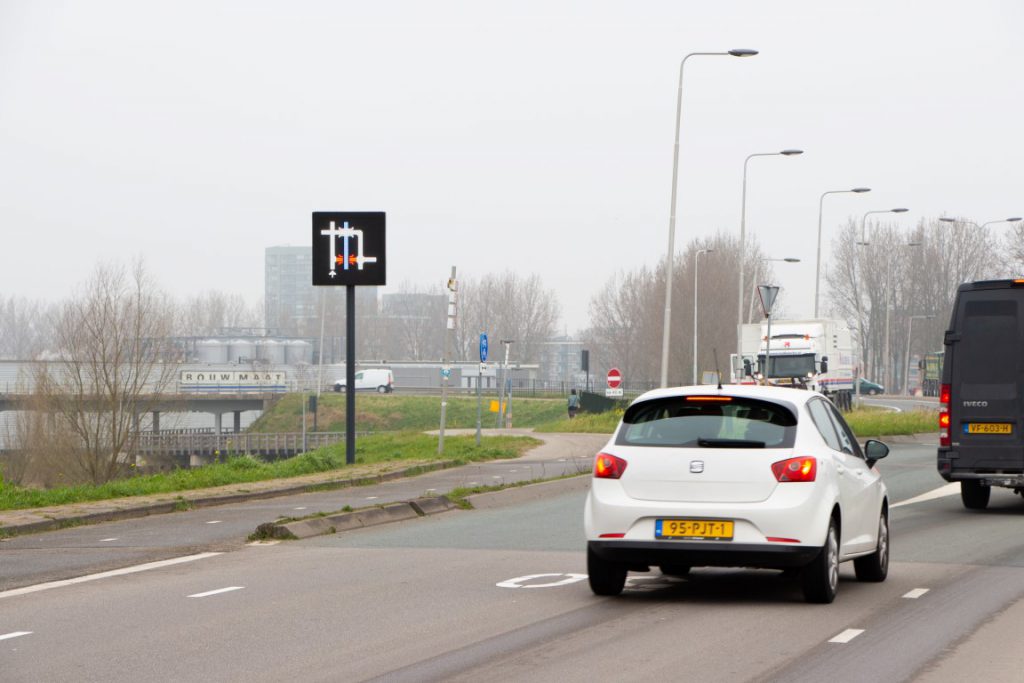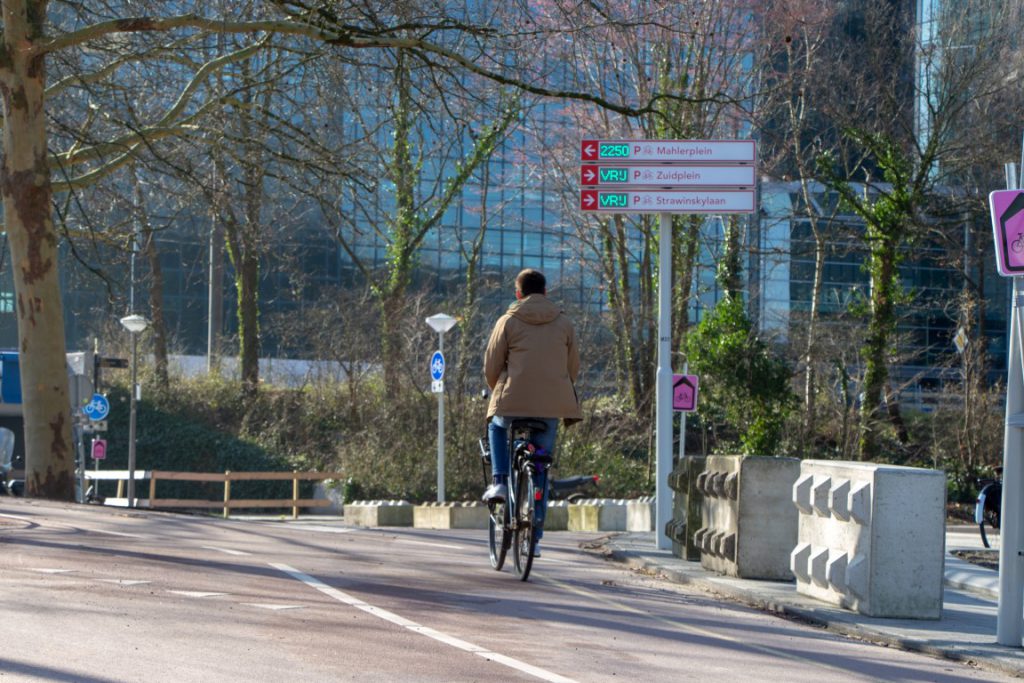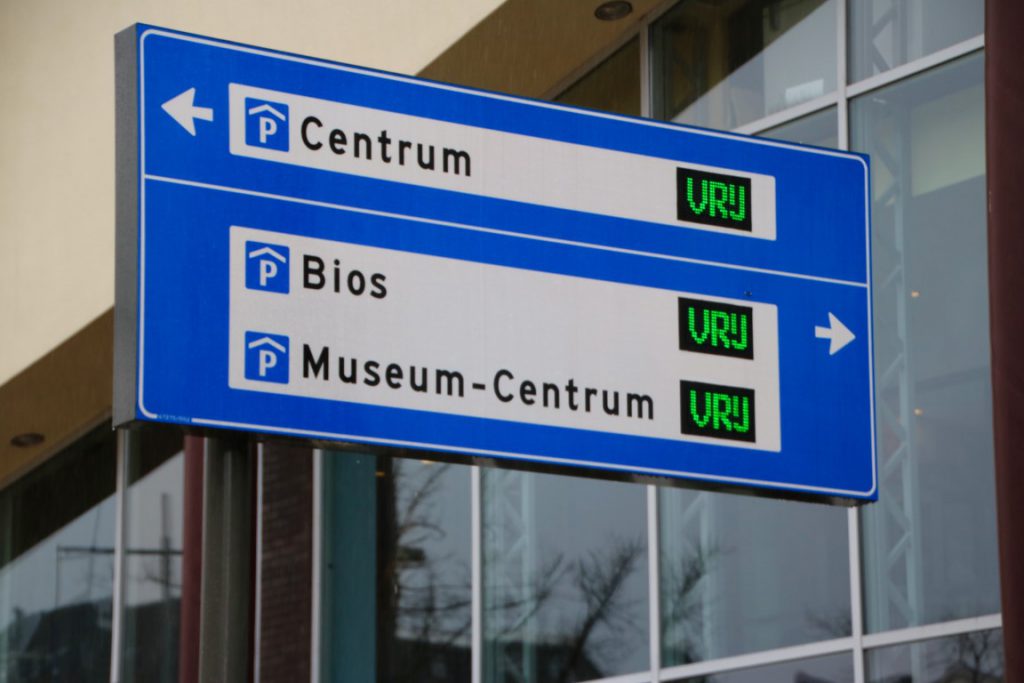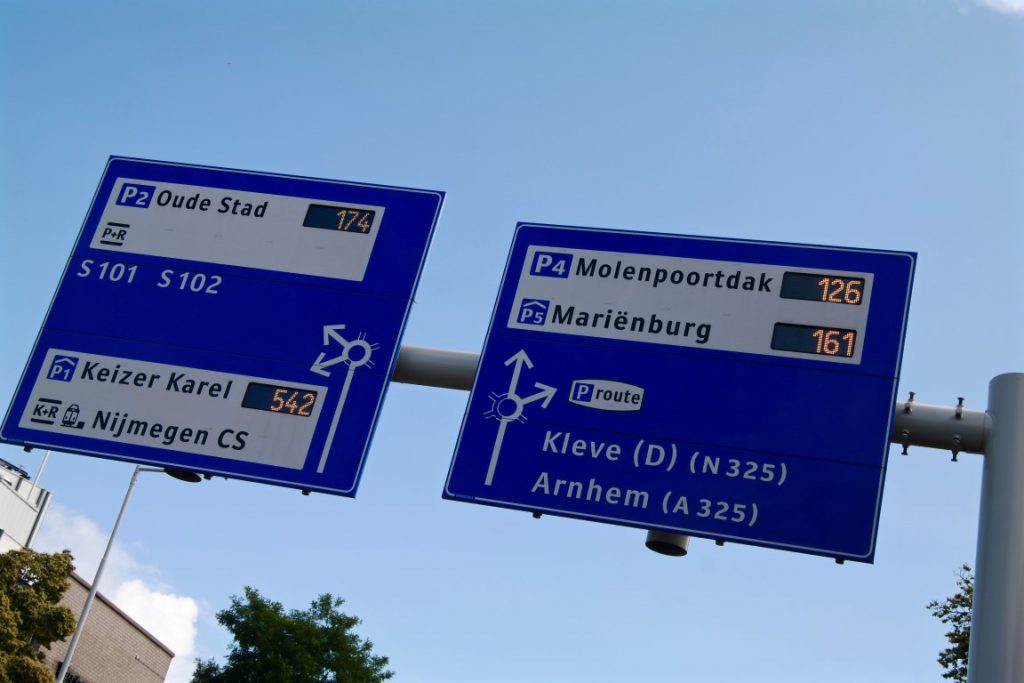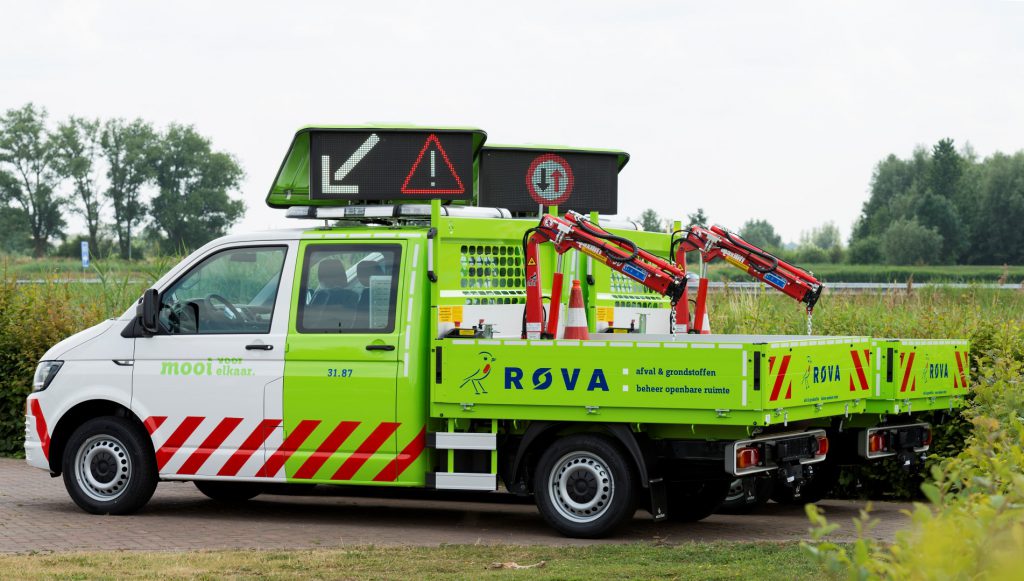 There is an increasing demand for more space for pedestrians, cyclists and public transport, as well as more greenery and better air quality. This evolution calls for smart solutions to inform and refer all these groups.
In this whitepaper you will learn how to use smart displays to respond to the residents and visitors of your city or municipality..
Projectmanagement from A to Z
With our project management we take care of everything down to the last detail…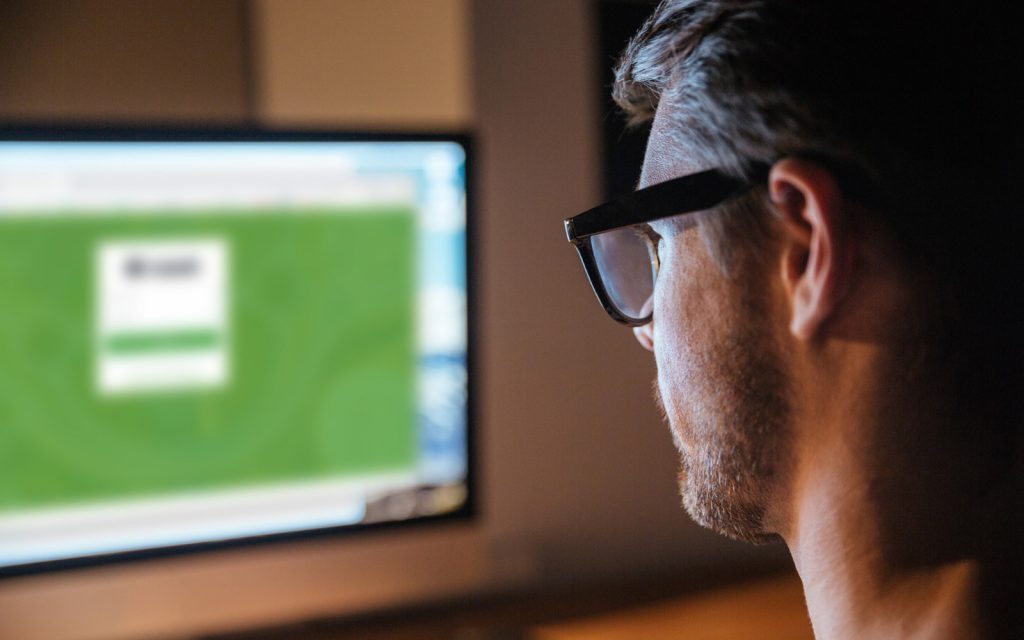 The heart of our systems is the RAAAK-platform. All systems are controlled, managed and monitored via this platform…