The Smartest
Kind of
Attention
Buy or rent LED displays?
As the specialist in LED display solutions in Western Europe, we can offer a suitable standard or customised solution for every request. For small and large areas and for indoor or outdoor use. With more than 100 colleagues, we provide customised solutions with maximum impact without concerns for the client.
As a manufacturer, we have several total solutions. Our representatives can guide you to the best customised LED display. Mobile LED displays, LED displays on pillar, in a shop window, etc.
The options are also numerous in terms of dimensions, from a few to several hundred square metres.
As a Western European manufacturer, we do not rent out LED displays ourselves. We will gladly pass on your enquiry to one of our regular partners. They can offer you a total solution in terms of image and sound. Pay attention here not only to screen size, but also to pixel pitch. We will be happy to give you advice without obligation.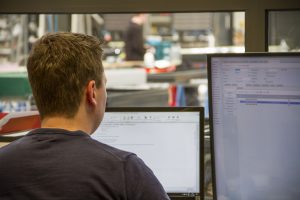 Development
hardware and software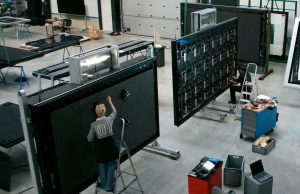 Installation and maintenance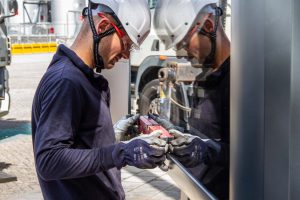 Installation and maintenance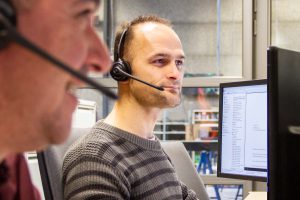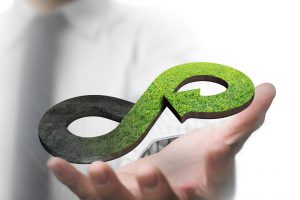 Processing products
end-of-life
Get your message across in your shop, entrance hall or conference room through our dynamic total solutions.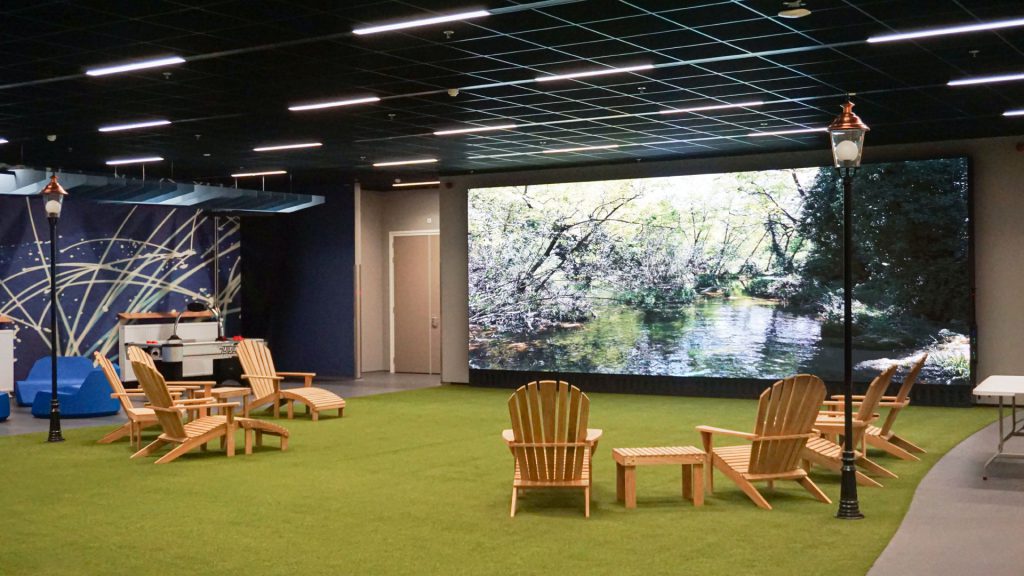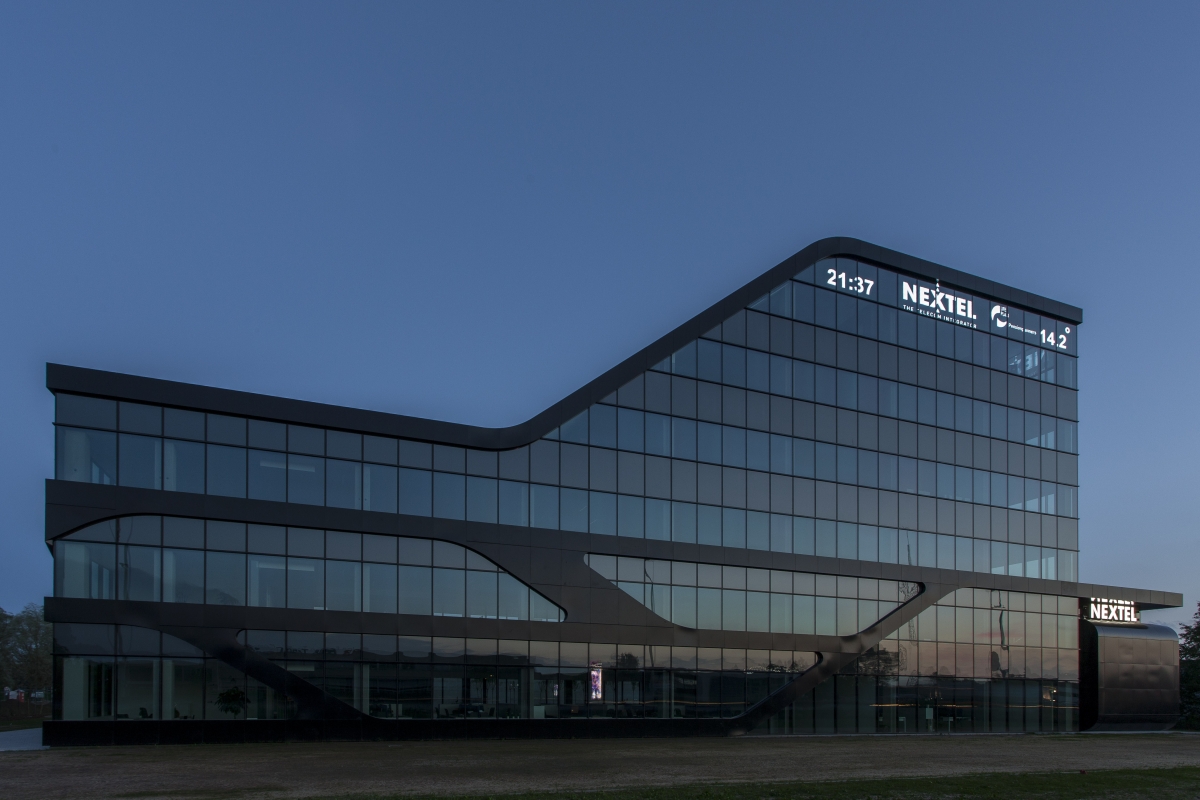 LED display behind a window
An indoor display with outdoor brightness. Attract the attention of passers-by by placing a dynamic LED display behind a window.
Our LED displays can also be supplied as customised, thus matching the exact size of your windows and frames. In consultation with you, we will be happy to work out a proposal, taking into account the type of window, viewing angle, viewing distance and sunlight, among other factors
Apart from our range of customised LED displays, we also offer standard models. These are available quickly and have a perfect 16:9 aspect ratio.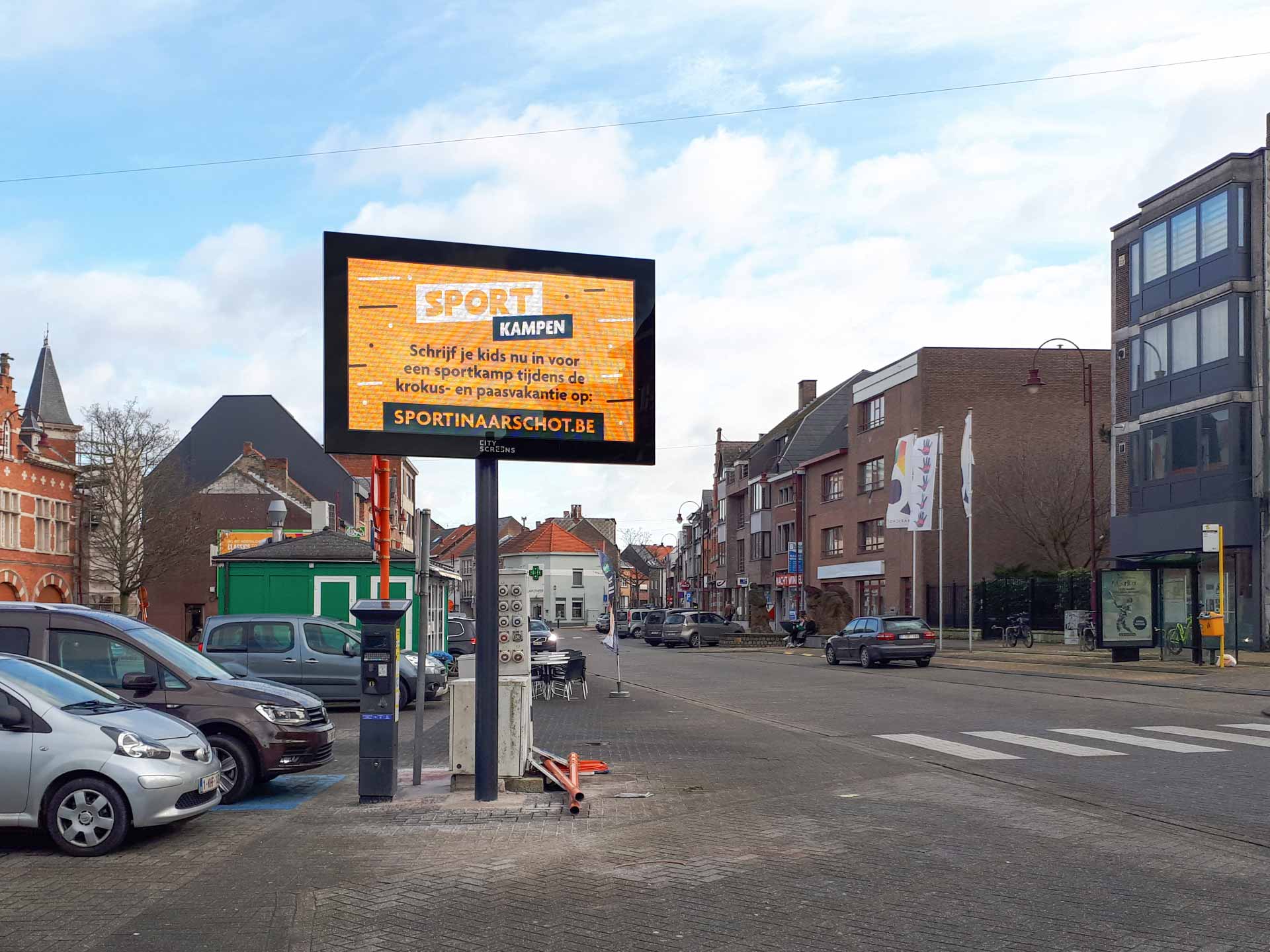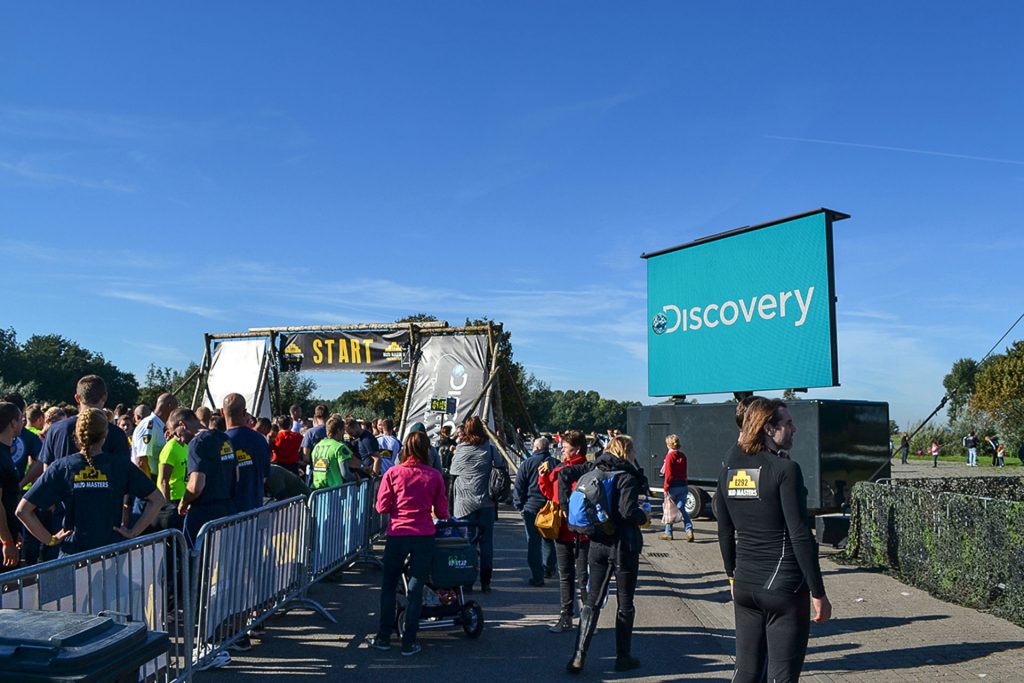 Buying or renting a mobile display for a sports event, drive-in movie or as an advertising screen, you have come to the right place at Q-lite.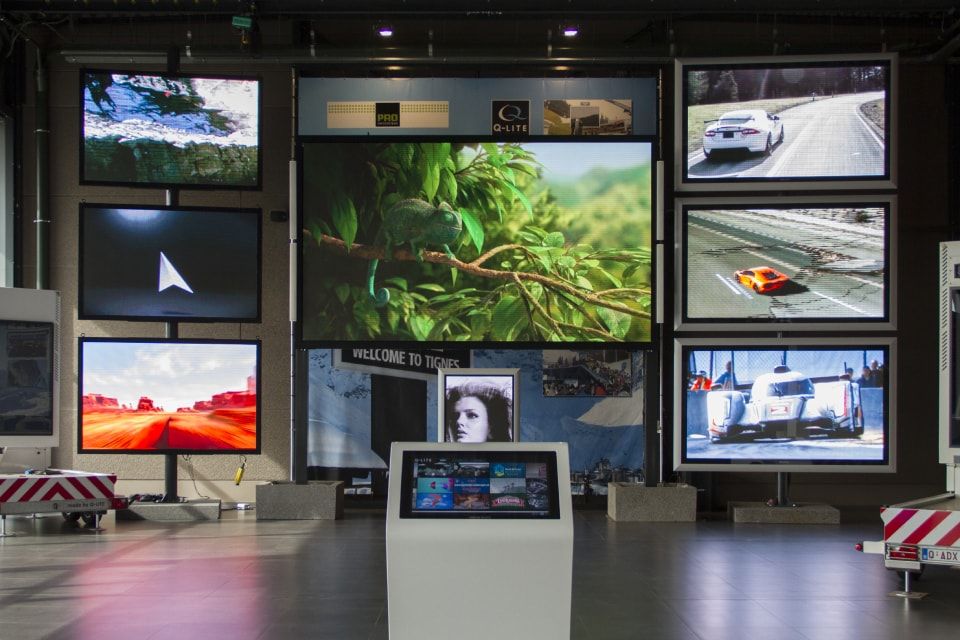 Visit our Visual Experience Center
Curious? Visit our unique experience center and factory and be inspired by our solutions!