Q-lite already has more than 35 years of experience in the production, placement and maintenance of scoreboards as well as the accompanying software. For all possible sports, ranging from hockey, football, karting, korfball, … we have a customized solution or we can develop it for the club or sport.
The possibilities are very wide. Going from a standard electronic scoreboard to a multifunctional full color scoreboard, with timeregistration, and even LED boarding for around the field.
The LED and LCD systems of Q-lite can not only be used to display the current score and (playing) time, but can also be used for advertising and other messages, on and around the field.
Q-lite can meet all the needs of your club. Both for indoor and outdoor.
Through a personal project approach, supplemented with years of expertise, we can come up with a customized solution for every club or sport. We also take care of it after the installation of the display. With a maintenance contract the customer does not need to worry about anything. Q-lite ensures optimum functioning of the display, both for hardware and software.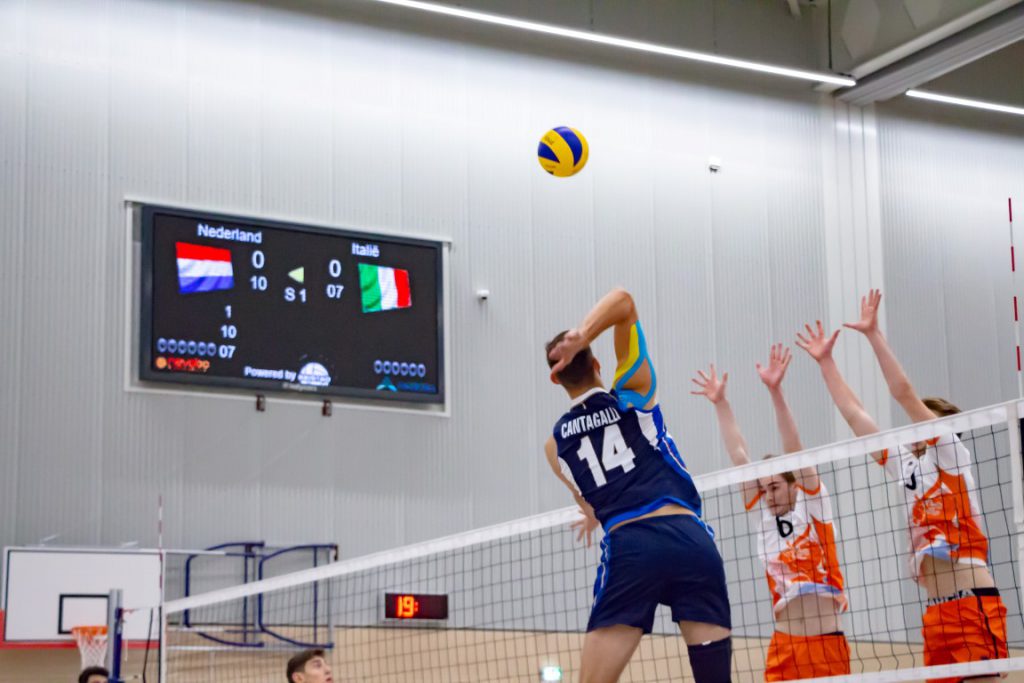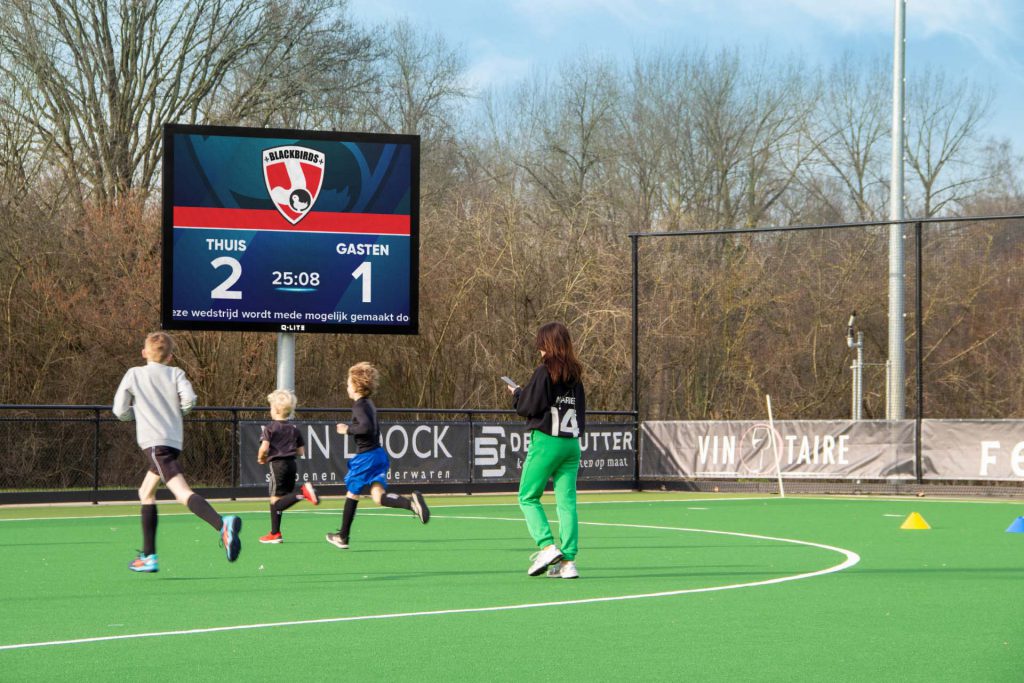 Score extra income for your sports club
At (professional) sports clubs such as football, hockey, basketball, … LED boarding along the sidelines is indispensable. This provides an additional source of income. We are also noticing a trend that more and more sports clubs want to have access to a multifunctional LED display that, in addition to showing the score, can also be used for advertising messages and video images. The ideal sports experience for both supporters and players. That is why Q-lite now has the 'Scoreboard as a service' model: an accessible rental model, without pre-financing and risks!
More than 35 years of expertise
For many years Q-lite has been producing and supplying scoreboards that find their way to various sports facilities for both indoor and outdoor applications. Not only in the Netherlands but also to other European countries. With our own (sports) software, the display can be easily operated without having to pay monthly license fees.
In addition to a range of standard electronic versions, we also make customized scoreboards according to the complexity of the location. Take a look at your own sports club along the fields. In many cases you will see that there is a Q-lite scoreboard. In short, familiar and good!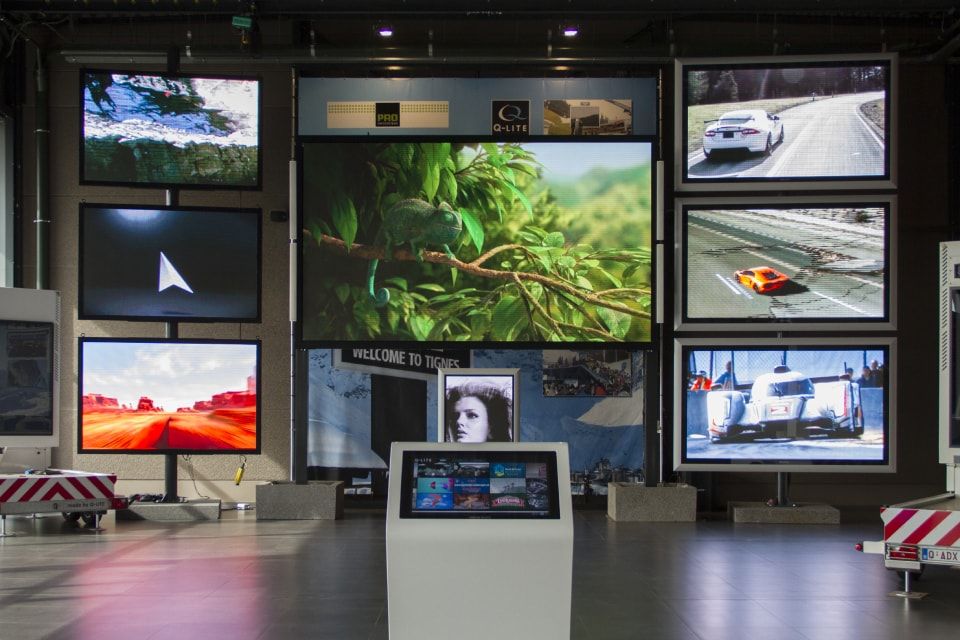 Visit our Visual Experience Center
Curious? Visit our unique experience center and factory and be inspired by our solutions!